Curious Bundle
Chocolate Reishi + Rosemary
A little sweet, a little savory. Saving 10% makes it even sweeter. Plus you'll save on shipping! (Us too, solid win-win.)
They are blend of organic raw walnuts, cashews, and macadamia nuts.
Sugar-free, gluten-free, bullshit-free, vegan, and 100% badass.
It's also very high in Omega-3s, antioxidants, vitamins, and nutrients.
These buttas pair well on a banana, apple, toast, rice cakes, oatmeal, smoothie, charcuterie board, fill in the blank, or just by the spoonful. 
Net weight 9 oz (9 servings per jar)
Total calories per serving: 190
Total fat per serving: 16g
Total carbs per serving: 7g
Total sugar per serving: 1g (0 added sugar)
Total protein per serving: 5g
Total sodium per serving: 15mg
Contains tree nuts: walnuts, cashews, macadamias, and coconuts (mct oil)
What's Inside
Our organic ingredients are carefully selected to have a nutritional benefit for you. They are high in plant fats, antioxidants, vitamins, and nutrients.
The nut butters are all vegan, gluten free, sugar free, and bullshit free ;)
Keto and paleo friendly too!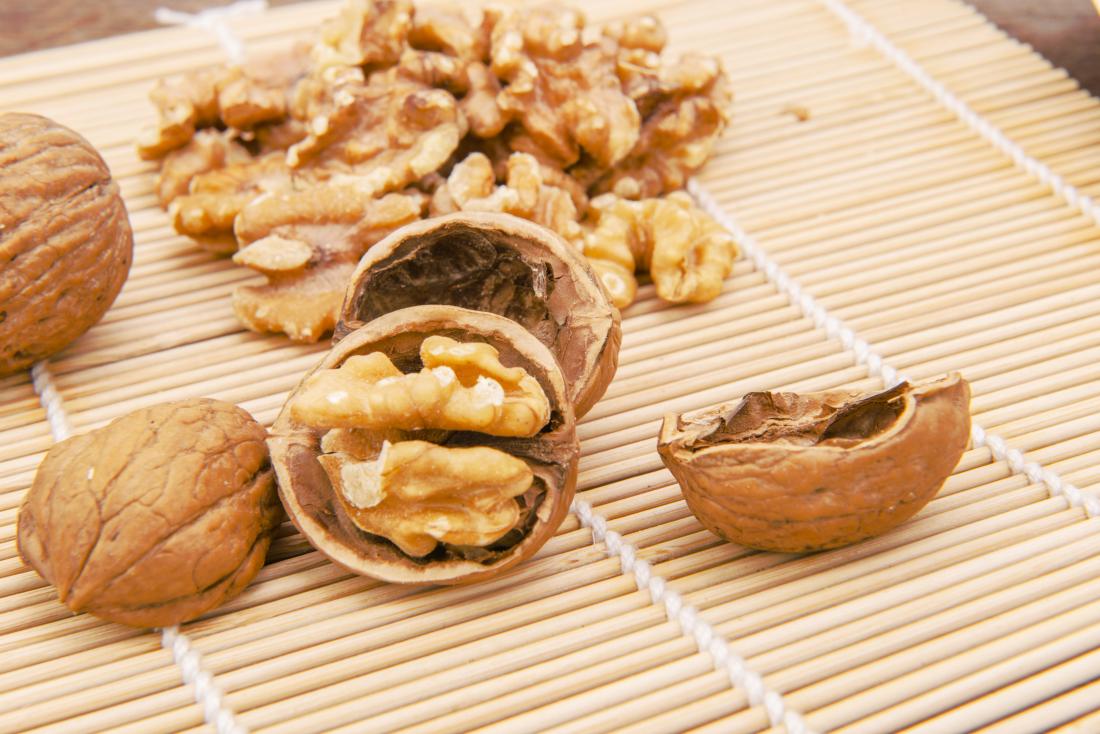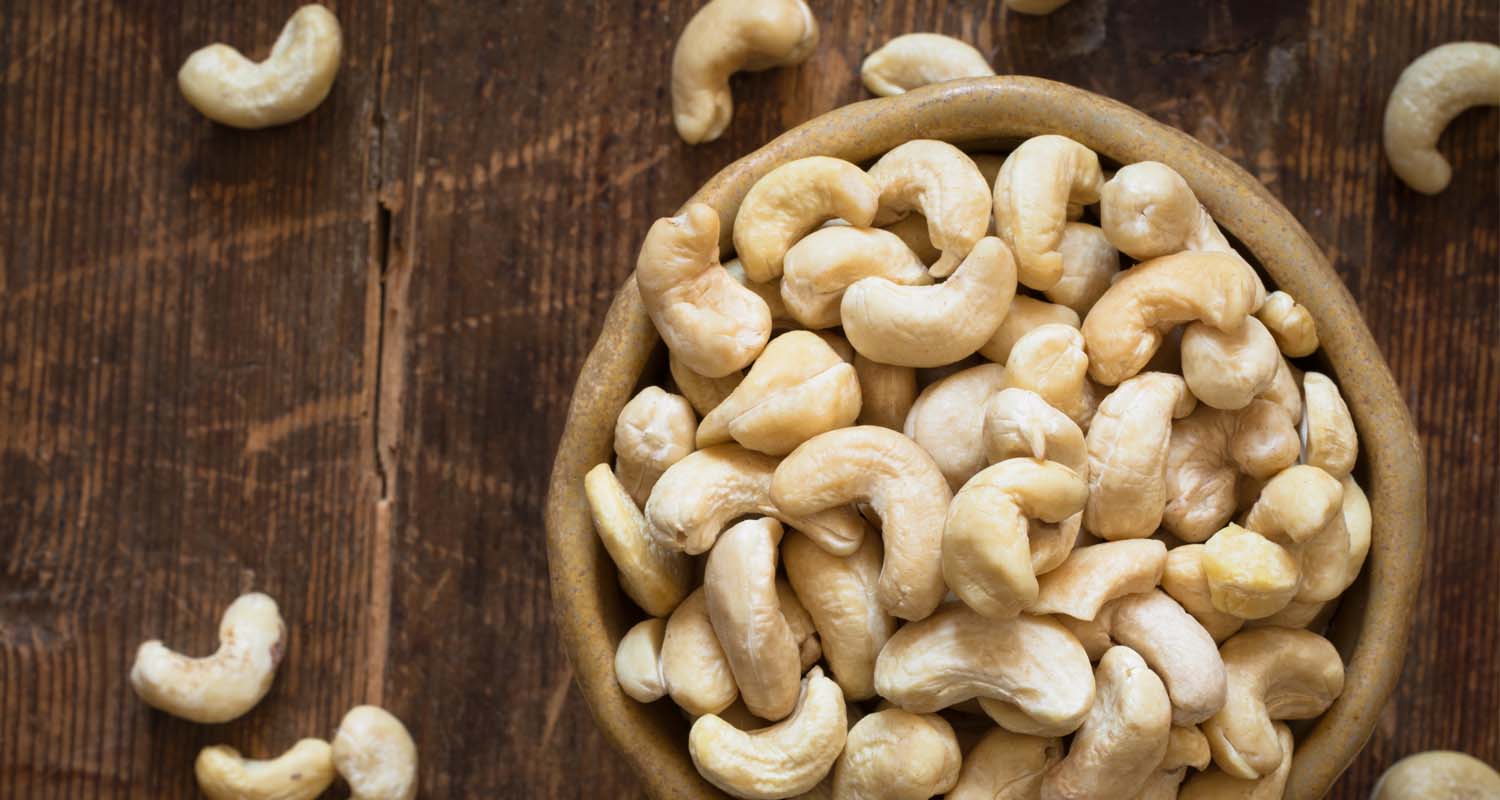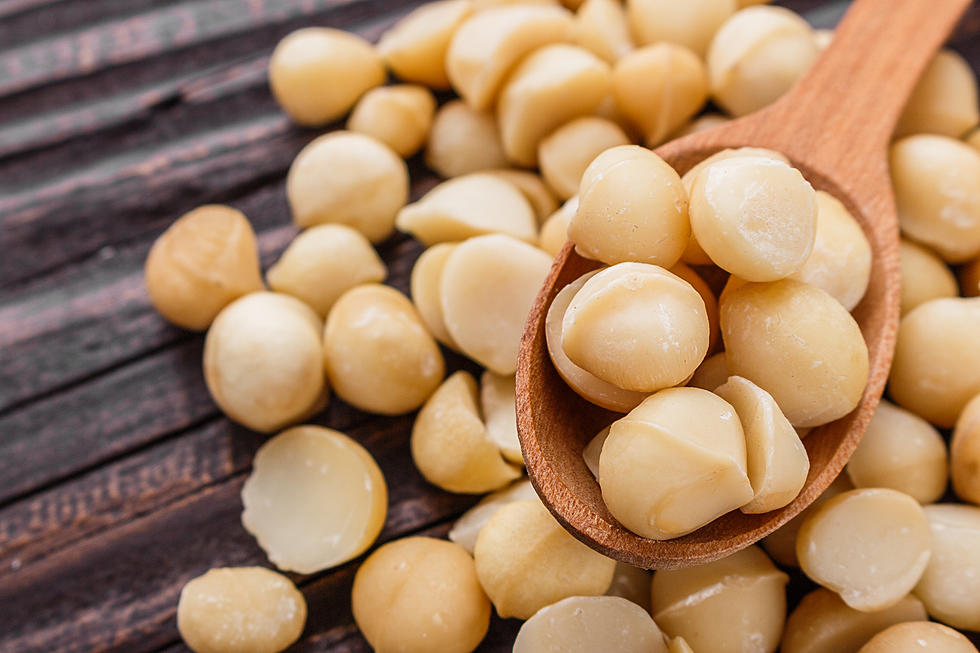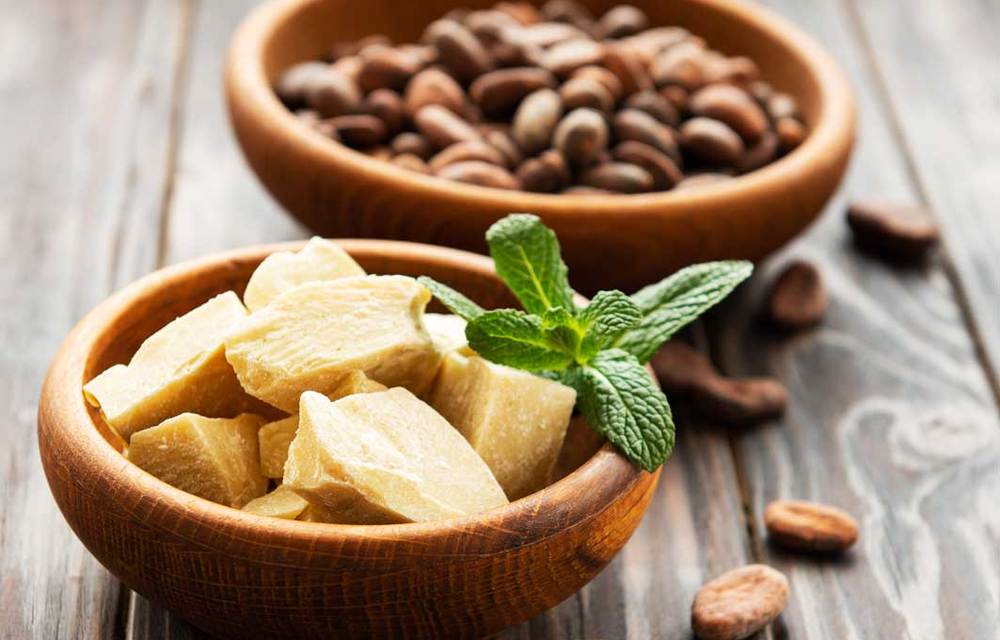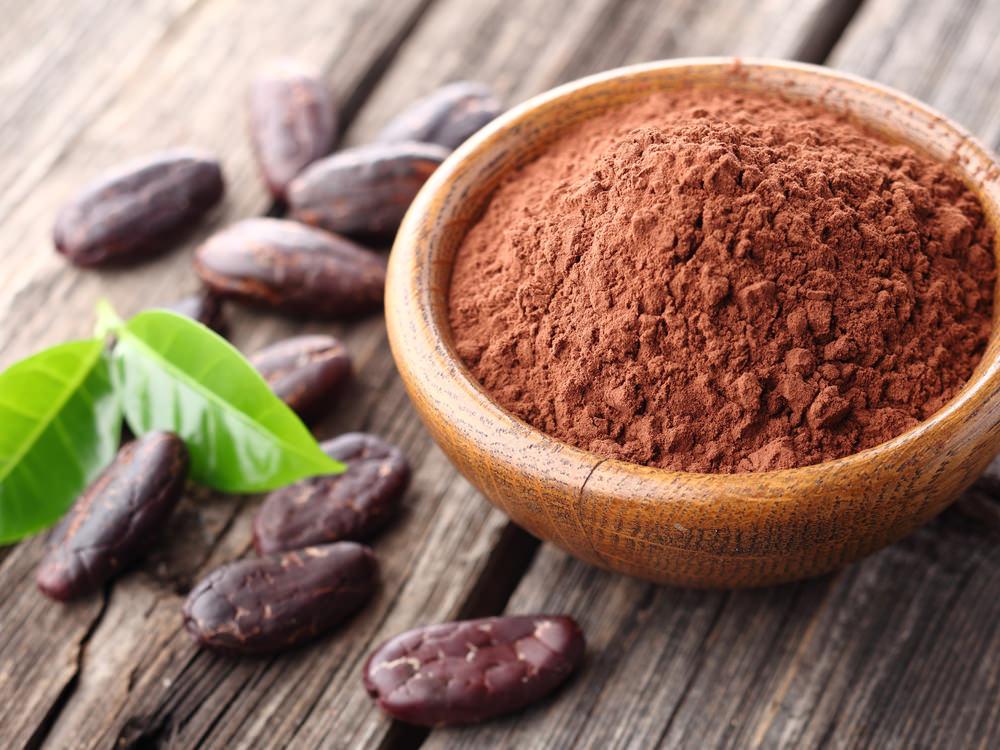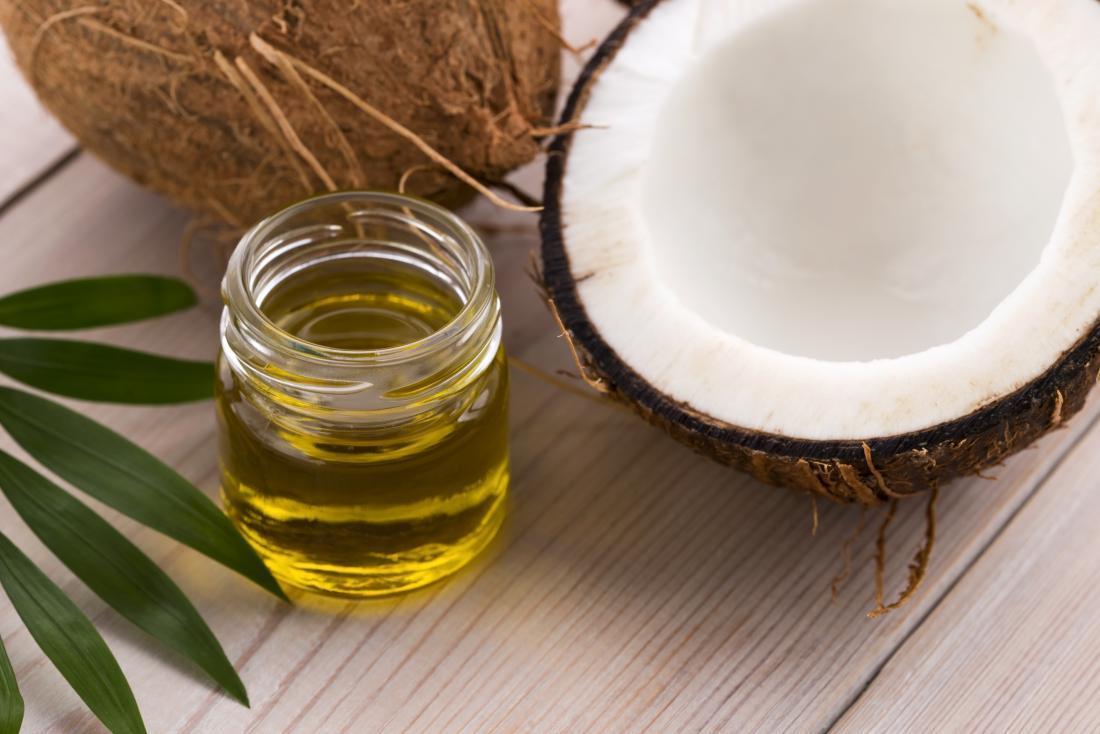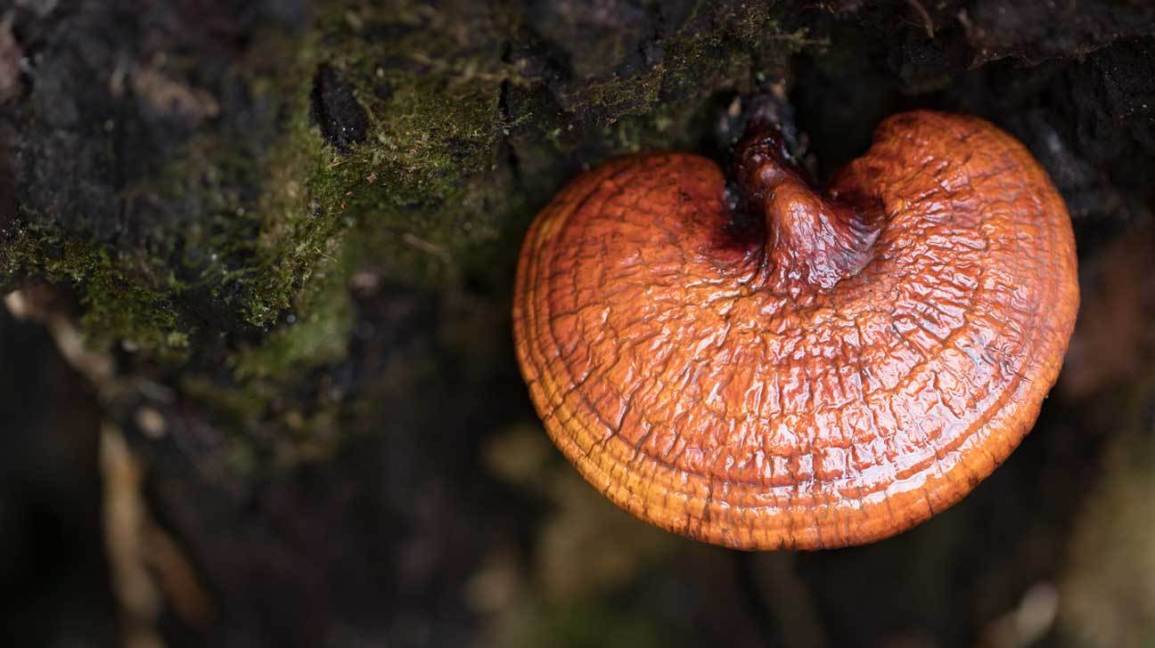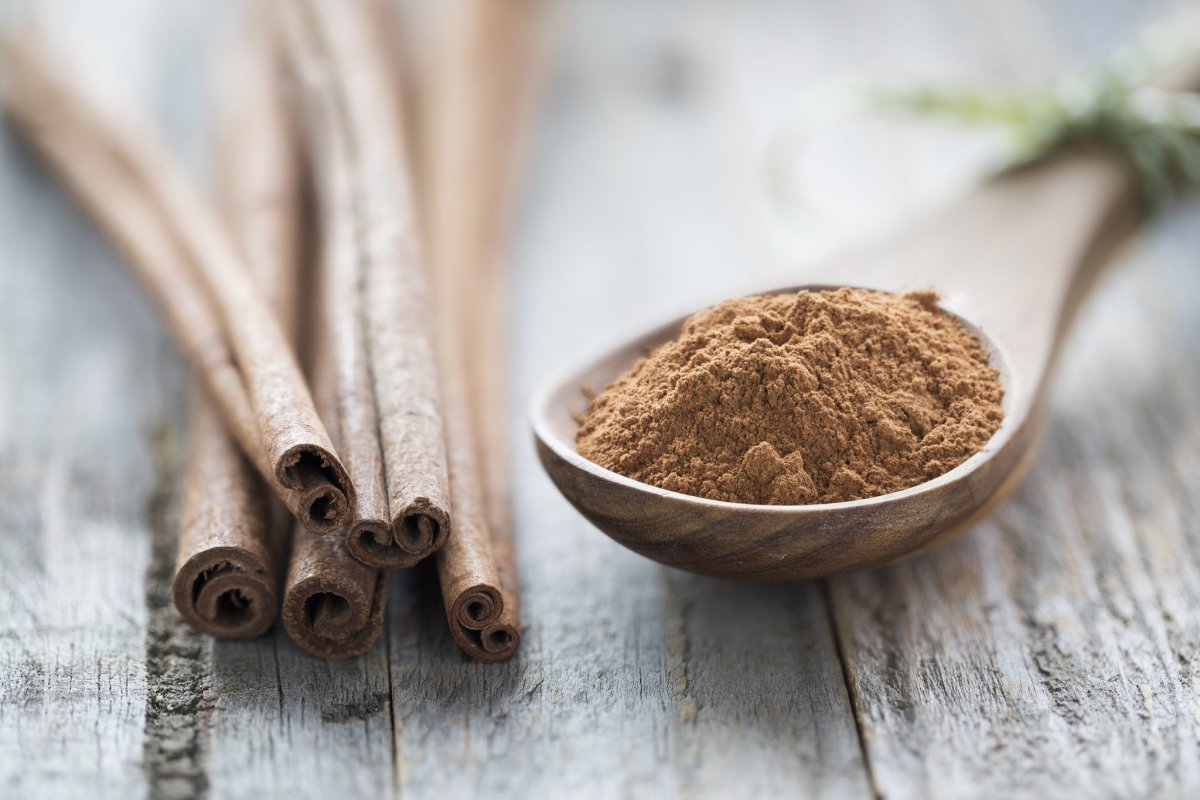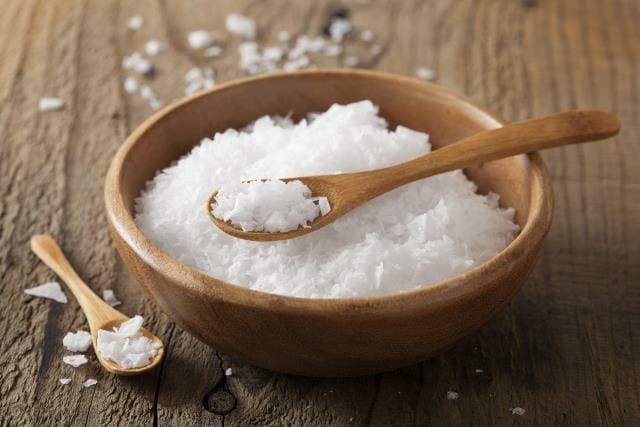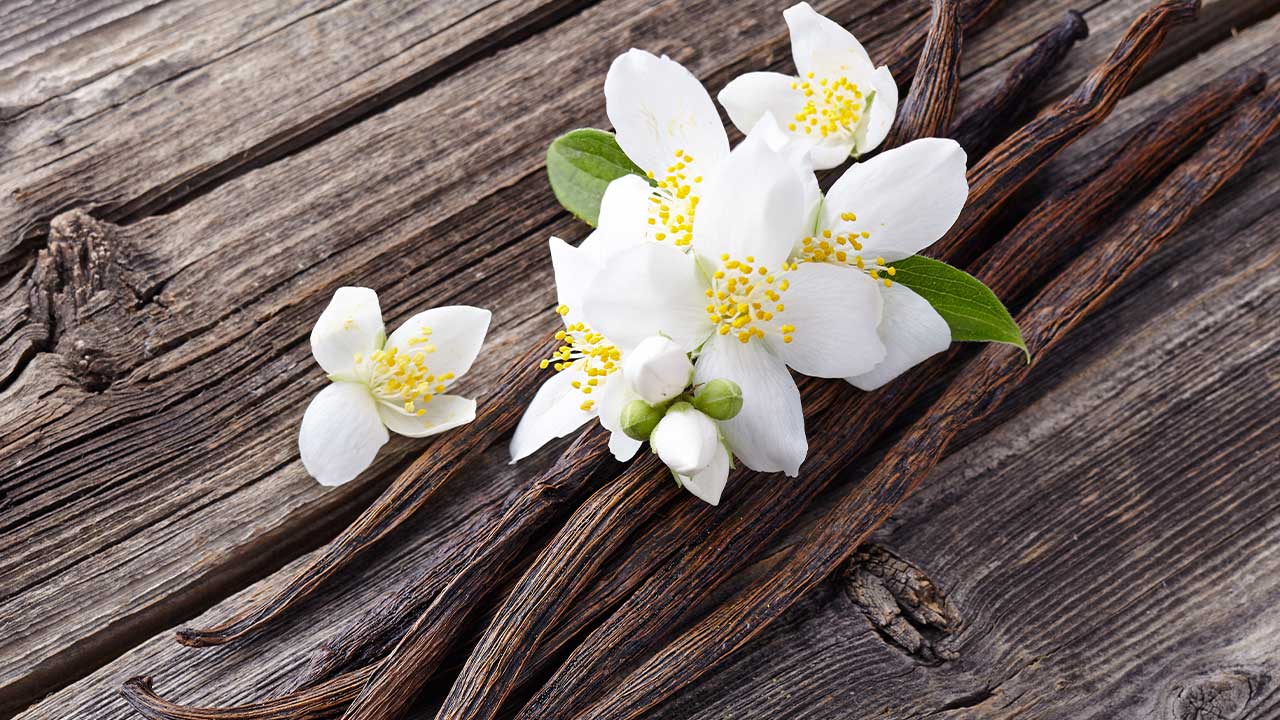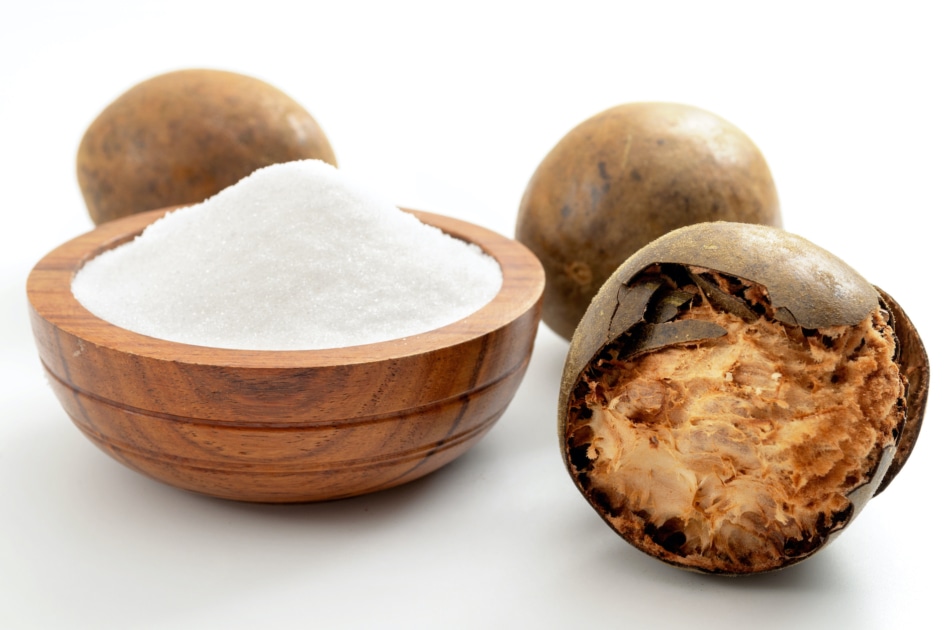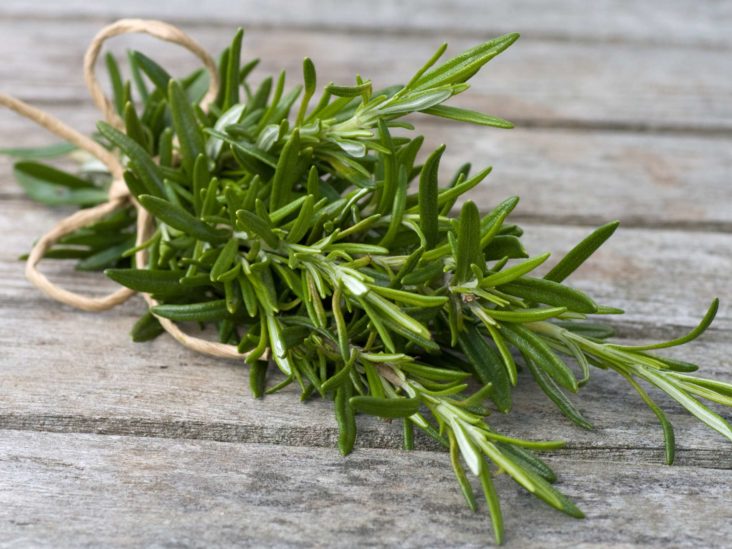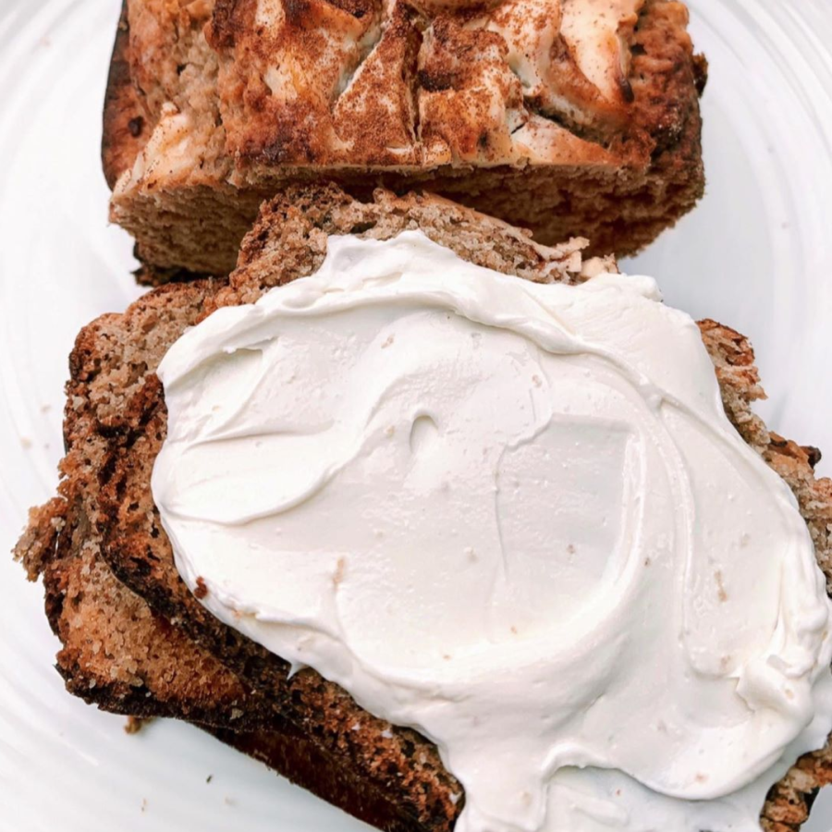 Cream Cheese Chocolate Swirl Banana Bread
recipe by @pursuegoodfood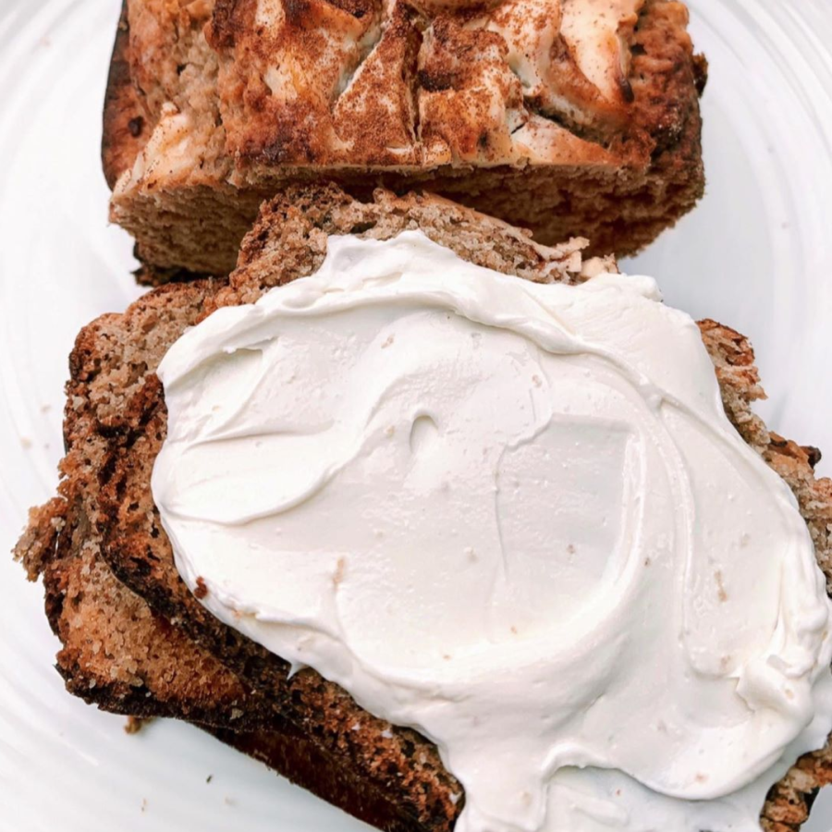 1 ½ cup flour
2 large ripe bananas
2 ½ tbsp Butterfly Chocolate Reishi Nut Butter
1 egg
½ tsp salt
2 tsp baking powder
1 tsp cinnamon
½ cup granulated stevia
2 tbsp canola oil
¼ cup vanilla protein powder
10 tbsp cream cheese
Preheat oven to 350 degrees. Mash bananas and combine wet and dry ingredients. Pour batter into a lined loaf pan. Swirl cream cheese on the top of the batter and dust with extra cinnamon. Bake for about an hour, or until a cake tester/toothpick comes out clean.


The more nut butters the merrier!
Nut butters don't want to be by themselves
Shop All