Rosemary Nut Butter
Are you the fancy friend in your group? Have you been known to sip dirty martinis with your pinky finger up? Then this delicious yet sophisticated blend is for you. This savory nut butter hints of rosemary and unrefined sea salt, which is perfect with crackers, chocolate, or to be enjoyed by the spoonful.
HIGH in antioxidants, vitamins, and nutrients!
Loaded with HEALTHY FATS!
All about that PLANT PROTEIN!
IMMUNITY on point
Organic, Vegan, Gluten-free, Dairy-free & Sugar-FREE
Bullshit-free
KETO and paleo friendly
Ingredients: raw walnuts, raw macadamia nuts, raw cashews, MCT oil, rosemary leaves, and unrefined sea salt.
Net weight 9 oz
Net weight 9 oz (9 servings per jar)
Total calories per serving: 190
Total fat per serving: 16g
Total carbs per serving: 6g
Total sugar per serving: 1g (0 added sugar)
Total protein per serving: 5g
Total sodium per serving: 20mg
Contains tree nuts: walnuts, cashews, macadamias, and coconuts (mct oil)
What's Inside
Our organic ingredients are carefully selected to have a nutritional benefit for you. They are high in plant fats, antioxidants, vitamins, and nutrients.
The nut butters are all vegan, gluten free, sugar free, and bullshit free ;)
Keto and paleo friendly too!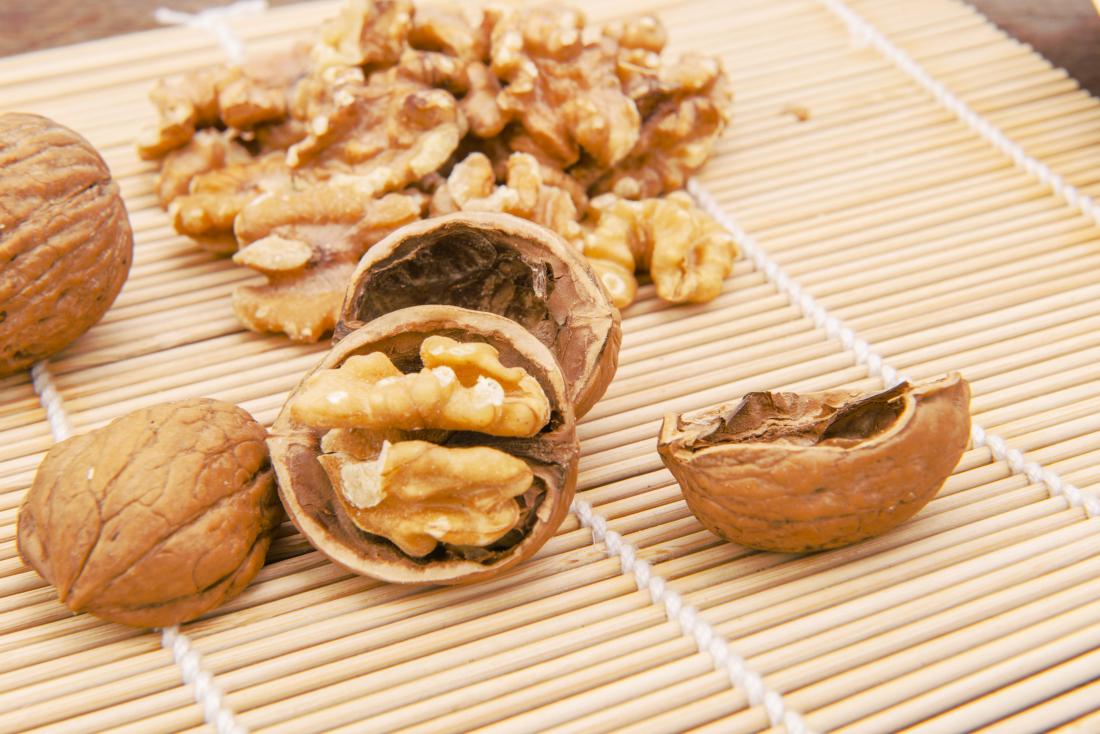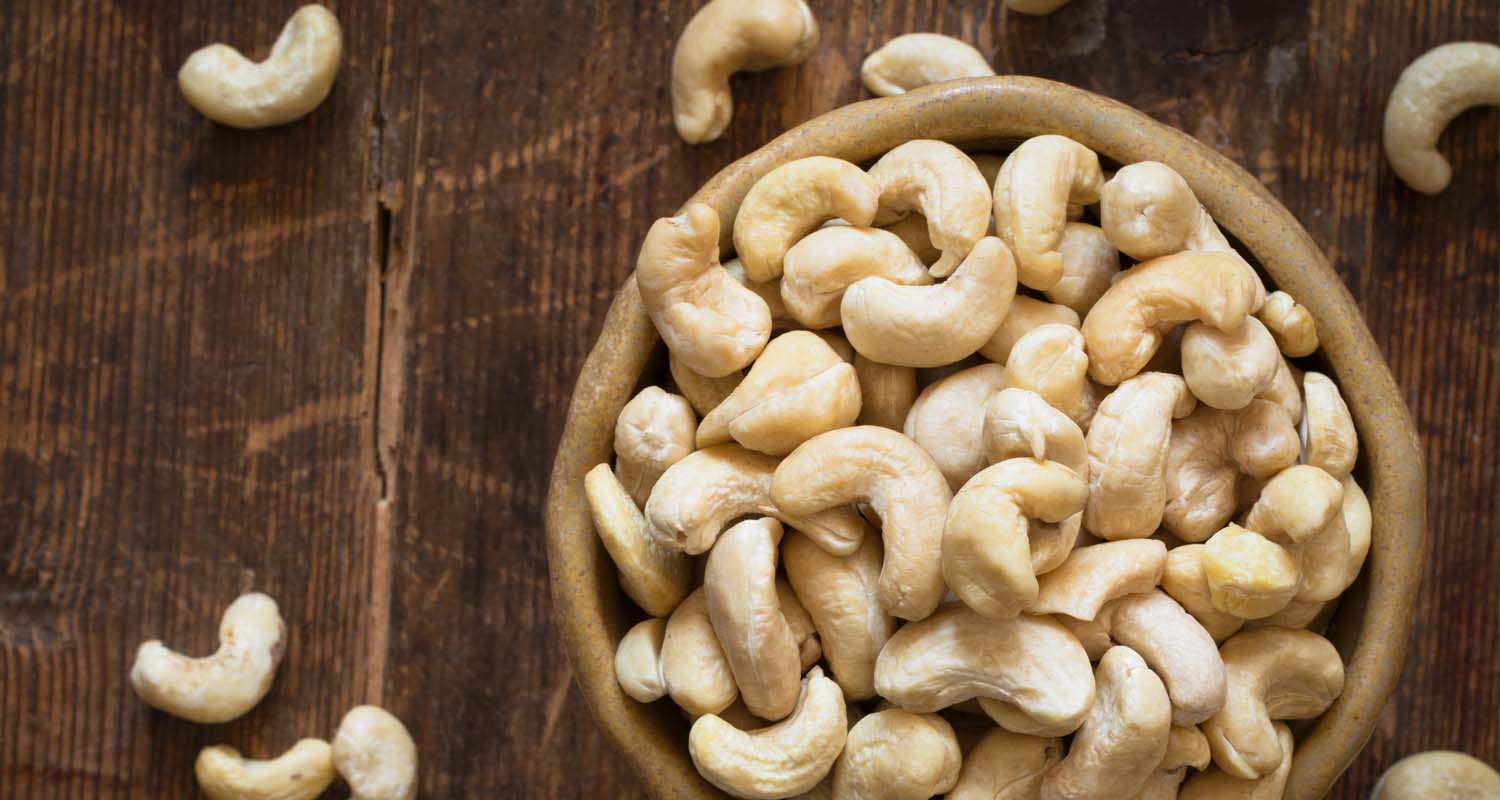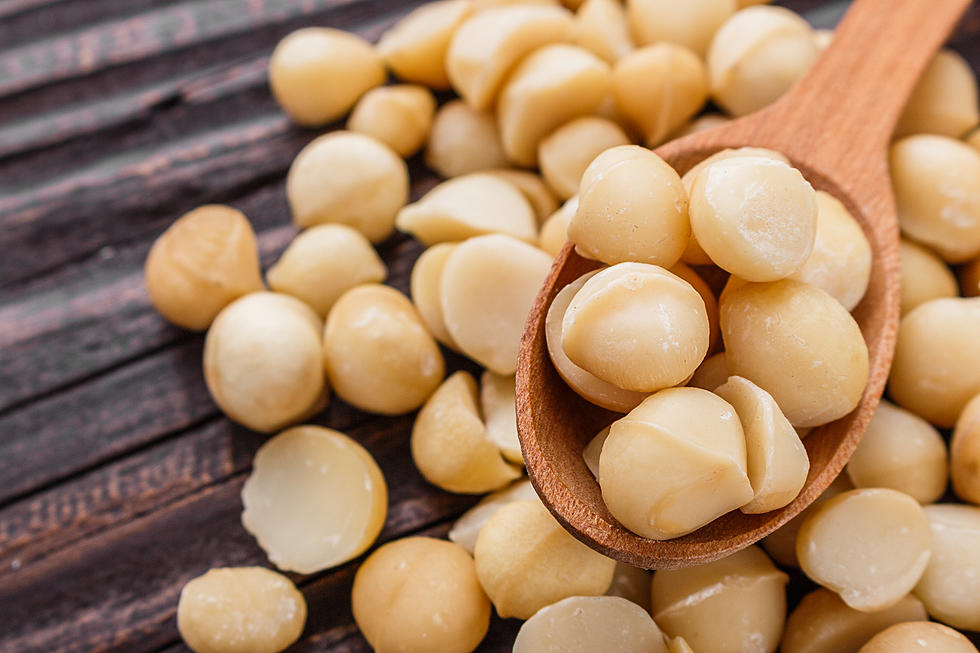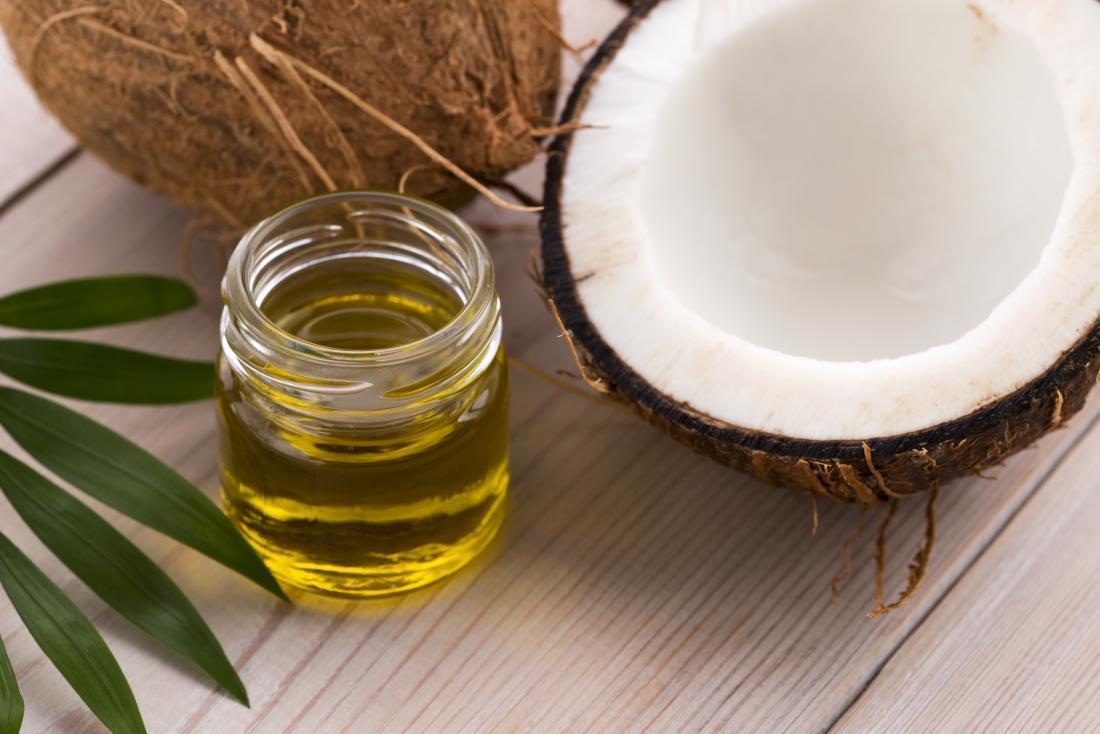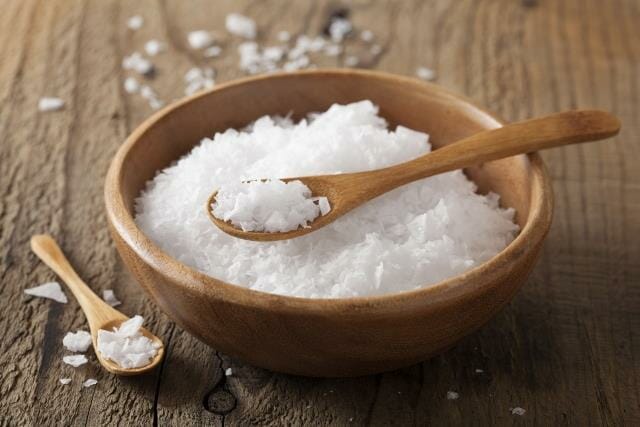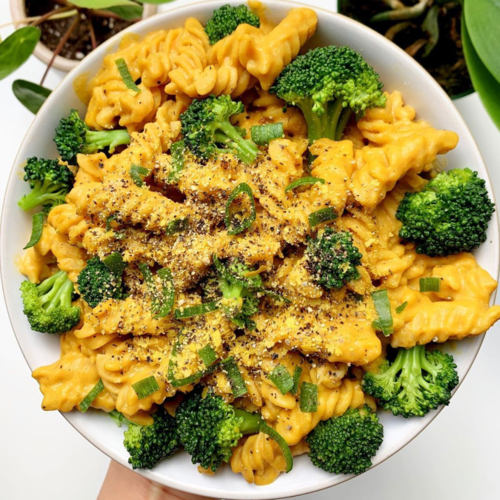 Vegan Rosemary Nut Butter Sweet Potato Mac 'N Cheese
recipe by @feliciafabfoodz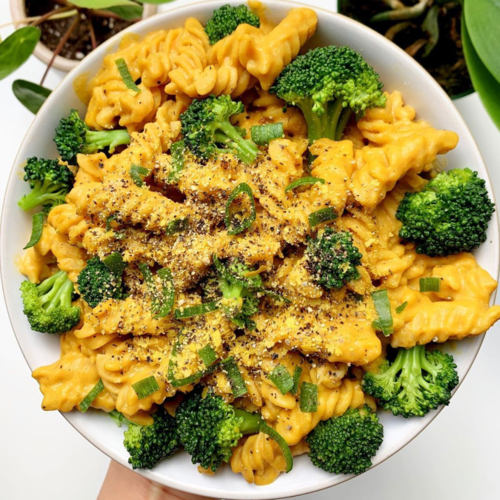 1/2 cup sweet potato
2 tbsp grated carrot
1 tsp Butterfly Superfood Rosemary nut butter
1 tsp miso paste
1 tsp vegan butter
1 tbsp nutritional yeast
1/2 tsp garlic powder
1/2 tsp onion powder
1 tsp lemon juice
2/3 cup oat milk (or more if needed)
salt + pepper to taste
Cook pasta for 1-2 minutes under what is directed on packaging. Combine all other ingredients in a blender.
Heat the cheese sauce in a medium skillet and add in the cooked pasta. Stir and cook until pasta is fully cooked through.
Serve with add-ins (like veggies!) if desired, and enjoy!
The more nut butters the merrier!
Nut butters don't want to be by themselves
Shop All