Savory Bundle
Double the savory, double the fun, and SAVE 10%. Plus you'll save on shipping! (Us too, solid win-win.)
They are blend of organic raw walnuts, cashews, and macadamia nuts.
Sugar-free, gluten-free, bullshit-free, vegan, and 100% badass.
It's also very high in Omega-3s, antioxidants, vitamins, and nutrients.
These buttas pair well on toast, crackers, veggies, cheese (or vegan cheese if that's your style), and by the spoonful. Enjoy!

Net weight 9 oz (9 servings per jar)
Total calories per serving: 190
Total fat per serving: 16g
Total carbs per serving: 7g
Total sugar per serving: 1g (0 added sugar)
Total protein per serving: 5g
Total sodium per serving: 15mg
Contains tree nuts: walnuts, cashews, macadamias, and coconuts (mct oil)
What's Inside
Our organic ingredients are carefully selected to have a nutritional benefit for you. They are high in plant fats, antioxidants, vitamins, and nutrients.
The nut butters are all vegan, gluten free, sugar free, and bullshit free ;)
Keto and paleo friendly too!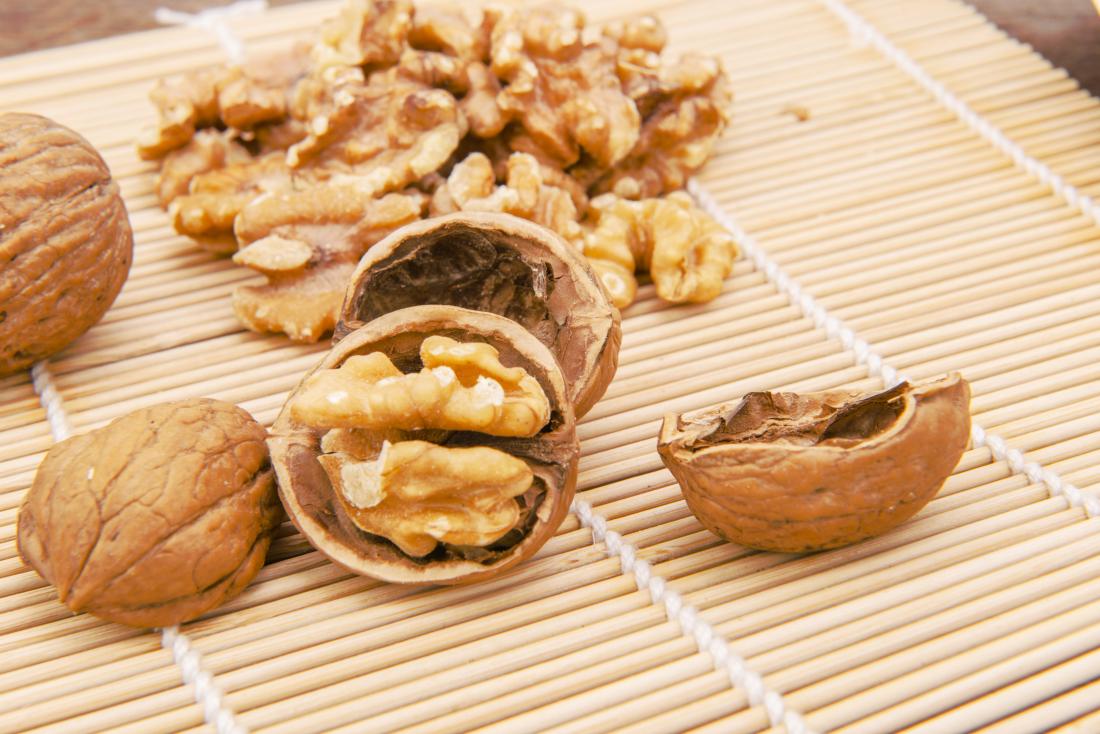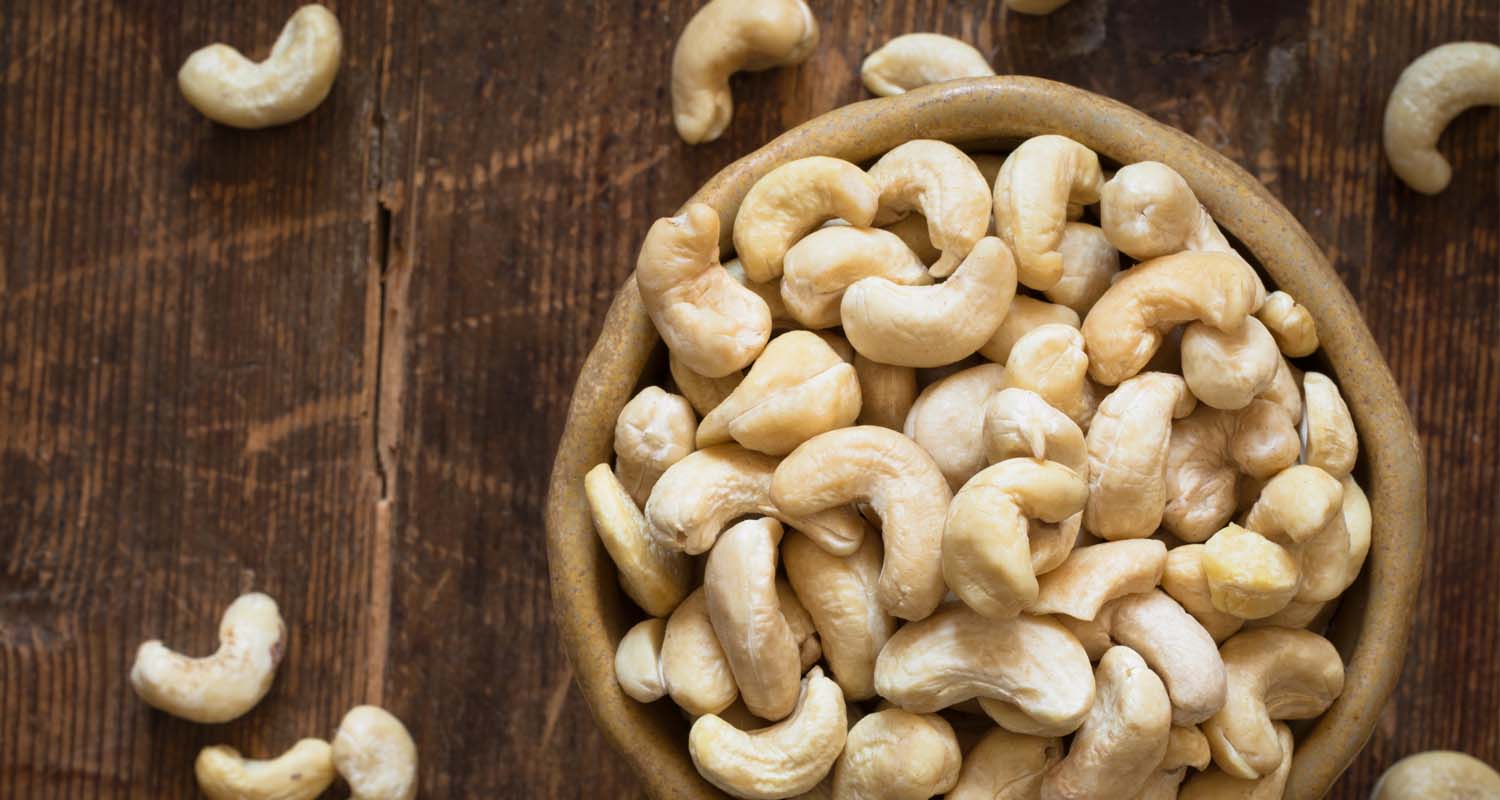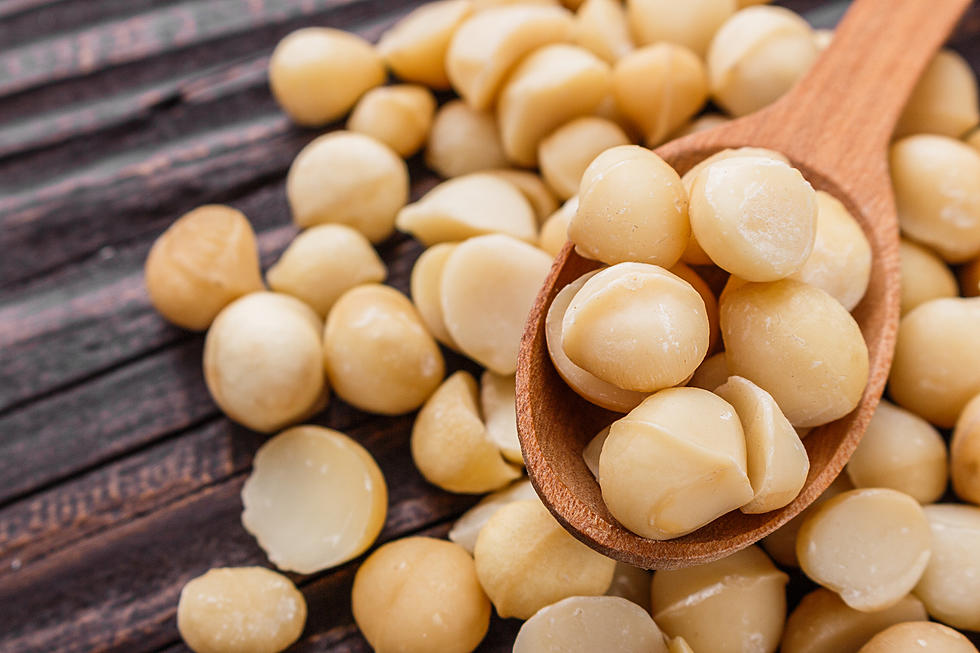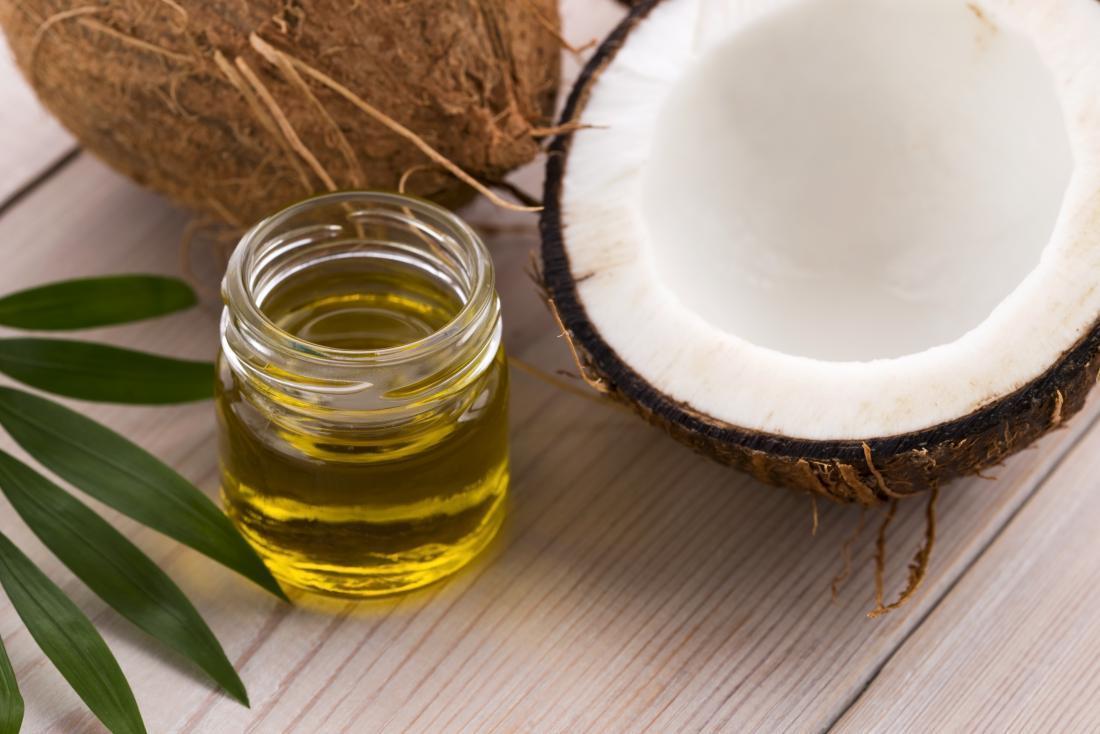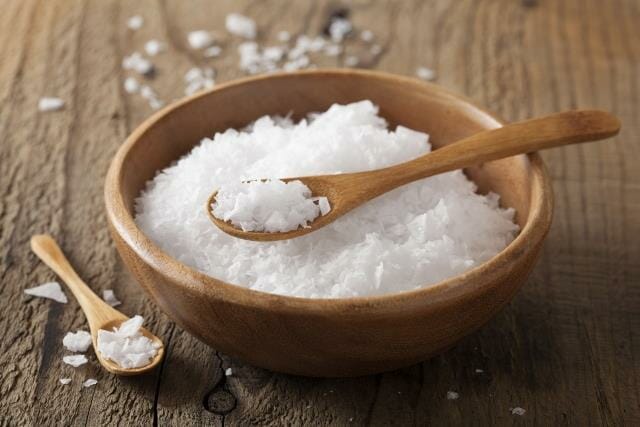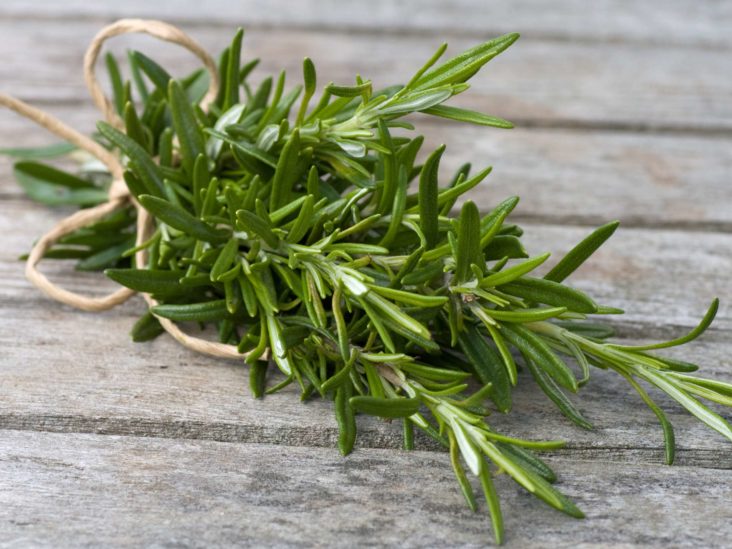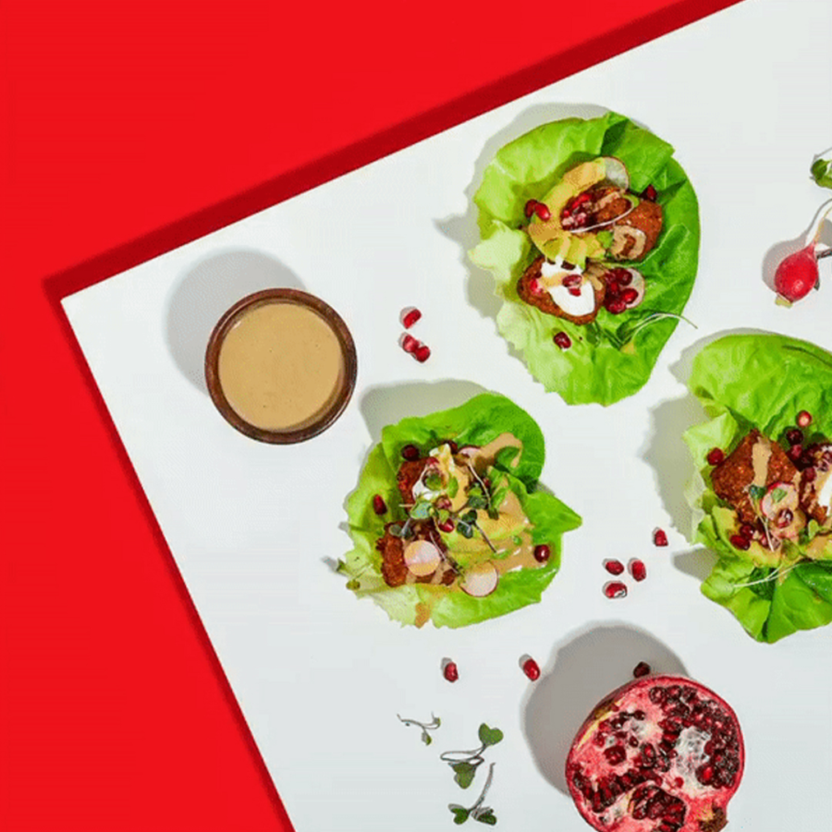 Nut Butter Savory Sauce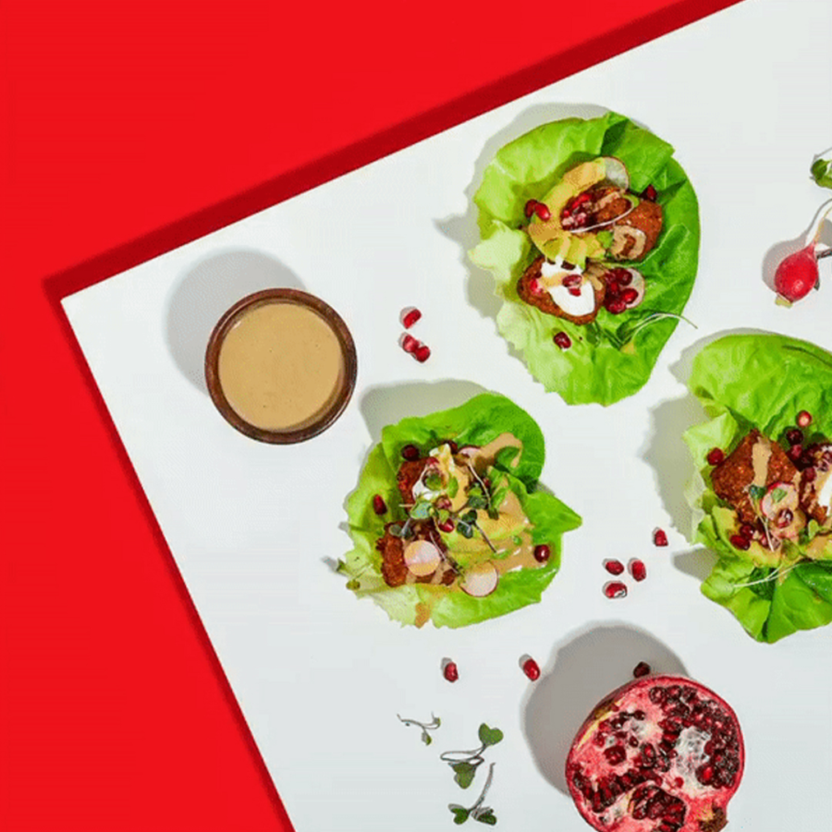 1/2 cup Butterfly Classic Nut Butter
2-3 tbsp tamari
1-2 tbsp maple syrup
1 tsp garlic sauce
juice of 1 lime
1/4 cup water
Mix Butterfly Classic Nut Butter with tamari. Add in maple syrup. Add in chili garlic sauce and the lime juice. Slowly stir in water (until desired consistency). Pair and enjoy!
The more nut butters the merrier!
Nut butters don't want to be by themselves
Shop All