Starter Bundle
(Classic + Cinnamon Vanilla)
A little sweet, a little savory, and you save 10%. Plus you'll save on shipping! (Us too, solid win-win.)
They are blend of organic raw walnuts, cashews, and macadamia nuts.
Sugar-free, gluten-free, bullshit-free, vegan, and 100% badass.
It's also very high in Omega-3s, antioxidants, vitamins, and nutrients.
These buttas pair well in smoothies, yogurt and oatmeal bowls, on fruit, and your favorite piece of toast.

Net weight 9 oz (9 servings per jar)
Total calories per serving: 190
Total fat per serving: 16g
Total carbs per serving: 7g
Total sugar per serving: 1g (0 added sugar)
Total protein per serving: 5g
Total sodium per serving: 15mg
Contains tree nuts: walnuts, cashews, macadamias, and coconuts (mct oil)
What's Inside
Our organic ingredients are carefully selected to have a nutritional benefit for you. They are high in plant fats, antioxidants, vitamins, and nutrients.
The nut butters are all vegan, gluten free, sugar free, and bullshit free ;)
Keto and paleo friendly too!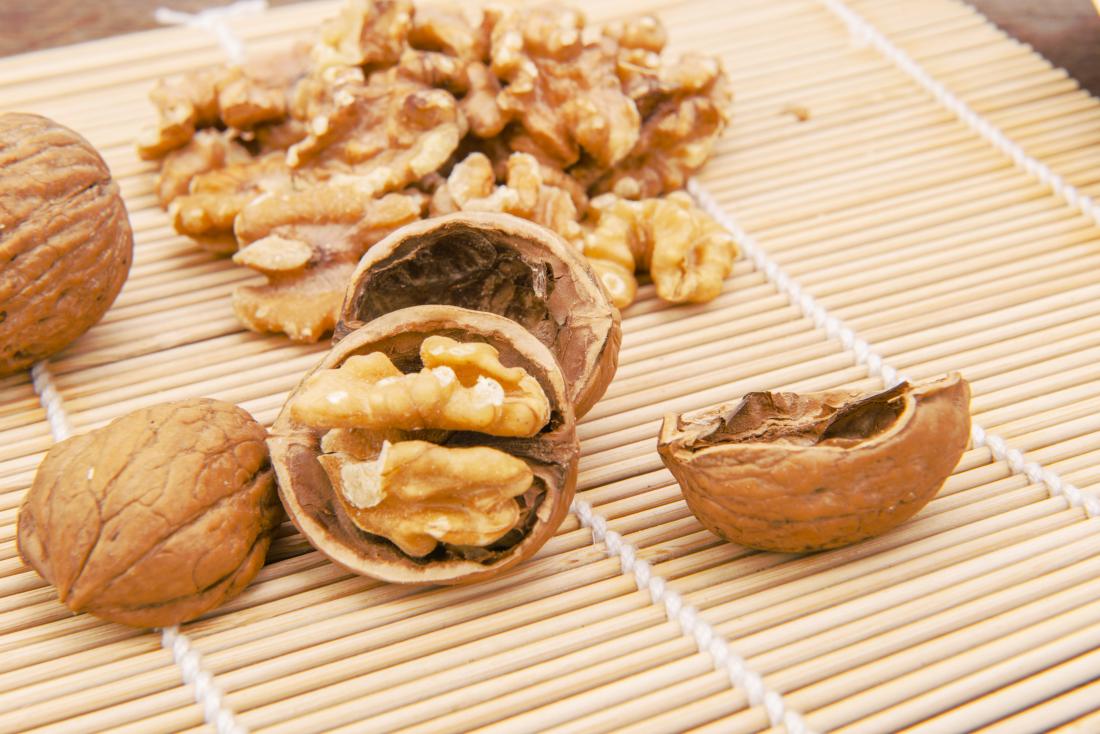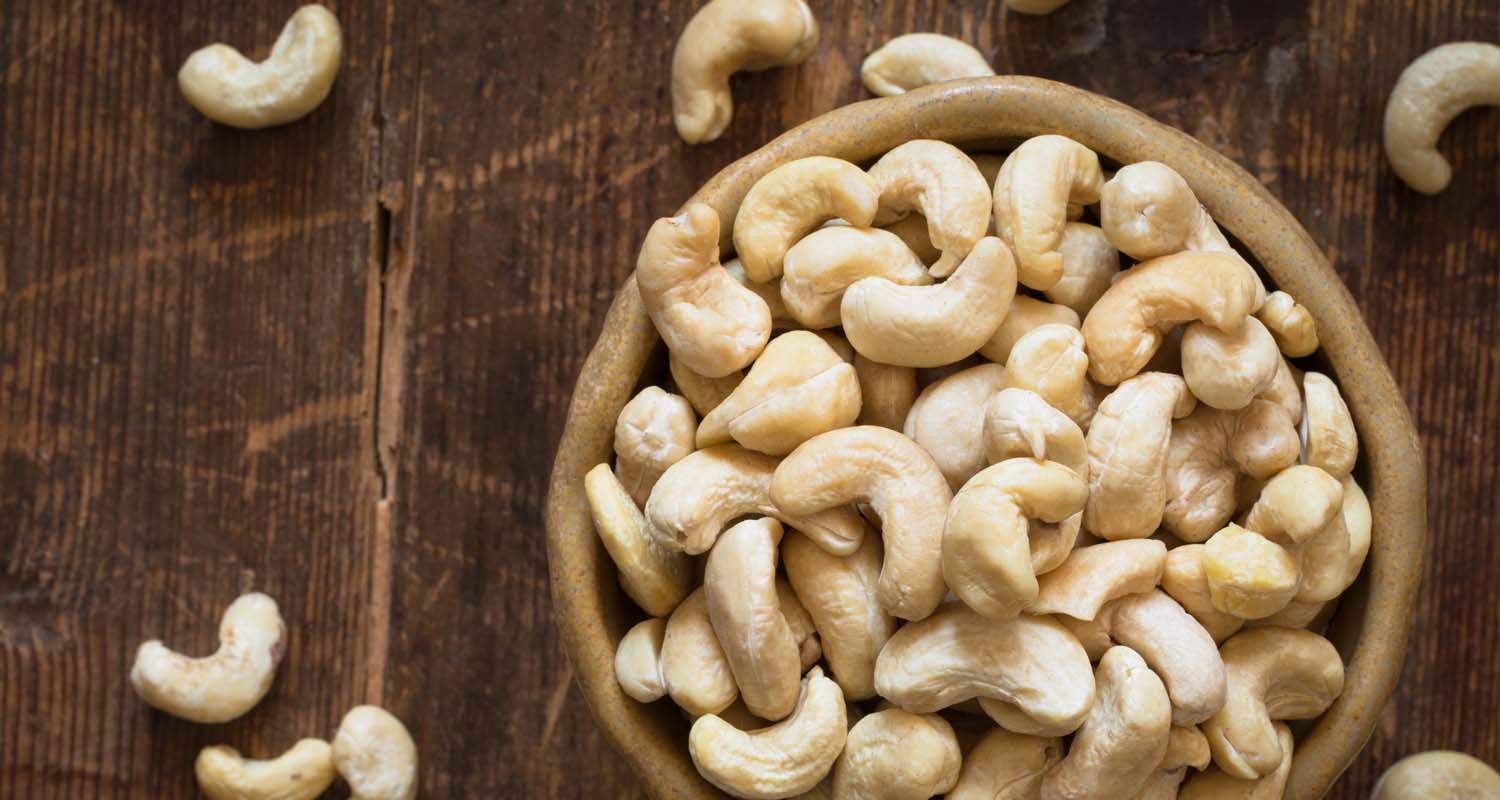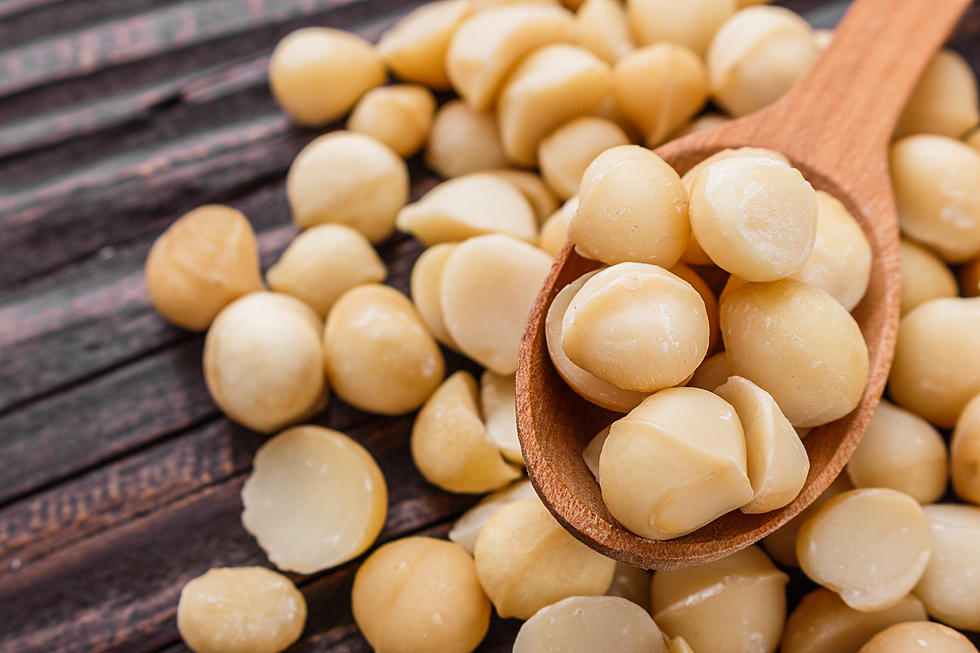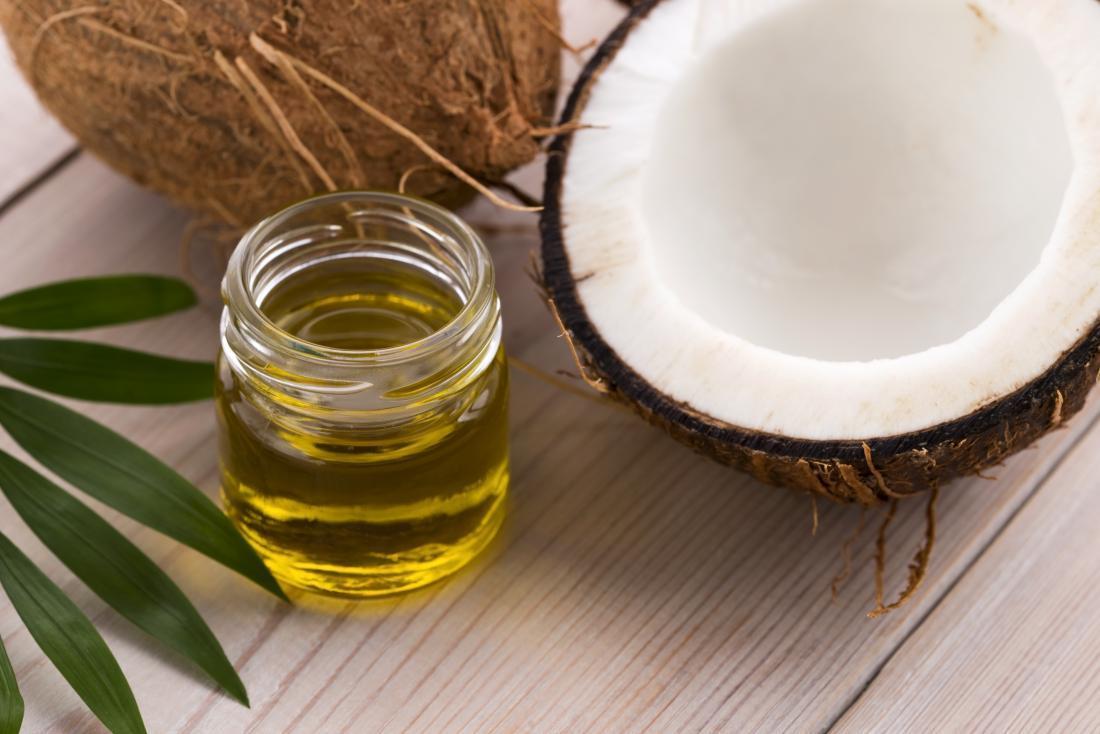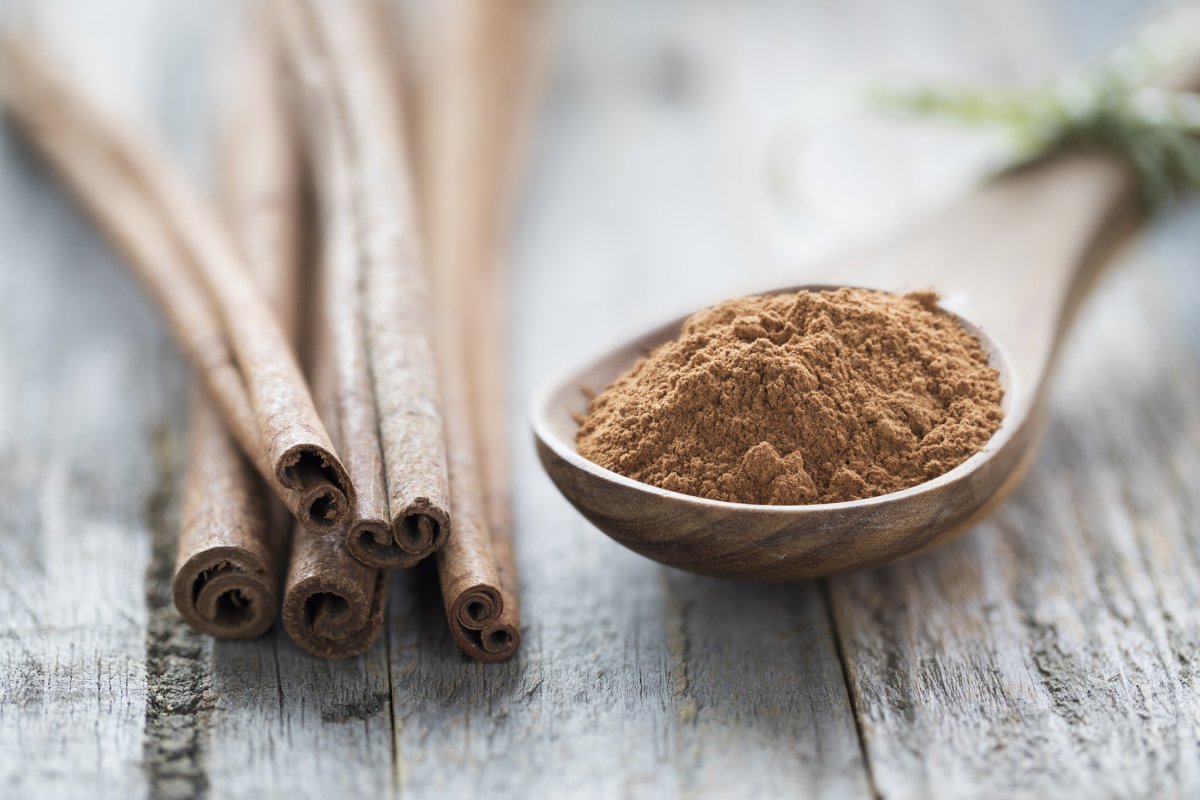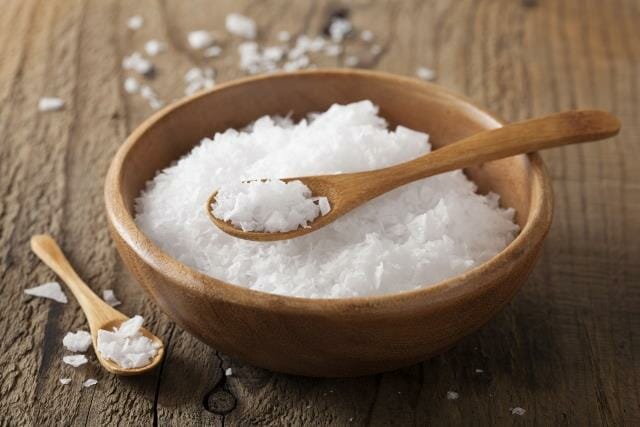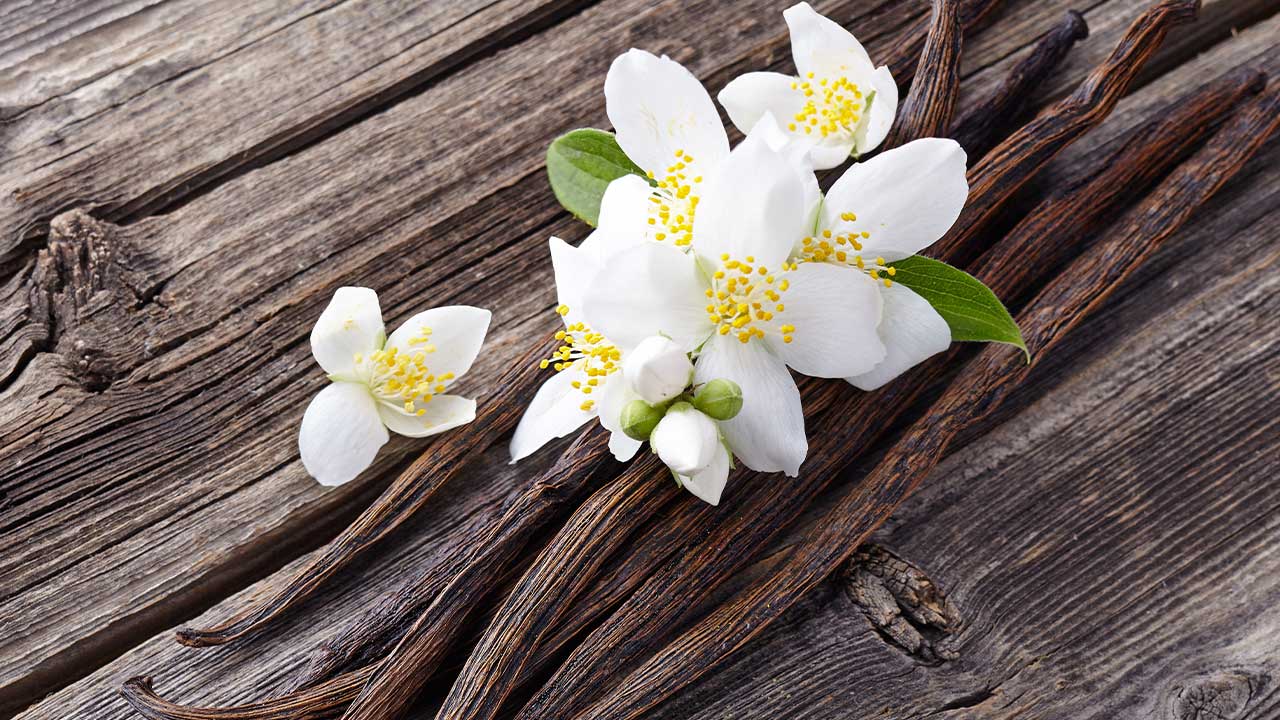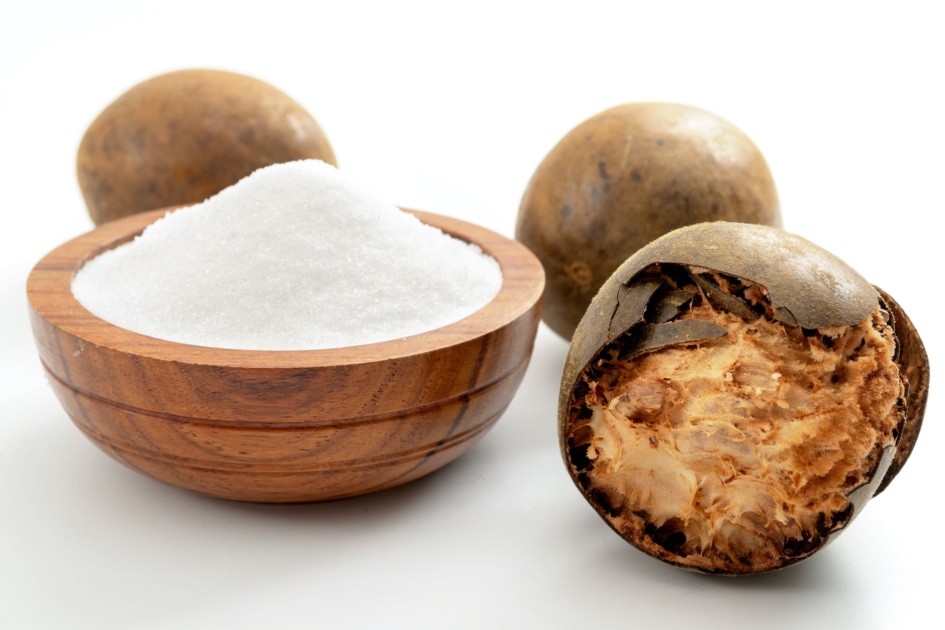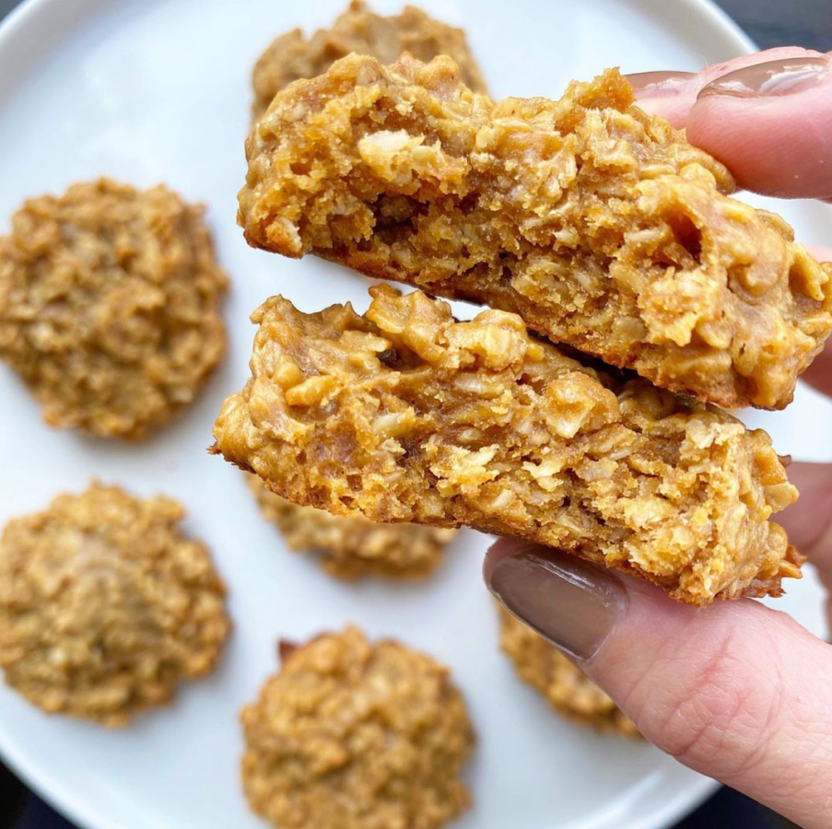 4-Ingredient Oatmeal Nut Butter Cookies
recipe by @veggiesandchocolate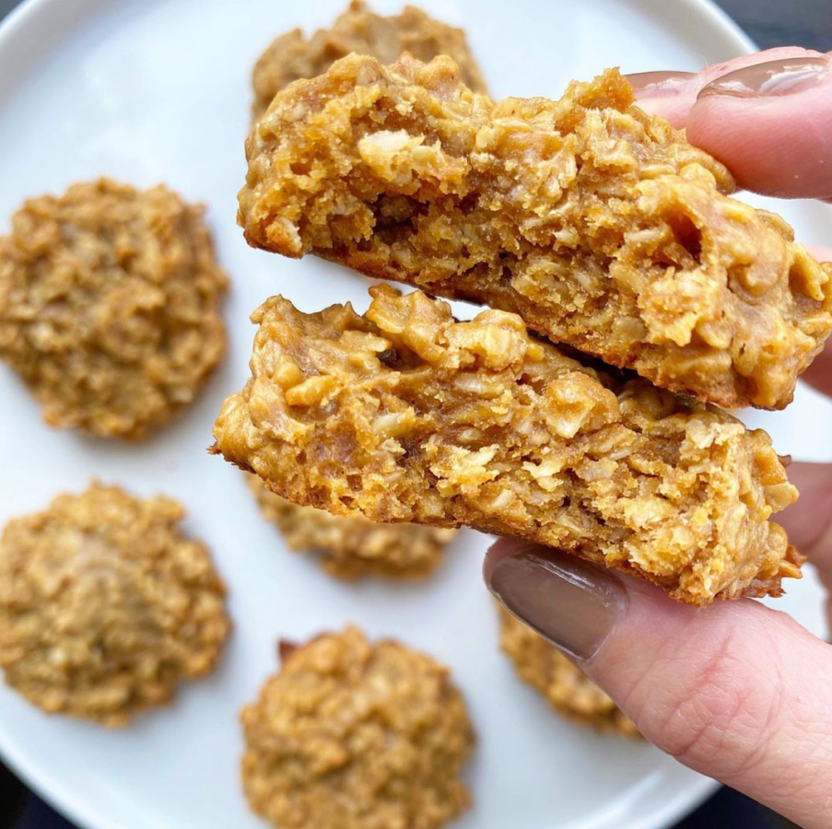 1 cup Butterfly Nut Butter (we love Cinnamon Vanilla here!)
1 large egg
⅔ cup maple syrup or honey
1 ½ cups oat
Combine Butterfly Nut Butter, egg, maple syrup or honey and oats. Mix well and bake at 350℉ for 10-12 minutes.
The more nut butters the merrier!
Nut butters don't want to be by themselves
Shop All