Blue Dream Nut Butter
Though we love our family of nut butters, we wanted to create a special butter that is just as colorful as we are. And hey, if you can dream it, you can make it. Insert Blue Dream.  The color is from an amazing superfood, BLUE SPIRULINA, that is great for you. No crappy artificial coloring needed. Filled with antioxidant and anti-inflammatory properties, you'll be singin' the blues (ahem, in a good way) in no time!
Blue Dream has a floral earthy flavor with a pinch of sweetness from organic monk fruit. No artificial sweeteners or sugar. It pairs really well in smoothies, yogurt bowls, and crackers. This colorful nut butter is the perfect way to make art with your food.
HIGH in antioxidants, vitamins, and nutrients!
Loaded with HEALTHY FATS!
All about that PLANT PROTEIN!
Organic, Vegan, Gluten-free, Dairy-free & Sugar-FREE
Bullshit-free
KETO and paleo friendly
INGREDIENTS:
Cashews, walnuts, macadamia nuts, MCT oil, blue spirulina, unrefined sea salt, monk fruit
Net weight 9 oz
Net weight 9 oz (9 servings per jar)
Total calories per serving: 190
Total fat per serving: 16g
Total carbs per serving: 7g
Total sugar per serving: 1g (0 added sugar)
Total protein per serving: 5g
Total sodium per serving: 15mg
Contains tree nuts: walnuts, cashews, macadamias, and coconuts (mct oil)
What's Inside
Our organic ingredients are carefully selected to have a nutritional benefit for you. They are high in plant fats, antioxidants, vitamins, and nutrients.
The nut butters are all vegan, gluten free, sugar free, and bullshit free ;)
Keto and paleo friendly too!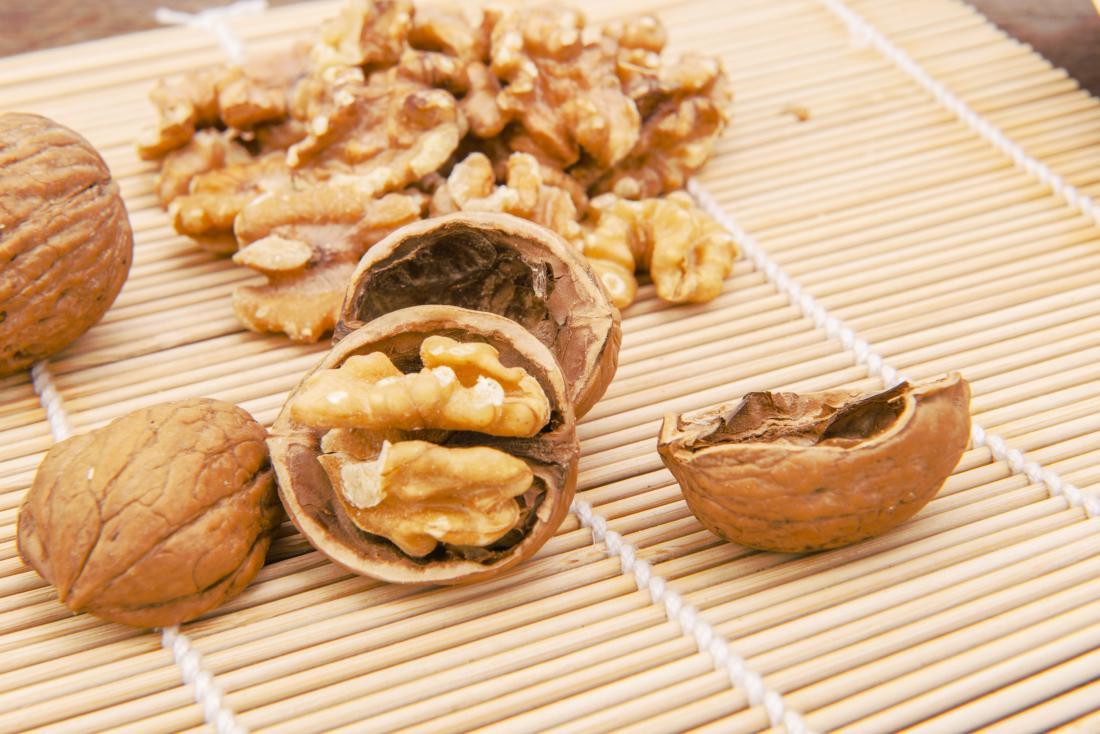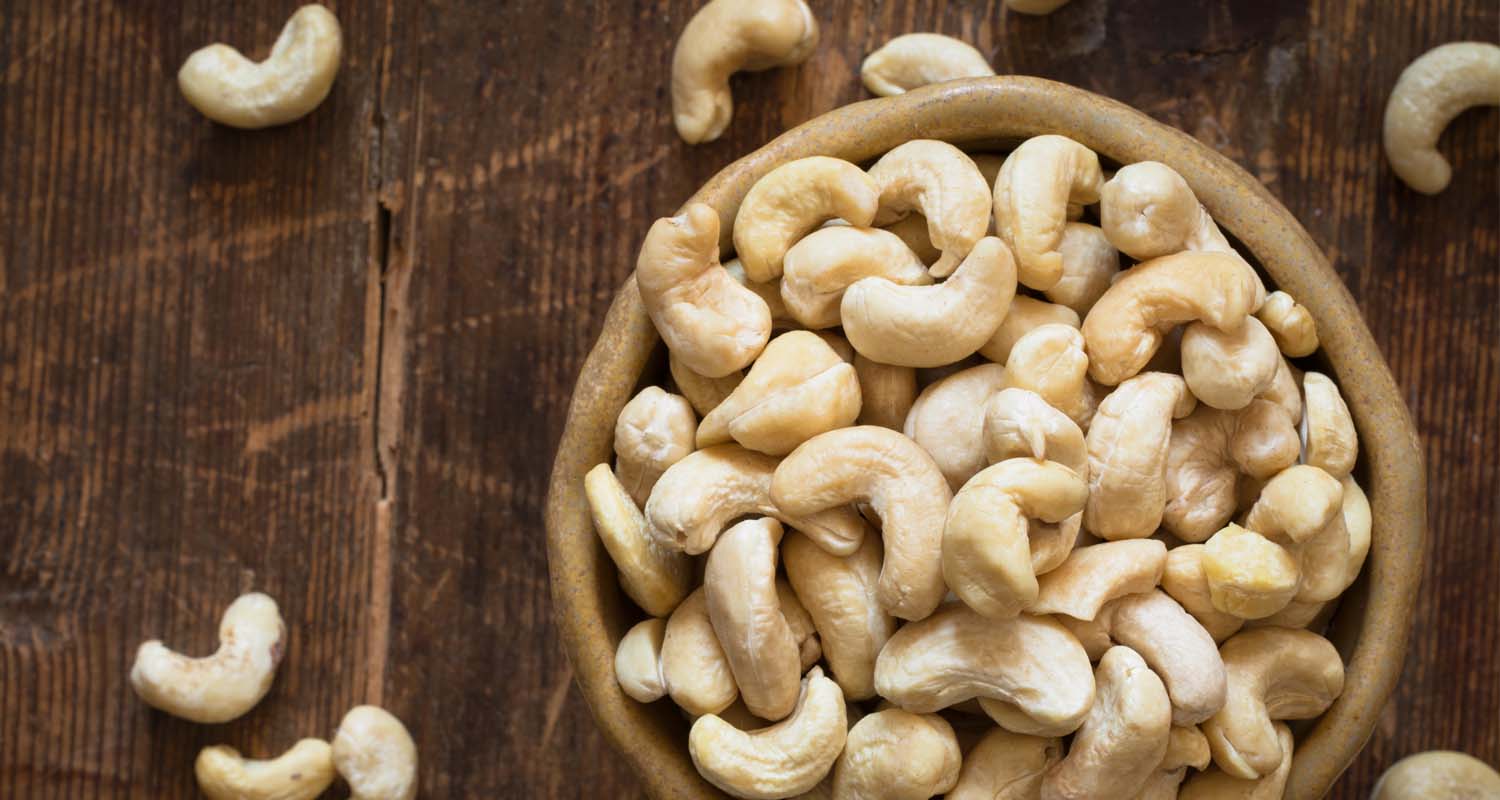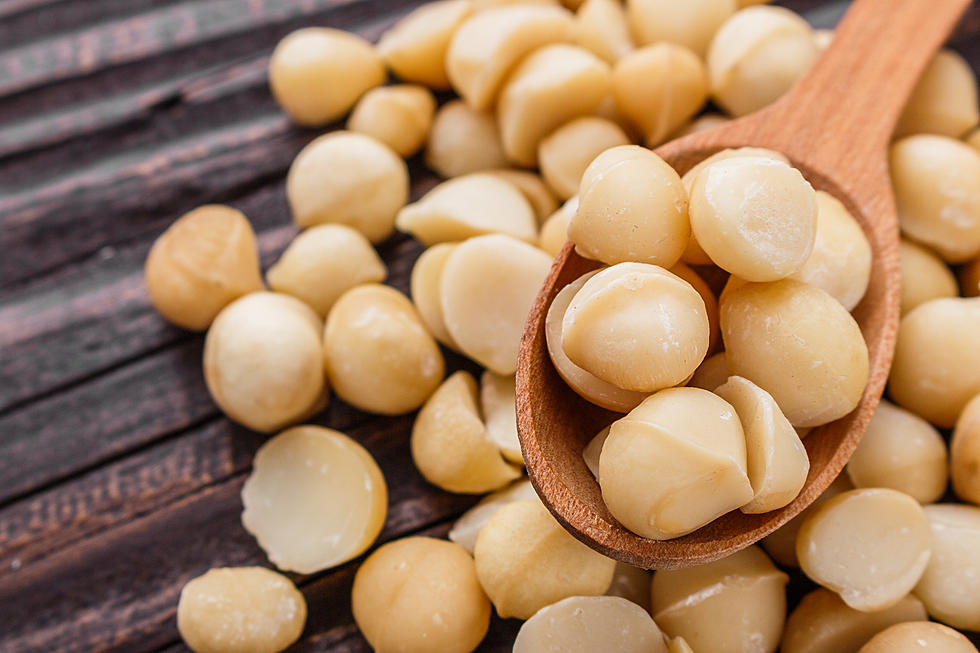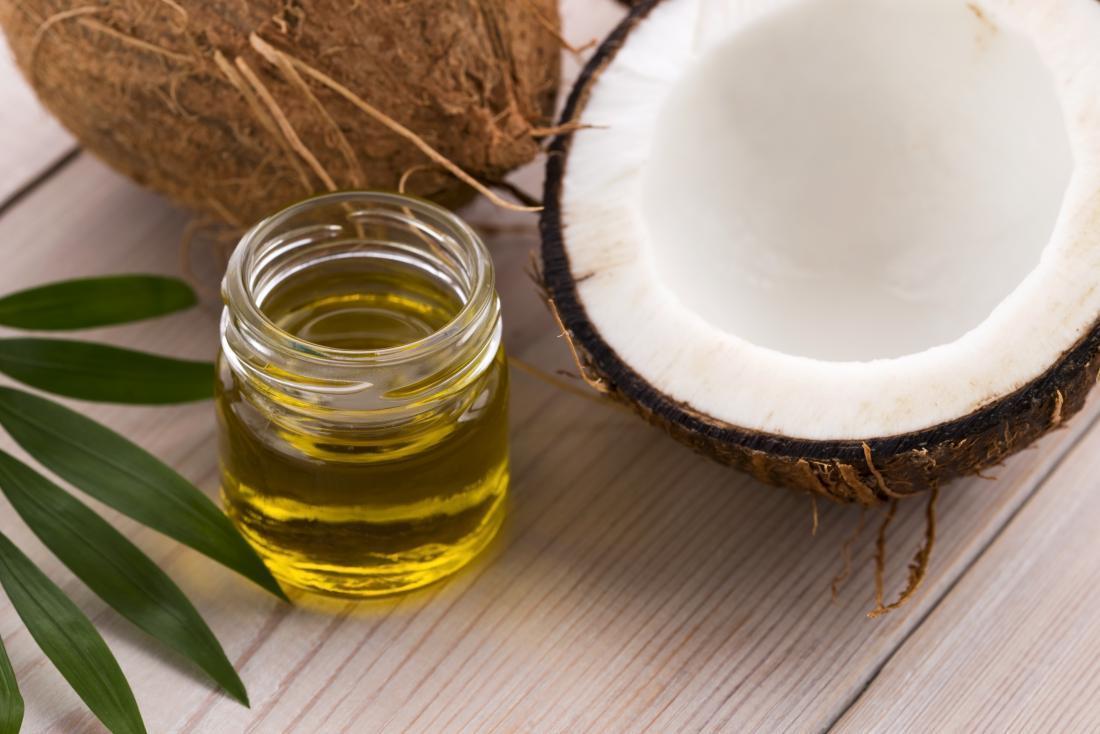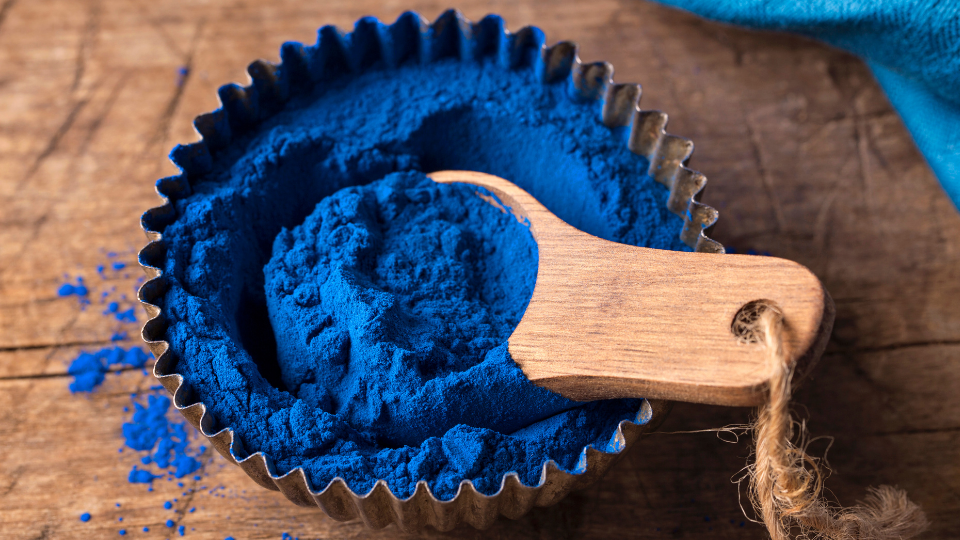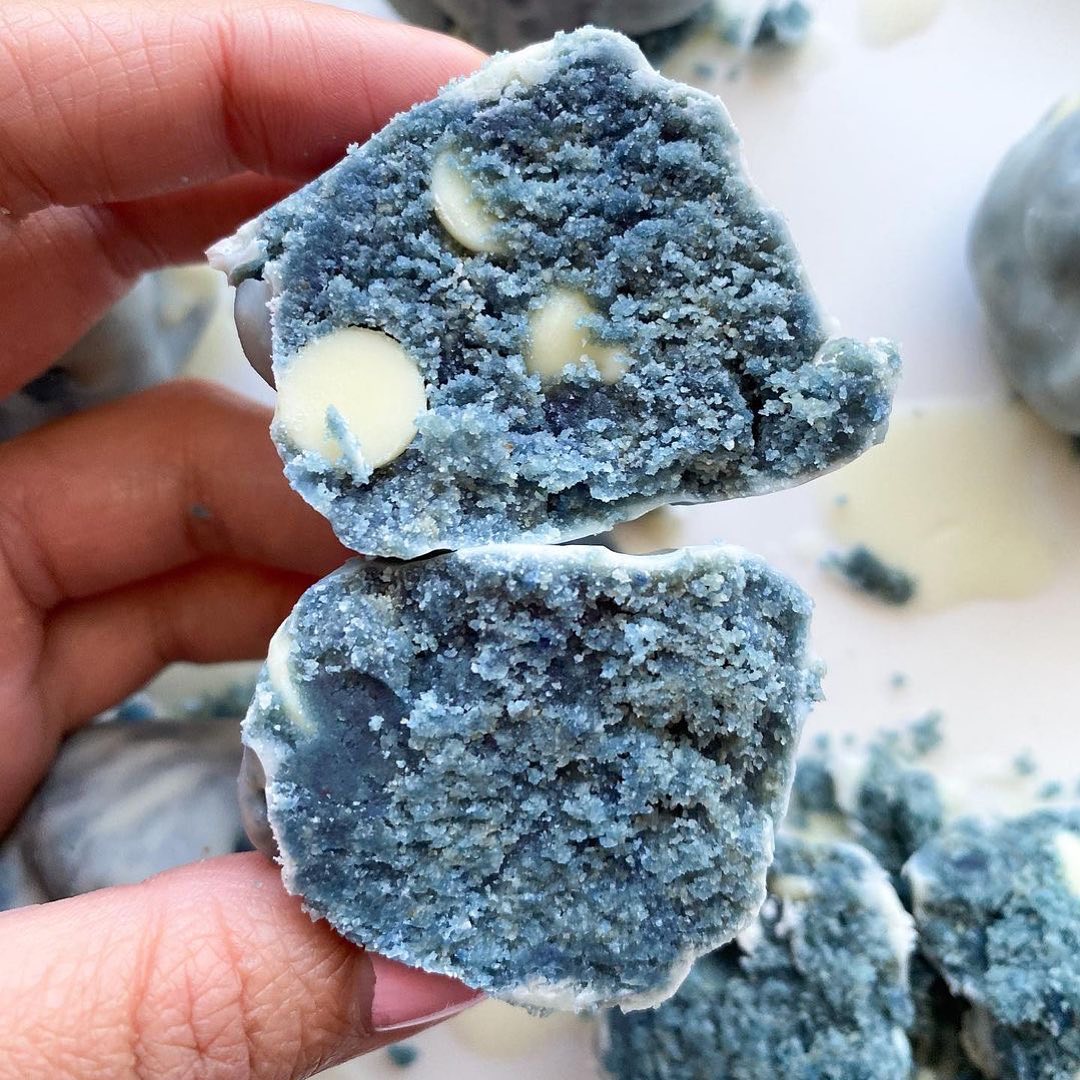 Blue Dream Nut Butter Cookie Dough Balls
recipe by @alittlemorebalanced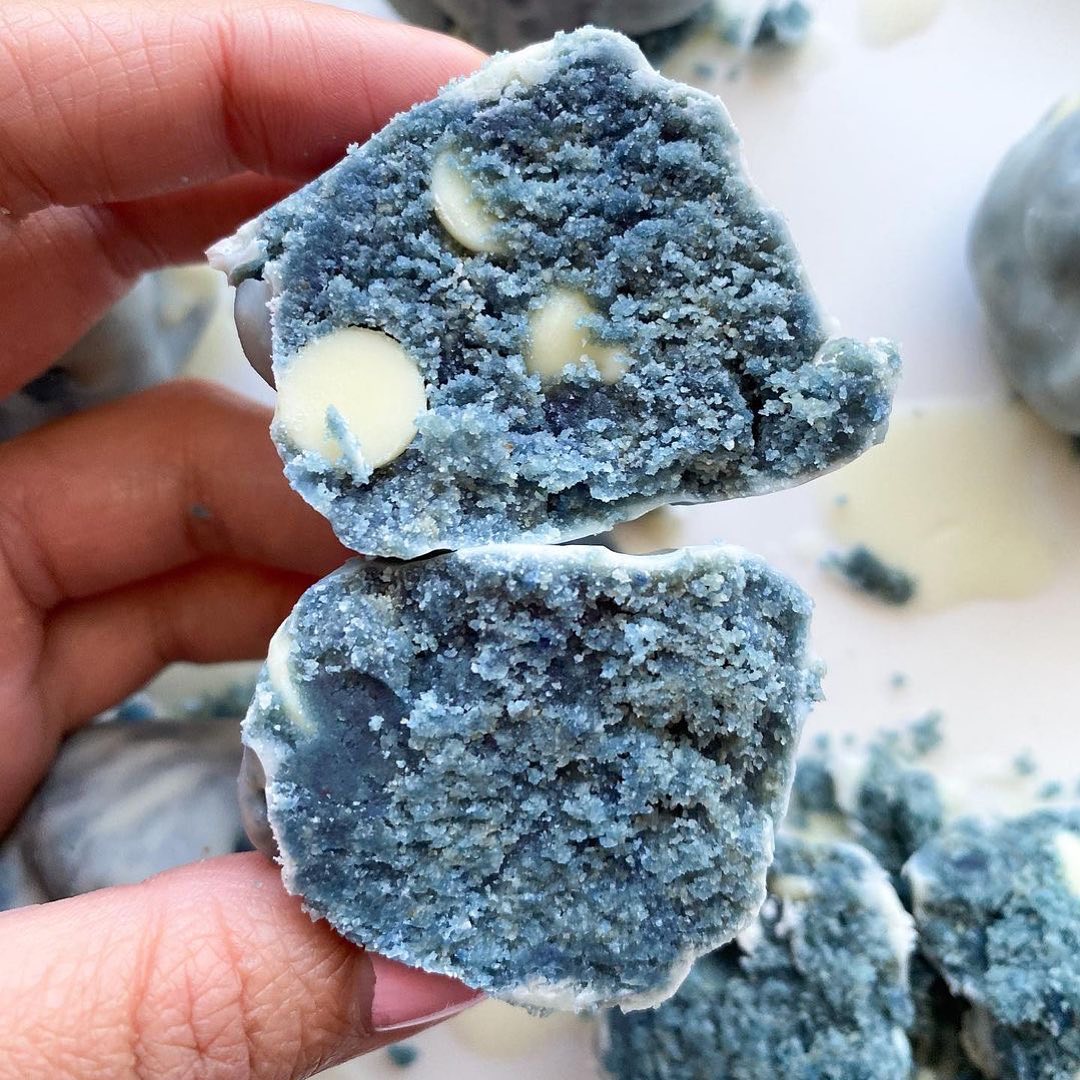 1/2 cup blue dream nut butter
1/2 cup coconut flour
1/4 cup maple syrup
1 tbsp warm water
white choc chips
for the glaze:
1/2 cup melted white choc chips
1/4 cup melted coconut oil
Add everything together in a bowl for the dough, mix until dough is formed and set in fridge for 10 min
Grab a bowl of warm water, your glaze and the dough in the fridge. dip your hand in warm water and create a dough ball, then dip it in the glaze.
Repeat until every ball is covered then set in the fridge too cool.
The more nut butters the merrier!
Nut butters don't want to be by themselves
Shop All