Cinnamon Vanilla Nut Butter
We're not one to pick favorites, but if we had to, Cinnamon Vanilla easily draws a crowd. Its flavor will have you questioning whether you can eat it for breakfast, because it tastes so much like dessert. It's the perfect, antioxidant-packed blend that is just as good as a team player or a solo act (read: by the spoonful).  
HIGH in antioxidants, vitamins, and nutrients!
Loaded with HEALTHY FATS!
All about that PLANT PROTEIN!
IMMUNITY on point
Organic, Vegan, Gluten-free, Dairy-free & Sugar-FREE
Bullshit-free
KETO and paleo friendly
Ingredients: raw walnuts, raw cashews, raw macadamia nuts, MCT oil, vanilla extract, unrefined sea salt, cinnamon, and monk fruit.
Net weight 9 oz
Net weight 9 oz (9 servings per jar)
Total calories per serving: 190
Total fat per serving: 16g
Total carbs per serving: 7g
Total sugar per serving: 1g (0 added sugar)
Total protein per serving: 4g
Total sodium per serving: 10mg
Contains tree nuts: walnuts, cashews, macadamias, and coconuts (mct oil)
What's Inside
Our organic ingredients are carefully selected to have a nutritional benefit for you. They are high in plant fats, antioxidants, vitamins, and nutrients.
The nut butters are all vegan, gluten free, sugar free, and bullshit free ;)
Keto and paleo friendly too!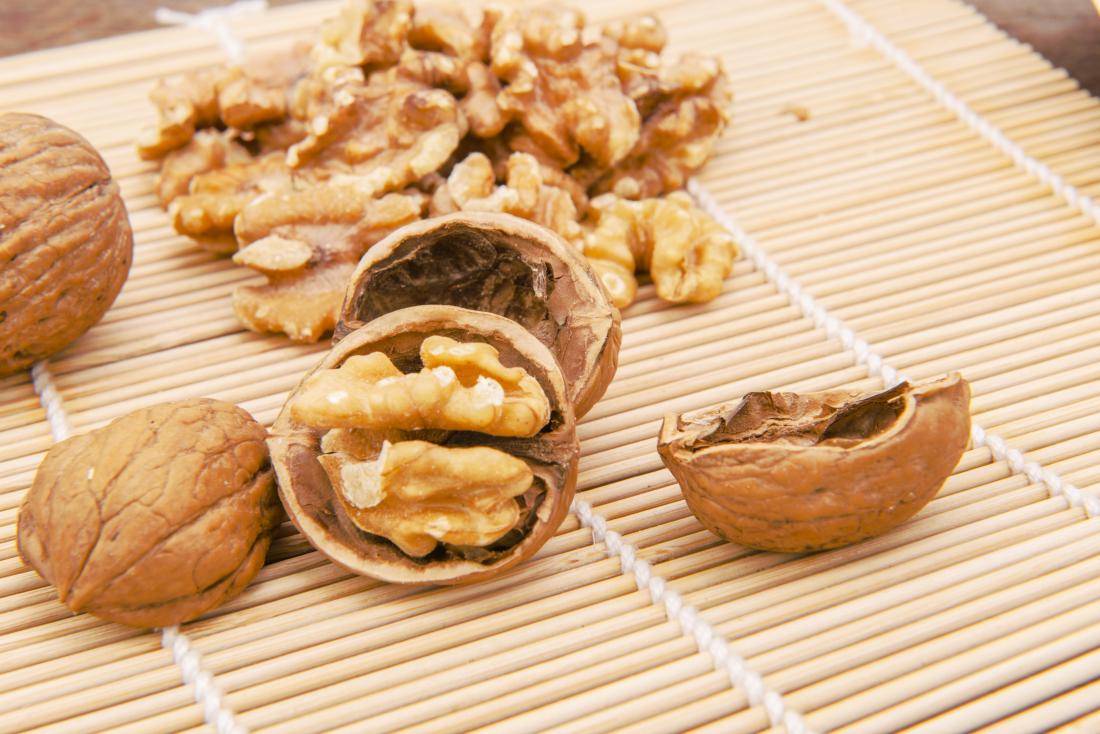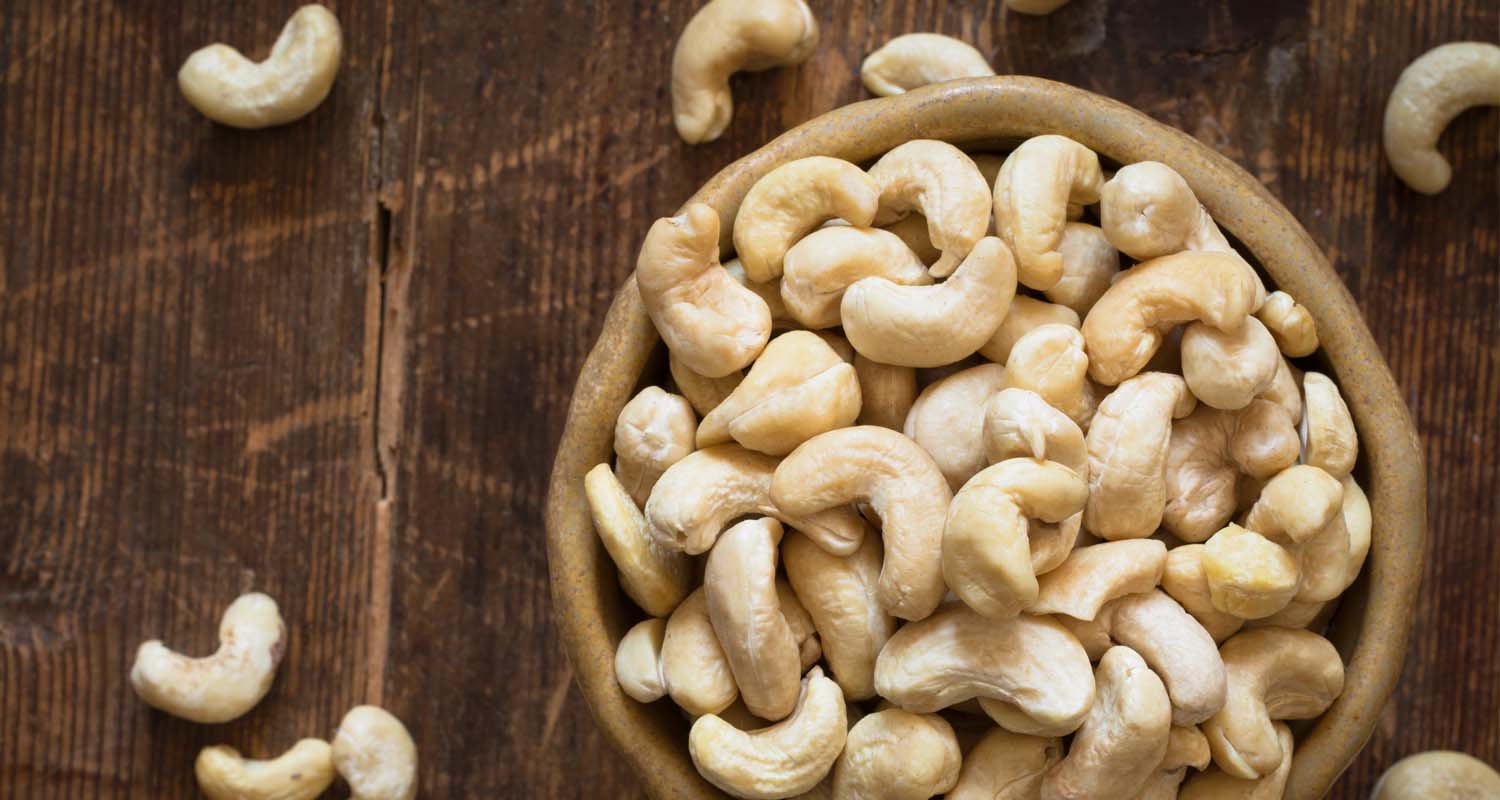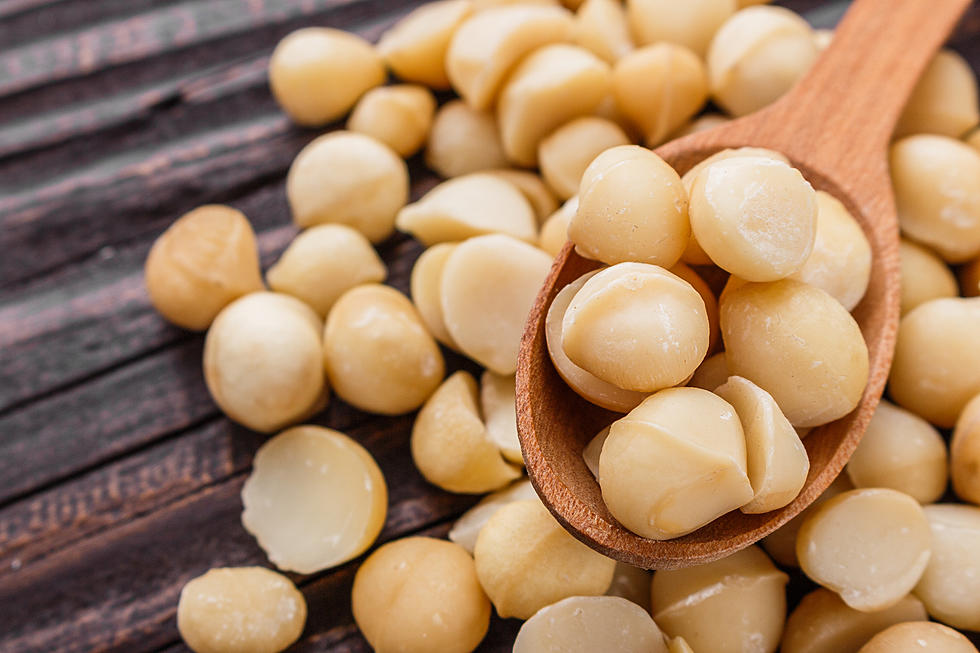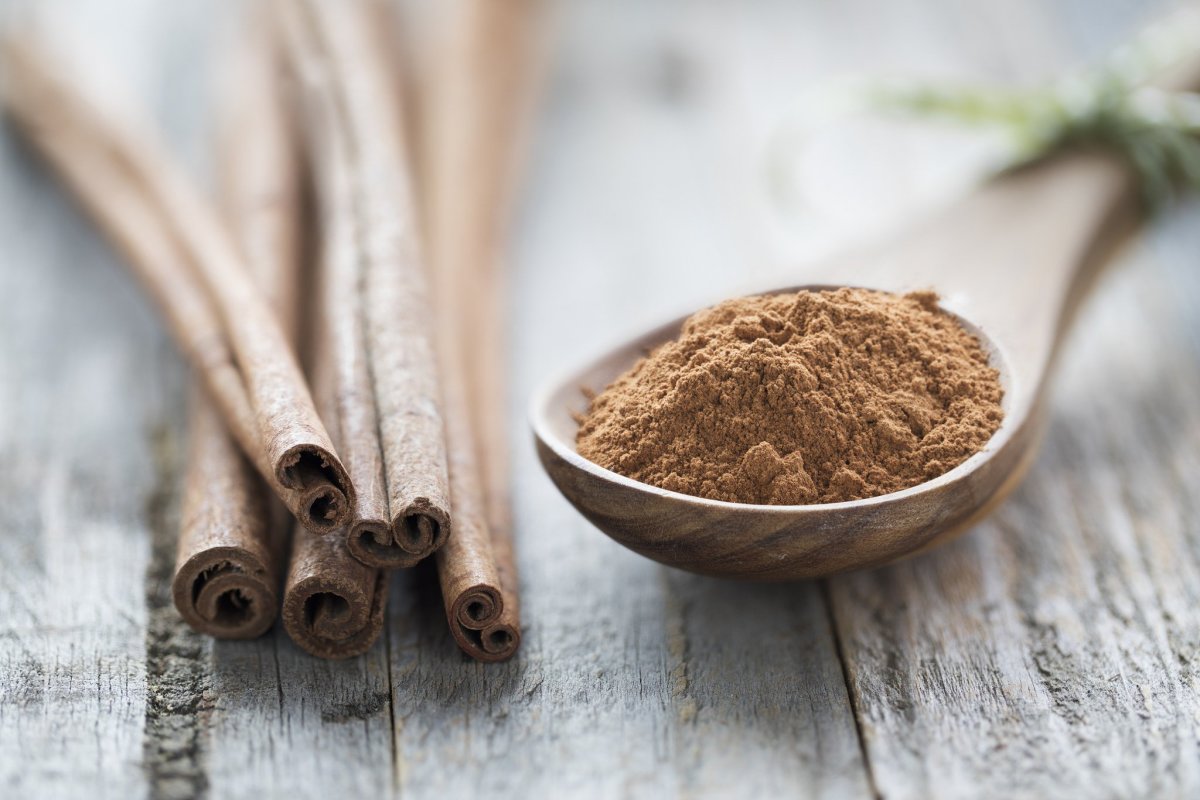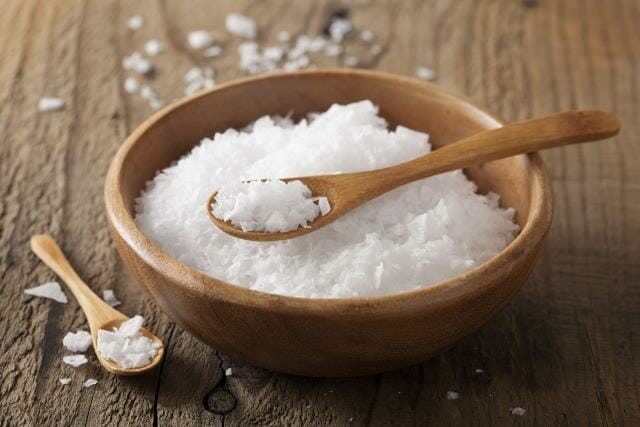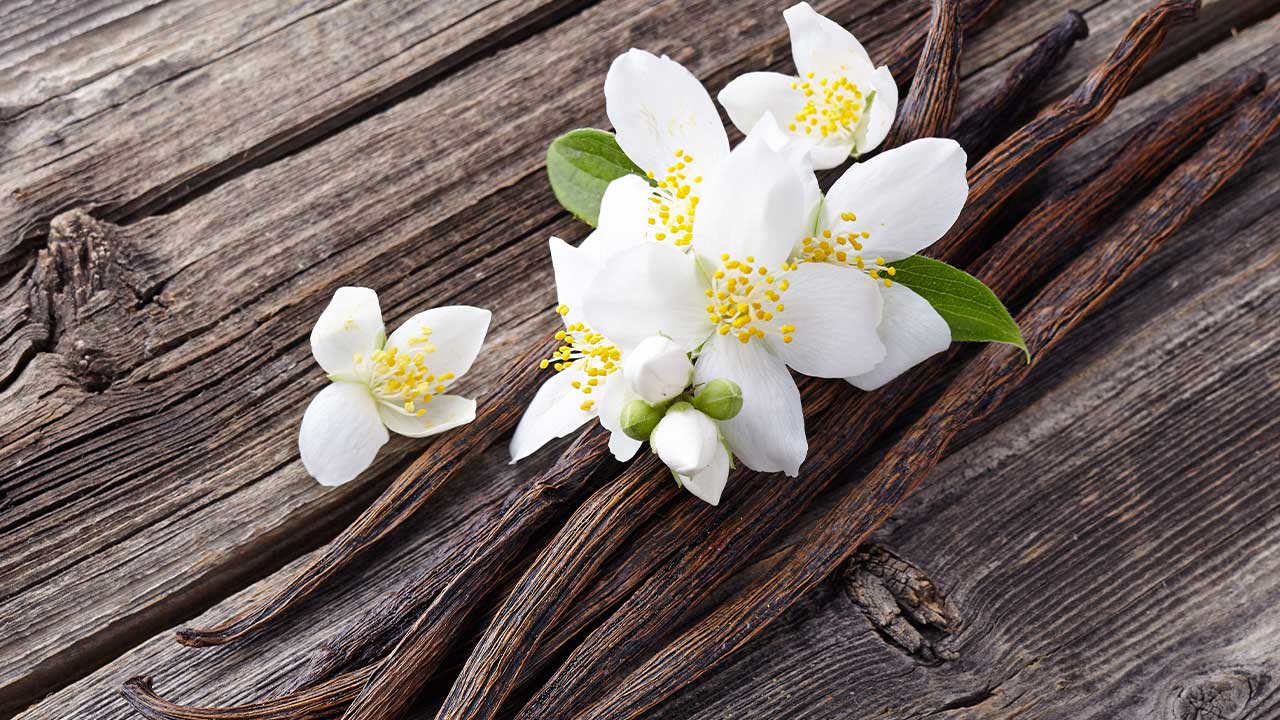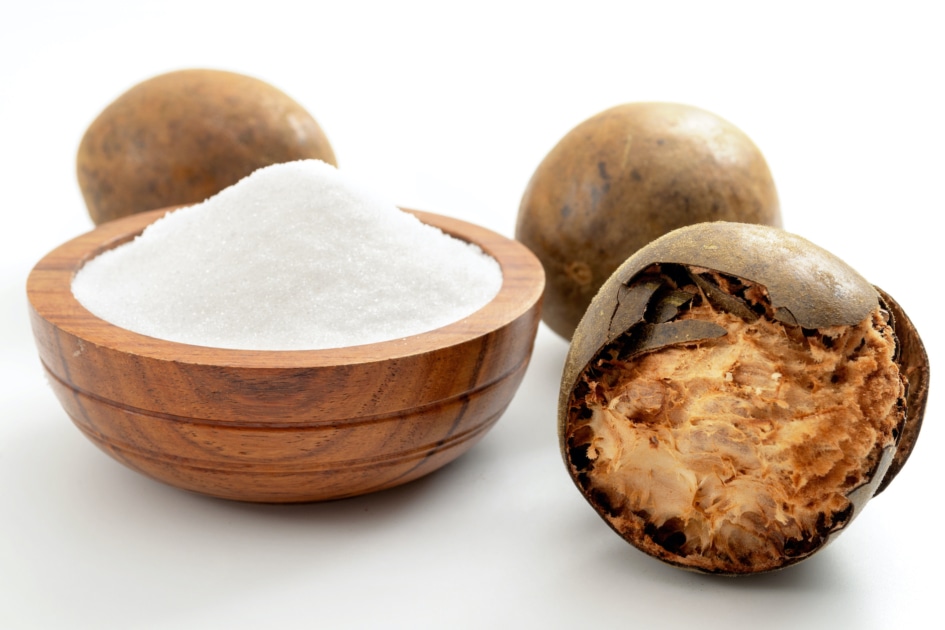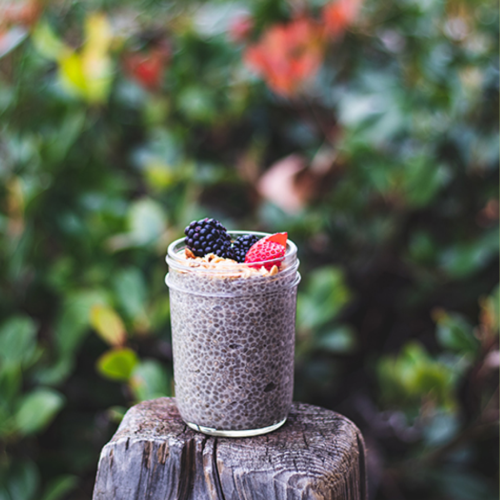 Superfood-Infused Nut Butter Chia Pudding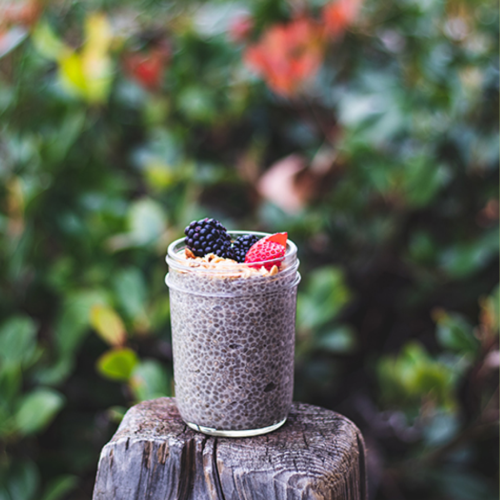 2 tbsp chia seeds
½ cup of non-dairy milk
1 teaspoon honey, maple syrup or agave
Butterfly Nut Butter of choice (we love Cinnamon Vanilla!)
Combine chia seeds, milk and sweetener of choice in an airtight container, and let sit overnight.
Serve up the next morning in a bowl with a large spoonful of Butterfly Nut Butter and your favorite fruits!
The more nut butters the merrier!
Nut butters don't want to be by themselves
Shop All