Head Turner Bundle
(Blue Dream + Pink Panther)
Behold, the beauty of making art with your food. Want some blue? Want some pink? Want a combo of both? You've come to the right place -- the powerhouse bundle of Blue Dream and Pink Panther!
Thanks to blue spirulina and raspberry, your body is going to thank you so much for all of those antioxidants and tasty good vitamins. 
Your Instagram followers are going to thank you for the incredible artsy food photos too!
Did we mention there's no sugar or artificial colorings? #bullshitfree
Net weight 9 oz (9 servings per jar)
Total calories per serving: 190
Total fat per serving: 16g
Total carbs per serving: 7g
Total sugar per serving: 1g (0 added sugar)
Total protein per serving: 5g
Total sodium per serving: 15mg
Contains tree nuts: walnuts, cashews, macadamias, and coconuts (mct oil)
What's Inside
Our organic ingredients are carefully selected to have a nutritional benefit for you. They are high in plant fats, antioxidants, vitamins, and nutrients.
The nut butters are all vegan, gluten free, sugar free, and bullshit free ;)
Keto and paleo friendly too!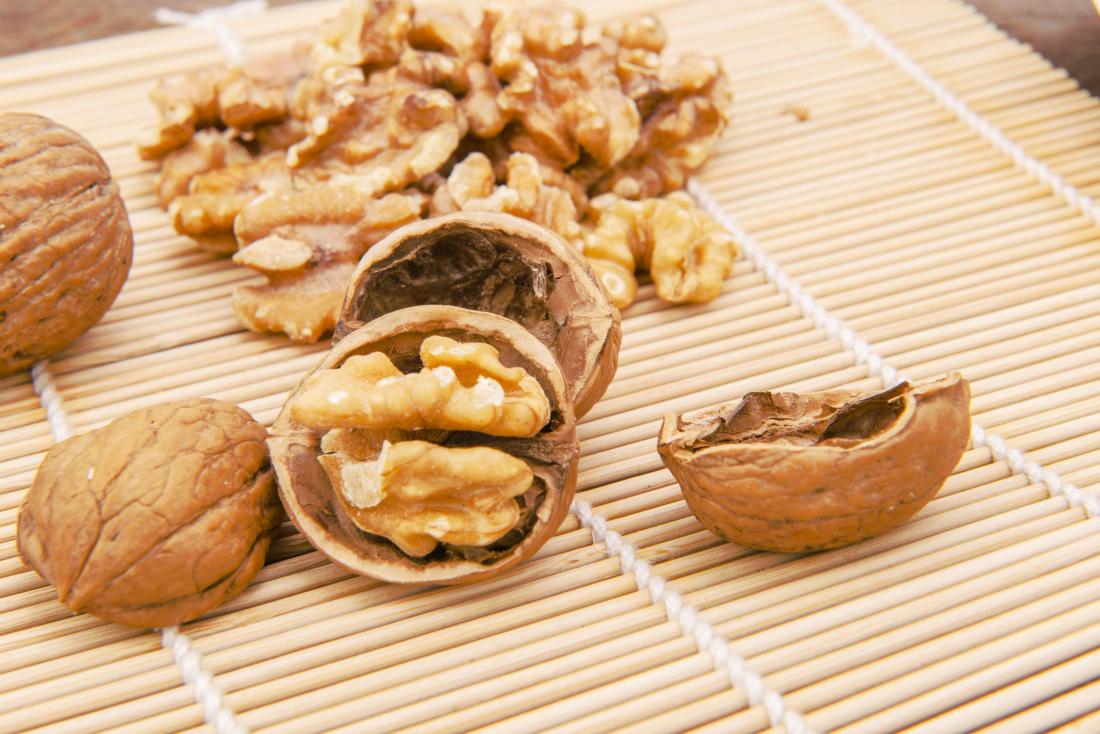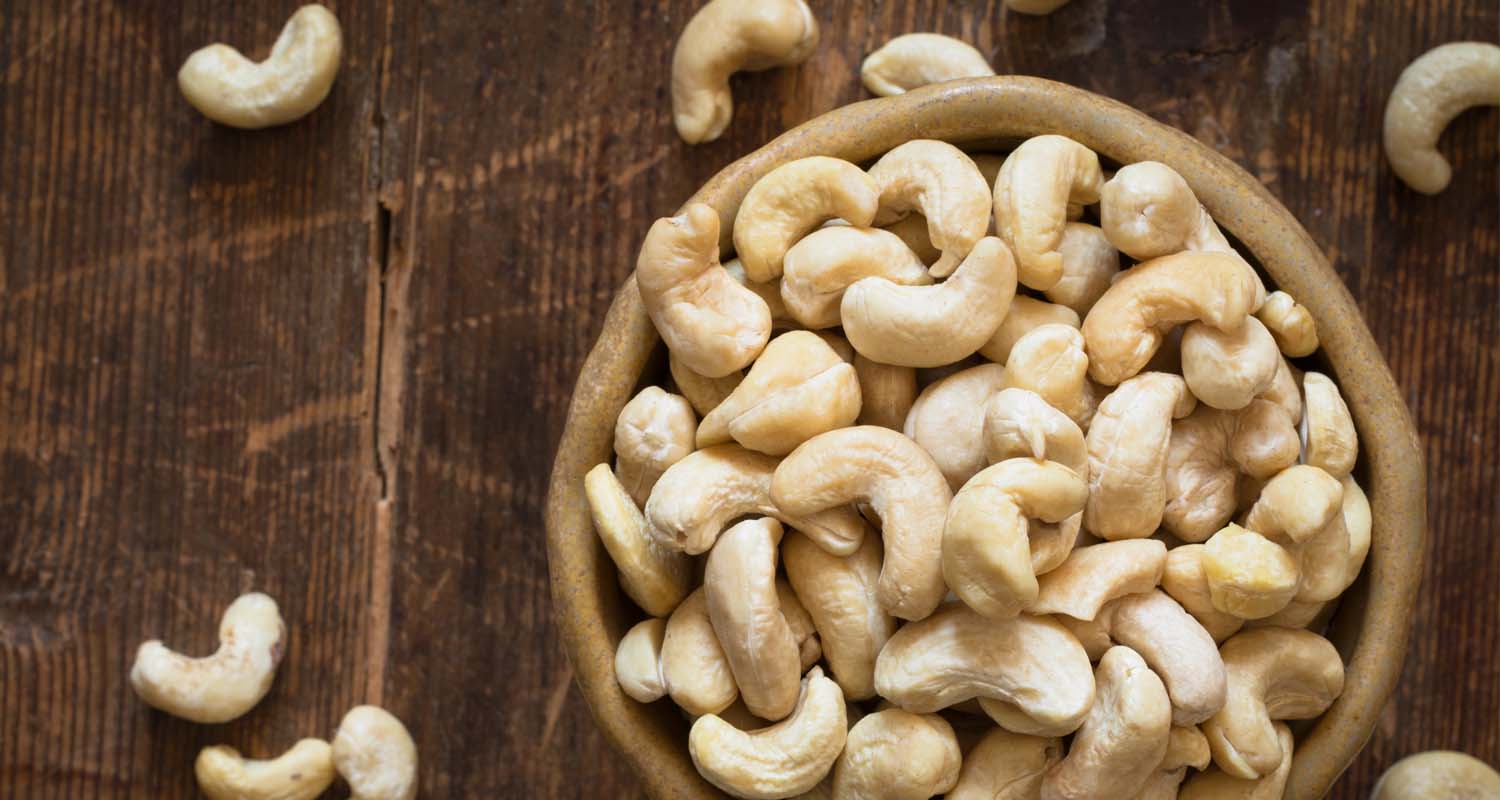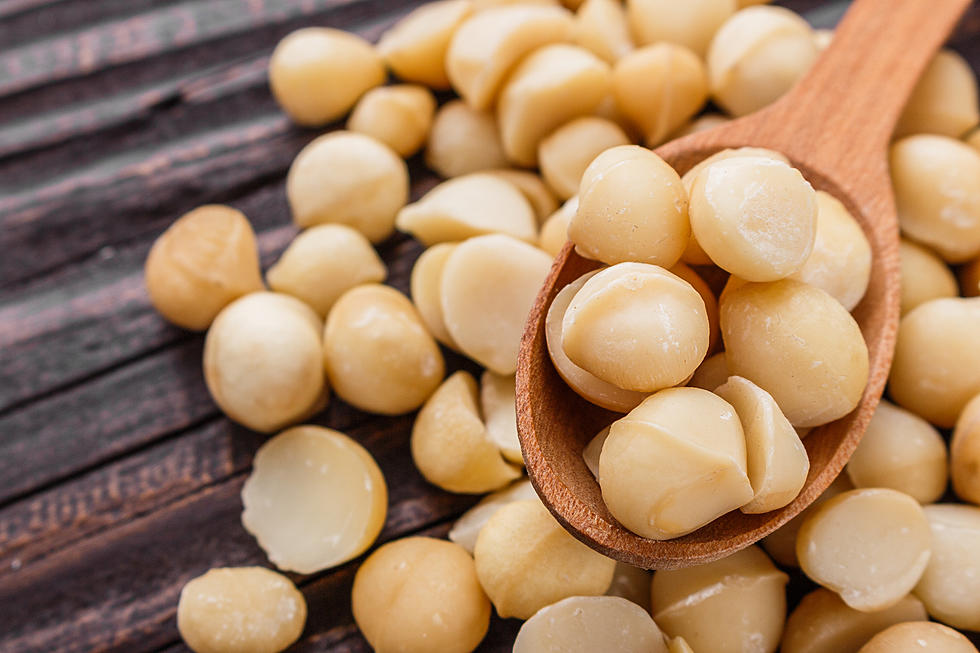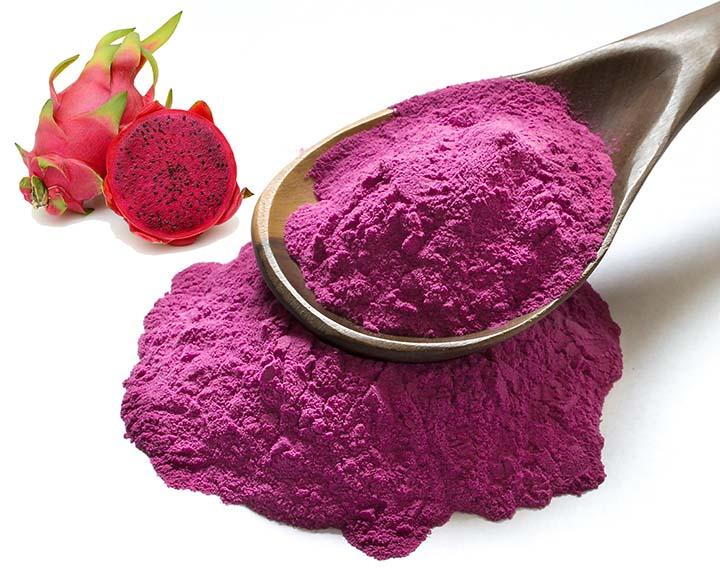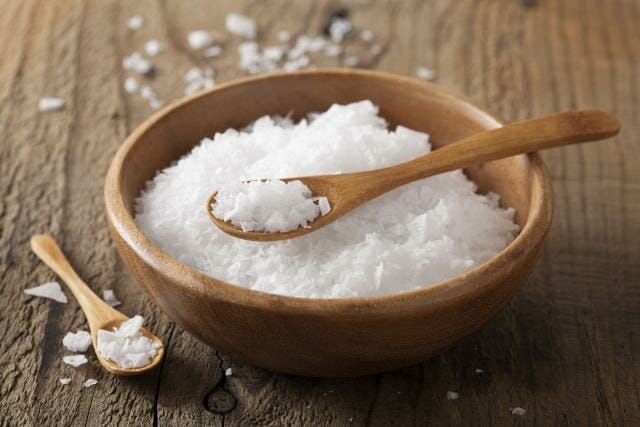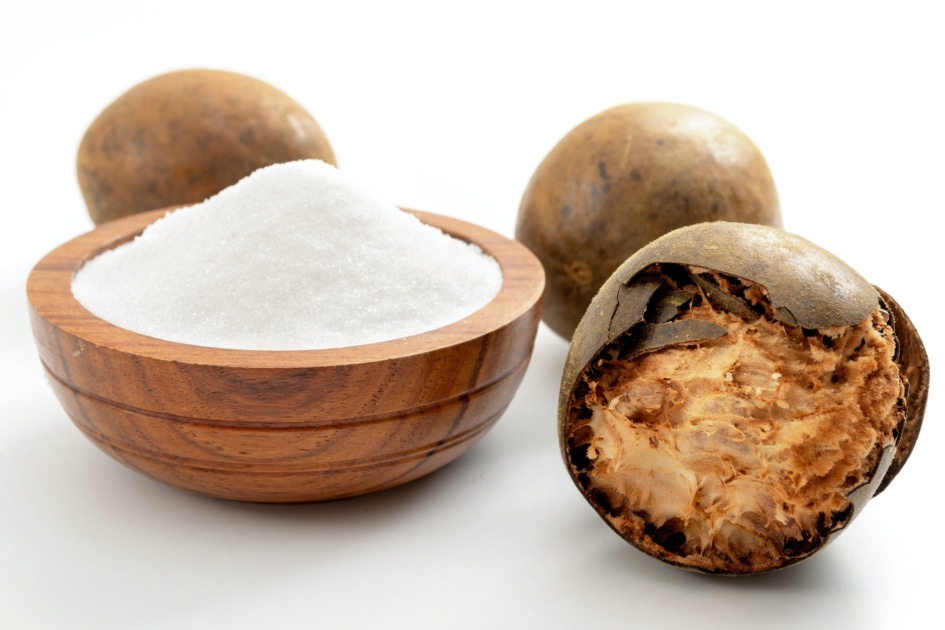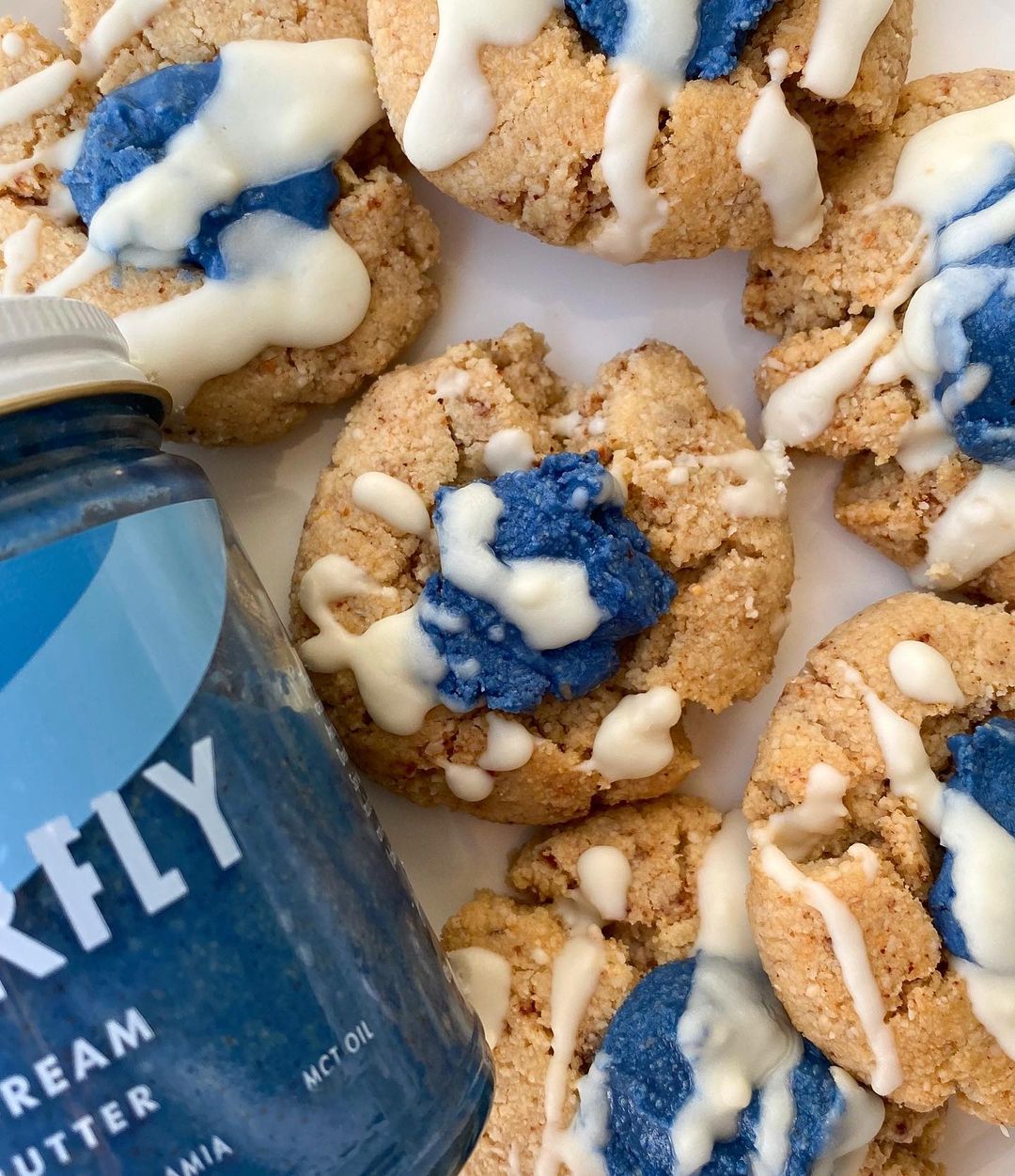 Sugar Cookie Blue Dream Nut Butter Cookies
recipe by @alittlemorebalanced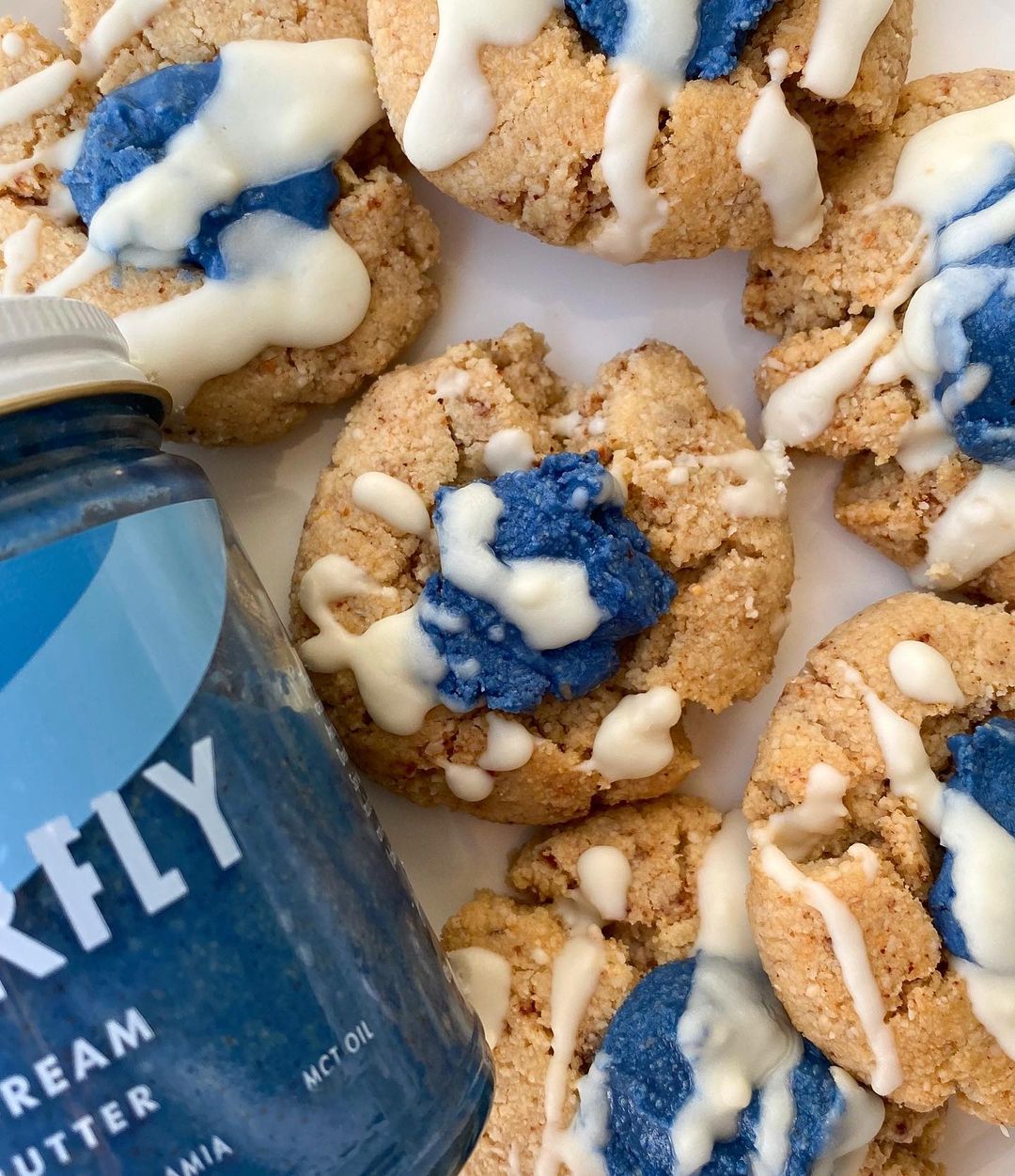 1 cup almond flour
1.5 tbsp melted coconut oil
2 tbsp maple syrup
1.5 tbsp @butterflysuperfood Blue Dream nut butter
1/8 tsp baking soda
preheat oven to 350F and add everything together in a bowl until dough is formed.
roll dough into 7-8 balls and place on your baking sheet. bake for 8-10 min and with the end of a spatula press down on the middle of the cookie right when it comes out to make the indent.
let cool and add a scoop of blue dream nut butter in the middle!
The more nut butters the merrier!
Nut butters don't want to be by themselves
Shop All