Pink Panther Nut Butter
If you don't think pink is powerful, then we'd like to introduce you to Pink Panther. This thundercat of a nut butter is just as sexy as its color. On top of that, we decided to add an amazing superfood, RASPBERRY, that is actually great for you instead of a crappy food dye. Loaded with nutrients and known to strengthen your immune system, you'll be the real king/queen of your jungle!
Pink Panther has a floral earthy flavor with a pinch of sweetness from organic monk fruit. No artificial sweeteners or sugar. It pairs really well in smoothies, yogurt bowls, and crackers. This colorful nut butter is the perfect way to make art with your food.
HIGH
 in antioxidants, vitamins, and nutrients!
Loaded with 

HEALTHY FATS

!
All about that 
PLANT PROTEIN
!
IMMUNITY on point
Organic, Vegan, Gluten-free, Dairy-free & 

Sugar-FREE
Bullshit-free
KETO
 and paleo friendly
Ingredients:
Cashews, walnuts, macadamia nuts, MCT oil, raspberry powder, unrefined sea salt, monk fruit
Net weight 9 oz
Net weight 9 oz (9 servings per jar)
Total calories per serving: 190
Total fat per serving: 16g
Total carbs per serving: 7g
Total sugar per serving: 1g (0 added sugar)
Total protein per serving: 5g
Total sodium per serving: 15mg
Contains tree nuts: walnuts, cashews, macadamias, and coconuts (mct oil)
What's Inside
Our organic ingredients are carefully selected to have a nutritional benefit for you. They are high in plant fats, antioxidants, vitamins, and nutrients.
The nut butters are all vegan, gluten free, sugar free, and bullshit free ;)
Keto and paleo friendly too!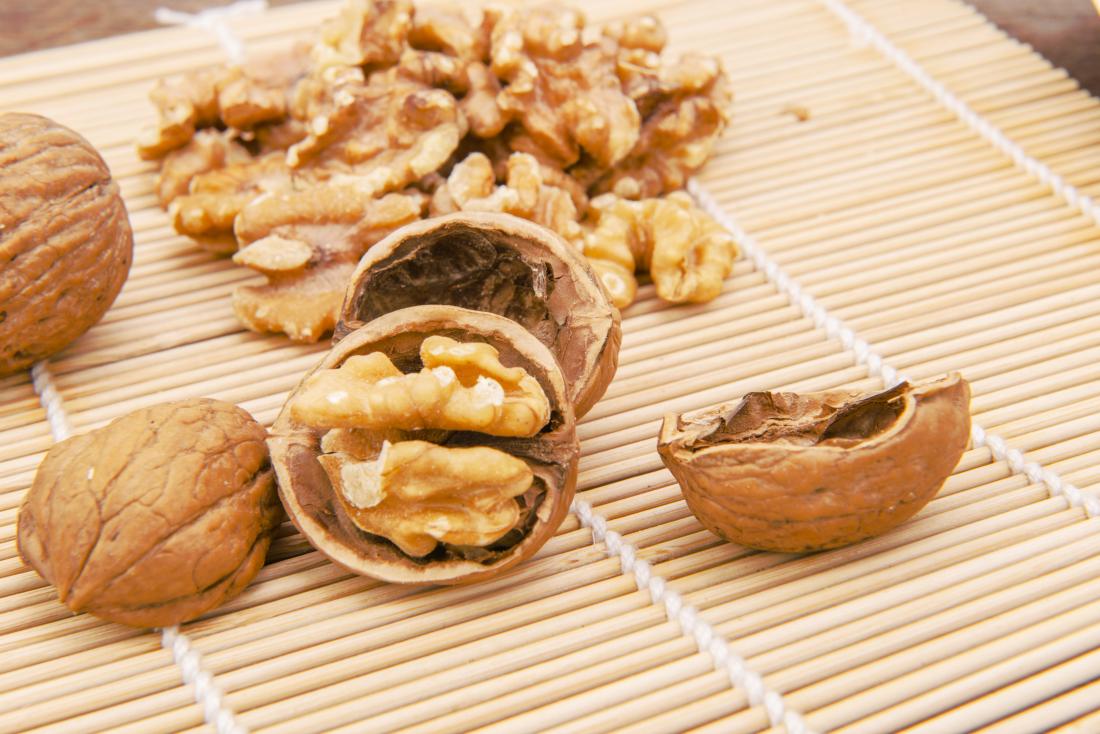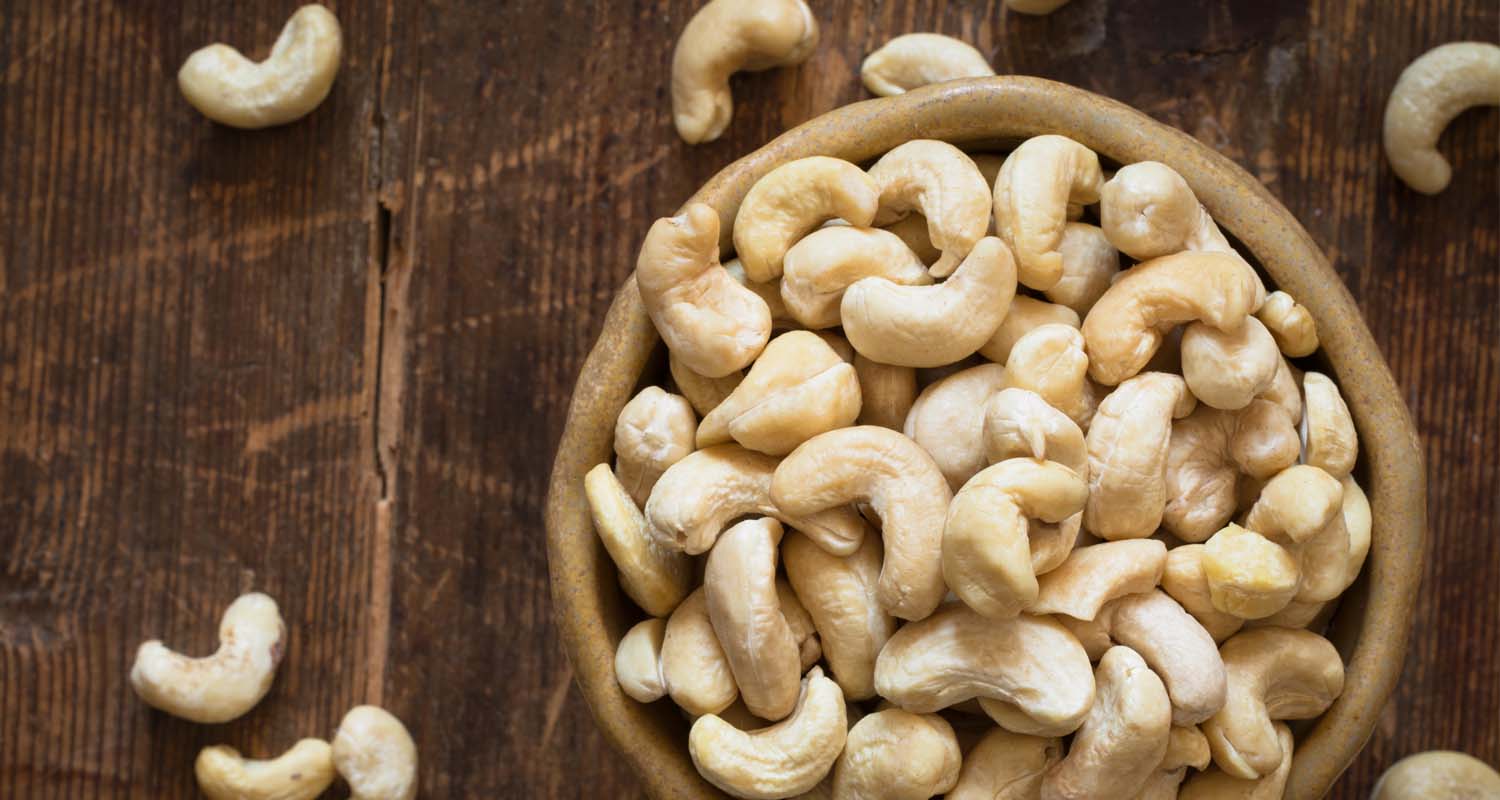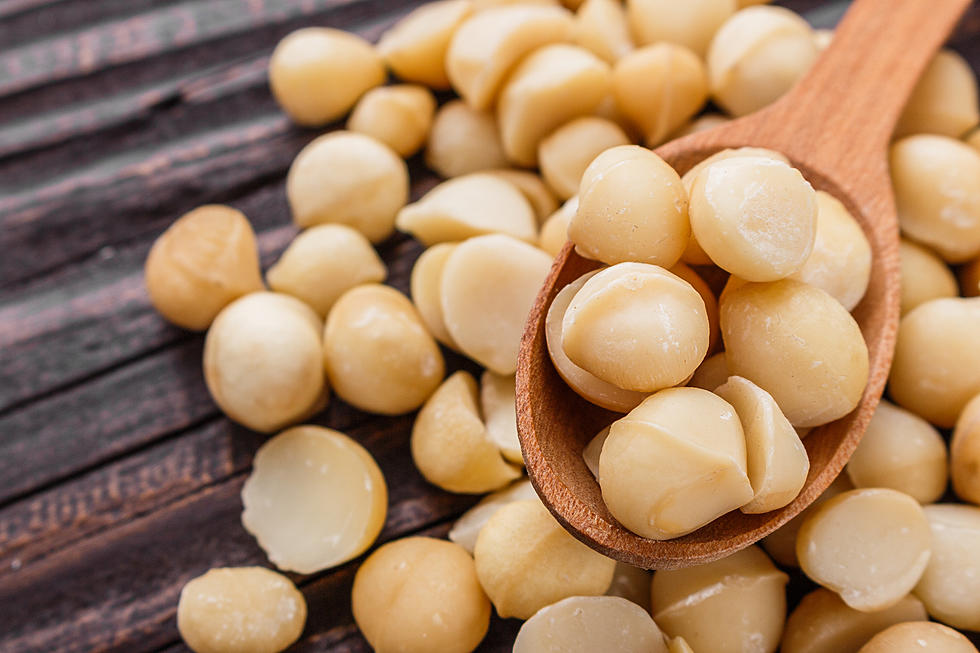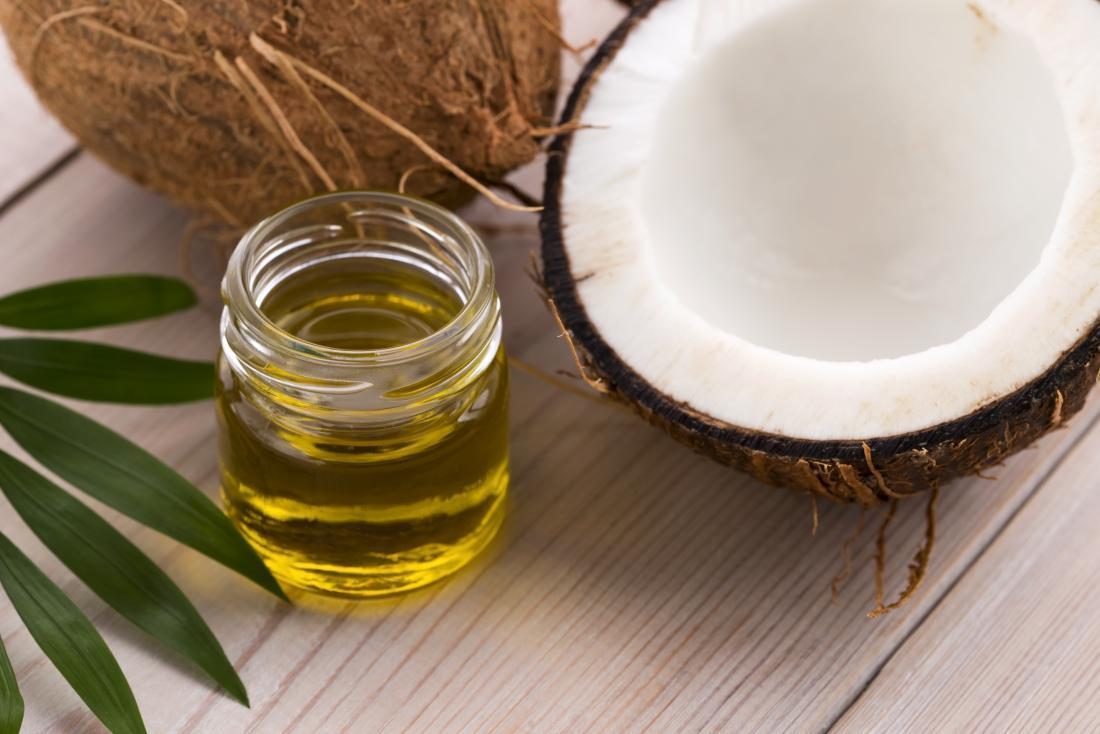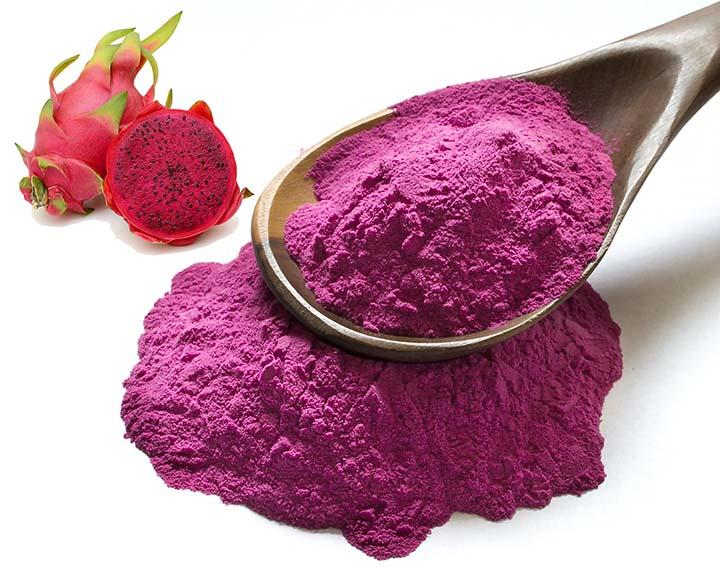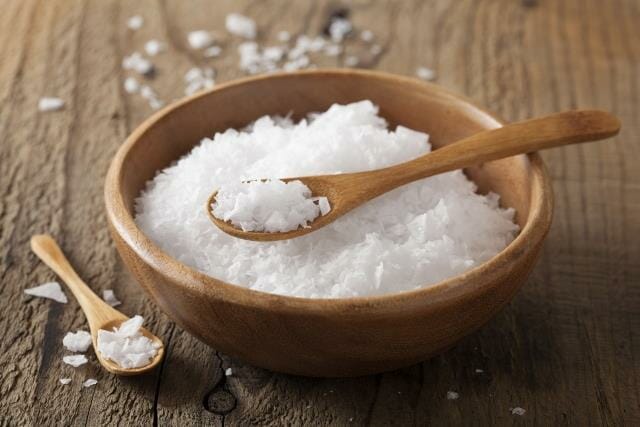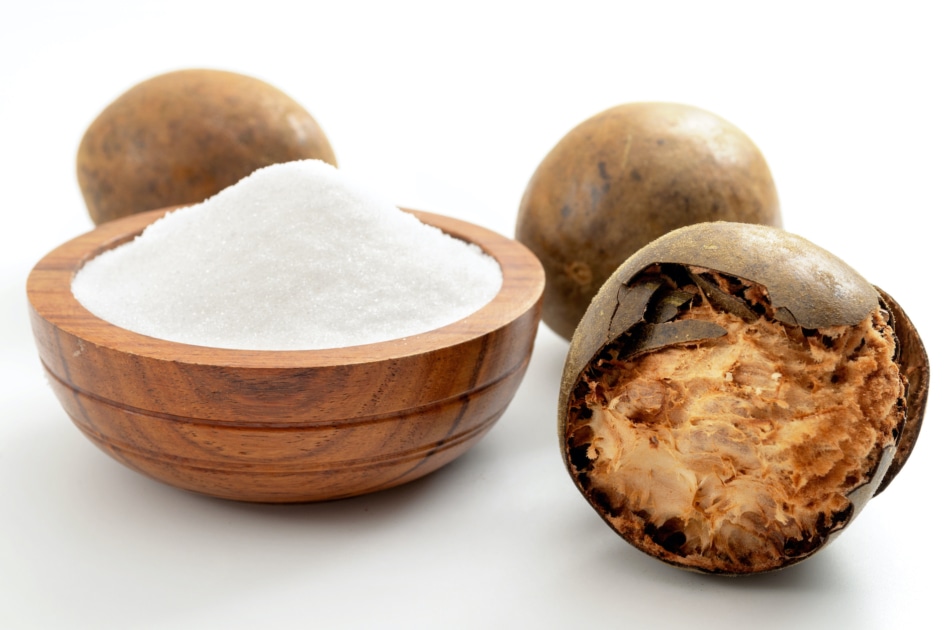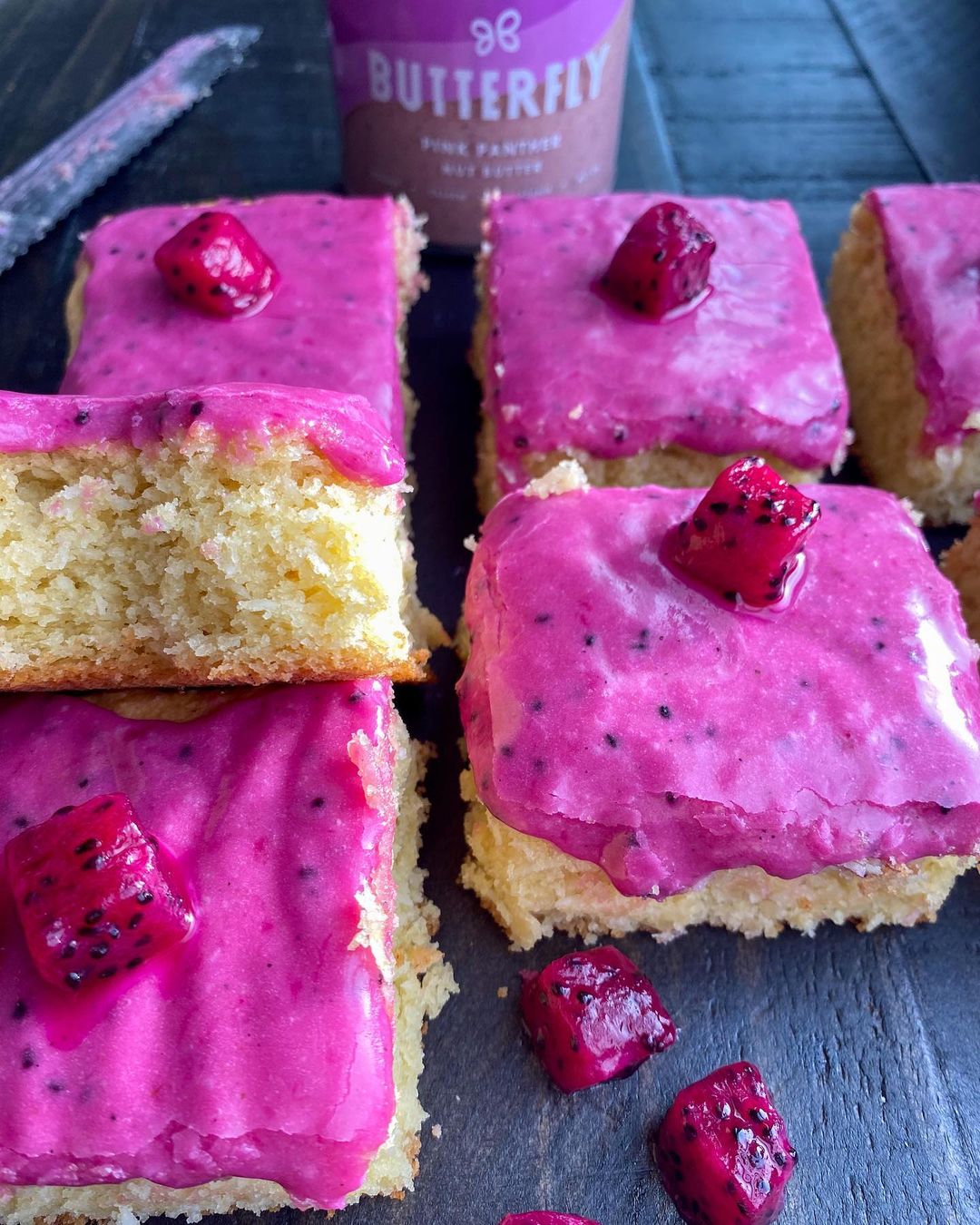 Coconut Dragon Fruit Nut Butter Cake
recipe by @healthyhomebakes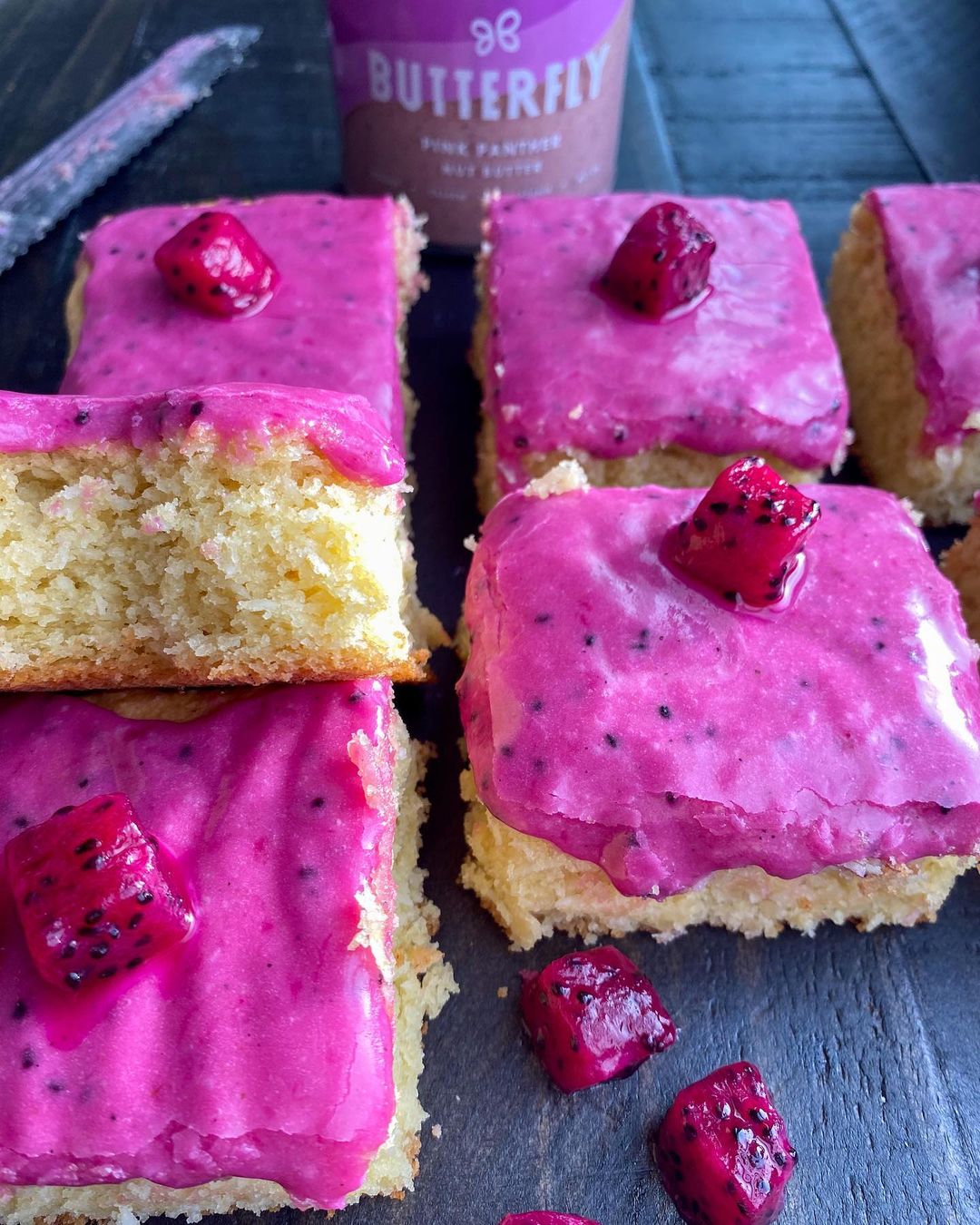 1 3/4 almond flour
1/4 cup monk fruit
1/4 cup coconut sugar
6tbs butter
3/4 cup + 2 tbs dried coconut
1 tsp vanilla
1/2 tbs baking powder
Frosting:
1/3 cup dragon fruit
2 Tbs Pink Panther Nut Butter
3/4 cup powdered sugar
1 tbs coconut
Bake in 8x8 pan at 340 for 28 min
Allow to cool completely before frosting the cake.
Enjoy and try not to eat the whole thing in one sitting.
Or do, we don't judge!
The more nut butters the merrier!
Nut butters don't want to be by themselves
Shop All