Classic Nut Butter
This blend is where it all started. The goal was simple: make an outrageously good nut butter without the bullshit. Enter: Butterfly's Classic Nut Butter. A real renaissance man of walnuts, macadamia nuts, cashews, and MCT oil that will show you the path to enlightenment, culinarily speaking.
HIGH in antioxidants, vitamins, and nutrients!
Loaded with HEALTHY FATS!
All about that PLANT PROTEIN!
IMMUNITY on point
Organic, Vegan, Gluten-free, Dairy-free & Sugar-FREE
Bullshit-free
KETO and paleo friendly
Ingredients: raw walnuts, raw macadamia nuts, raw cashews, MCT oil, and unrefined sea salt.
Net weight 9 oz
Net weight 9 oz (9 servings per jar)
Total calories per serving: 190
Total fat per serving: 15g
Total carbs per serving: 7g
Total sugar per serving: 1g (0 added sugar)
Total protein per serving: 5g
Total sodium per serving: 15mg
Contains tree nuts: walnuts, cashews, macadamias, and coconuts (mct oil)
What's Inside
Our organic ingredients are carefully selected to have a nutritional benefit for you.
They are high in plant fats, antioxidants, vitamins, and nutrients.
The nut butters are all vegan, gluten free, sugar free, and bullshit free ;)
Keto and paleo friendly too!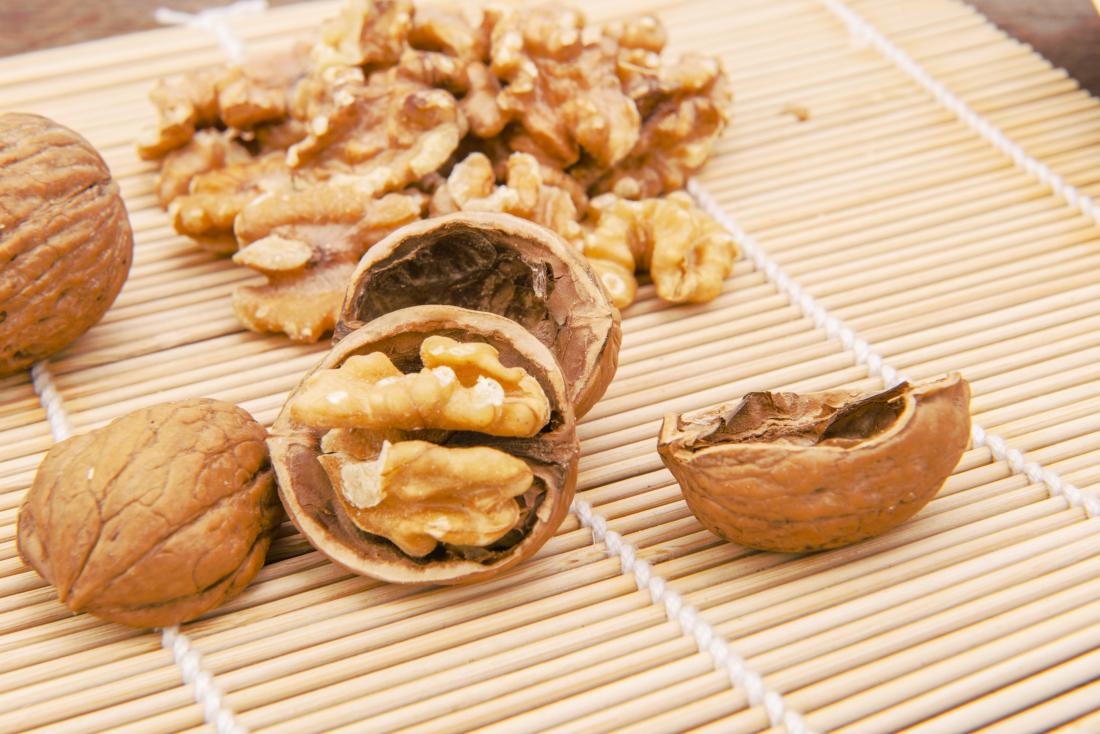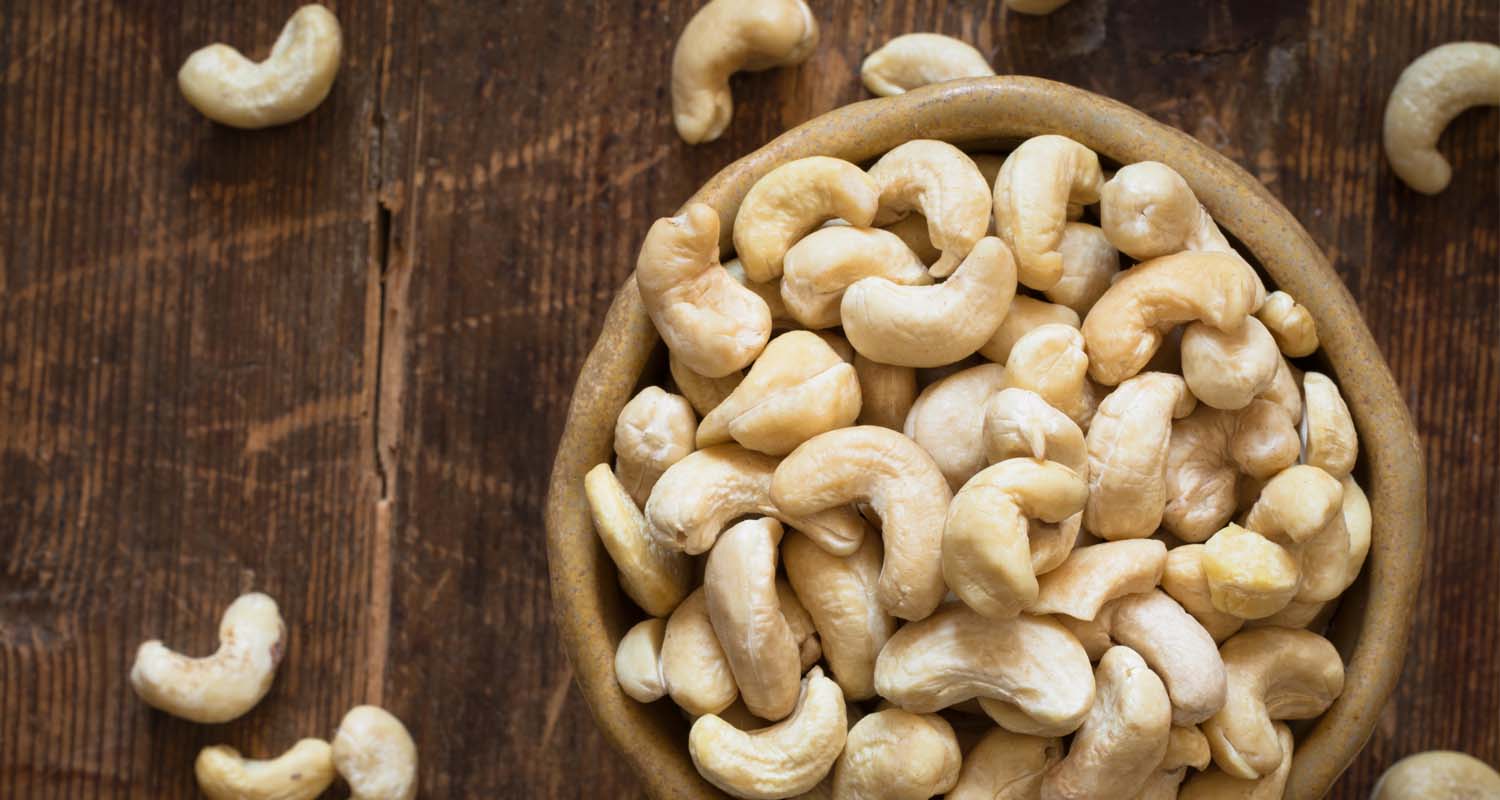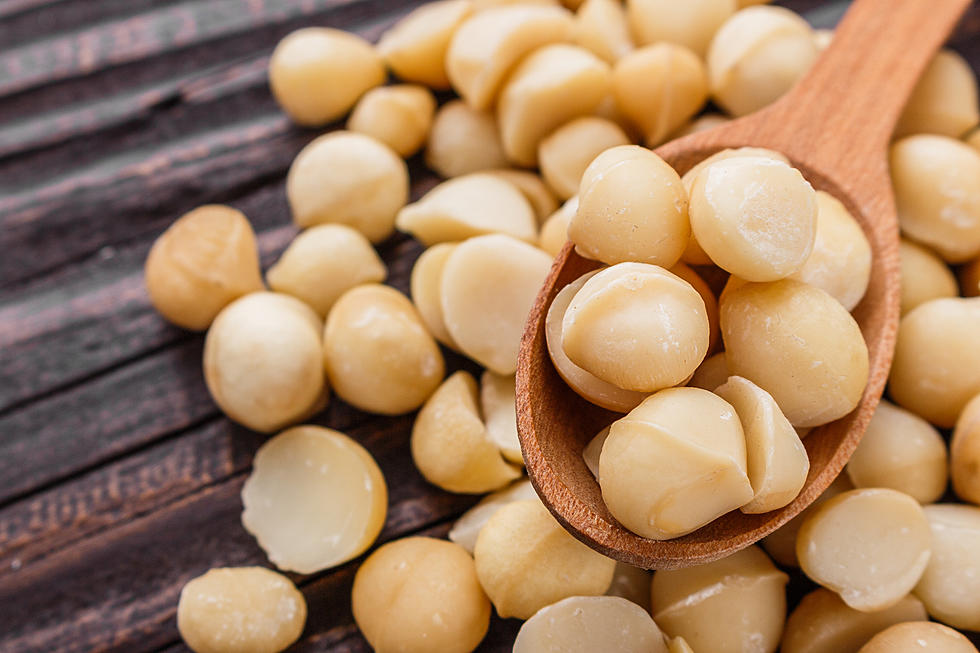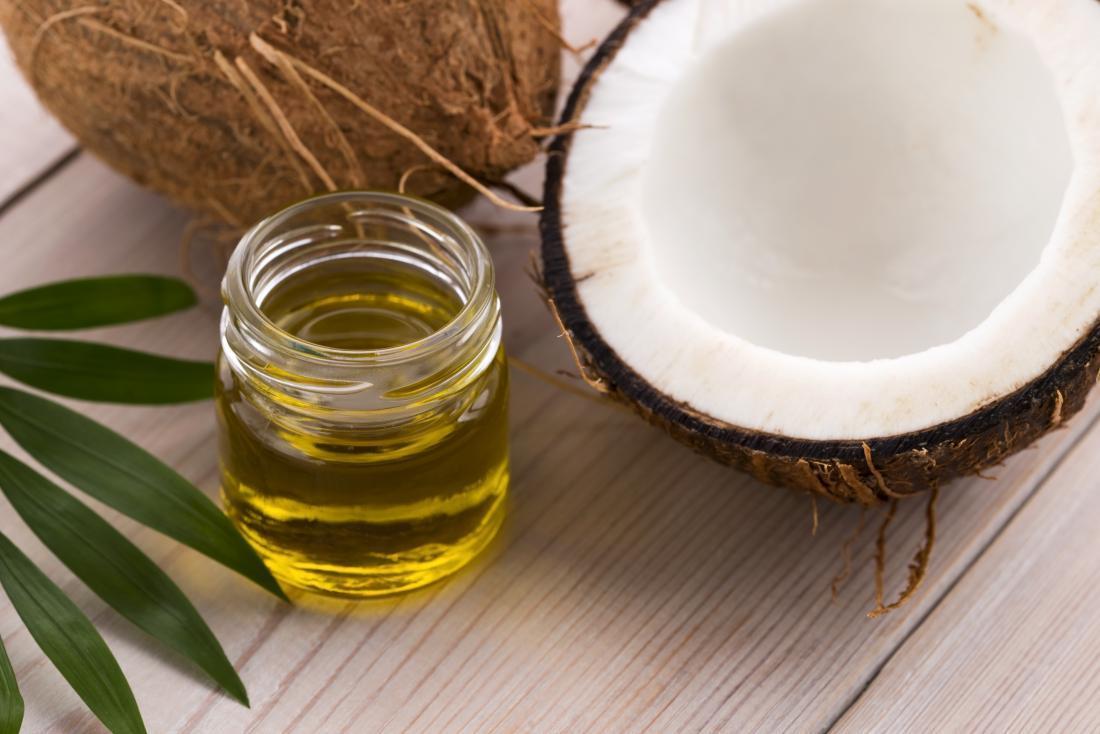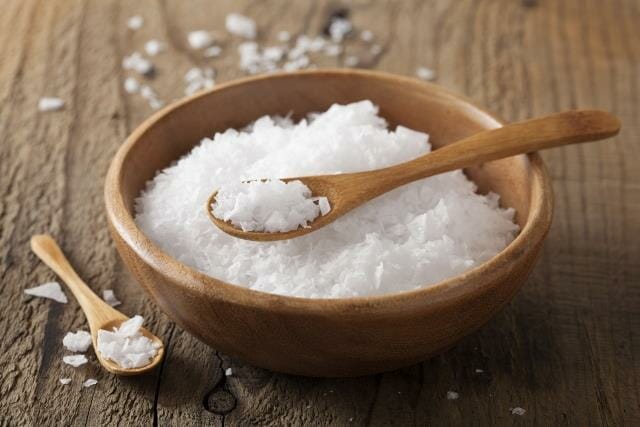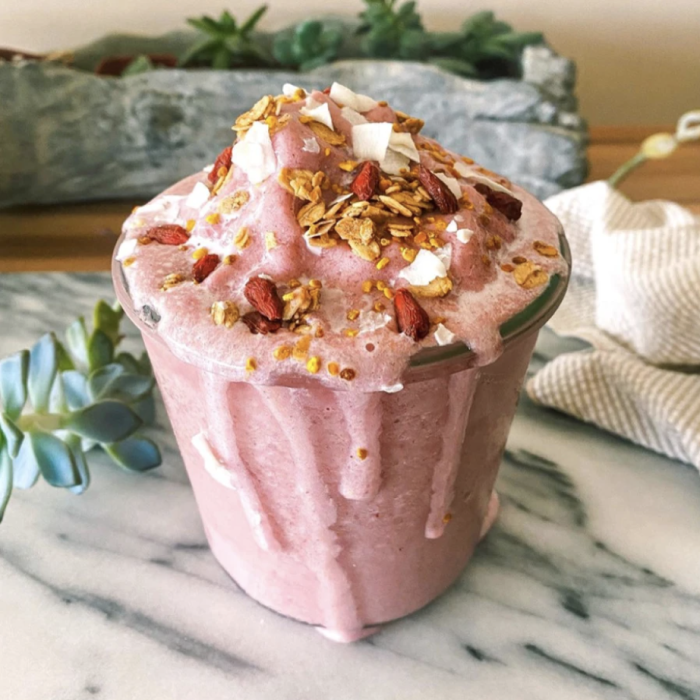 Nut Butter Summer Smoothie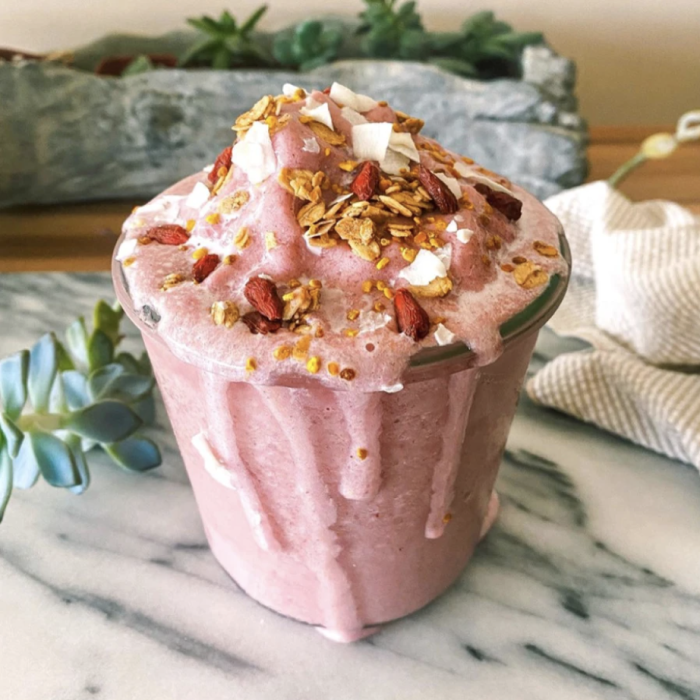 1 cup frozen berries
1 frozen banana
1/4 cup Classic Nut Butter
Dairy-free milk of your choice
Blend that baby up and top with your favorite seeds, fresh fruit, and whatever else tickles your fancy today!
Makes 1 serving.
The more nut butters the merrier!
Nut butters don't want to be by themselves
Shop All