Variety Pack (All 4)
Can't make a decision? Try all 4 to save 15% and save on shipping!
They are blend of organic raw walnuts, cashews, and macadamia nuts.
Sugar-free, gluten-free, bullshit-free, vegan, and 100% badass.
It's also very high in Omega-3s, antioxidants, vitamins, and nutrients.
 With so much flavor variety, you won't find the wrong nut butter pairing. Smoothies, fruit, breakfast, dinner, dessert... ANYTHING! ;)
Net weight 9 oz (9 servings per jar)
Total calories per serving: 190
Total fat per serving: 16g
Total carbs per serving: 7g
Total sugar per serving: 1g (0 added sugar)
Total protein per serving: 5g
Total sodium per serving: 15mg
Contains tree nuts: walnuts, cashews, macadamias, and coconuts (mct oil)
What's Inside
Our organic ingredients are carefully selected to have a nutritional benefit for you. They are high in plant fats, antioxidants, vitamins, and nutrients.
The nut butters are all vegan, gluten free, sugar free, and bullshit free ;)
Keto and paleo friendly too!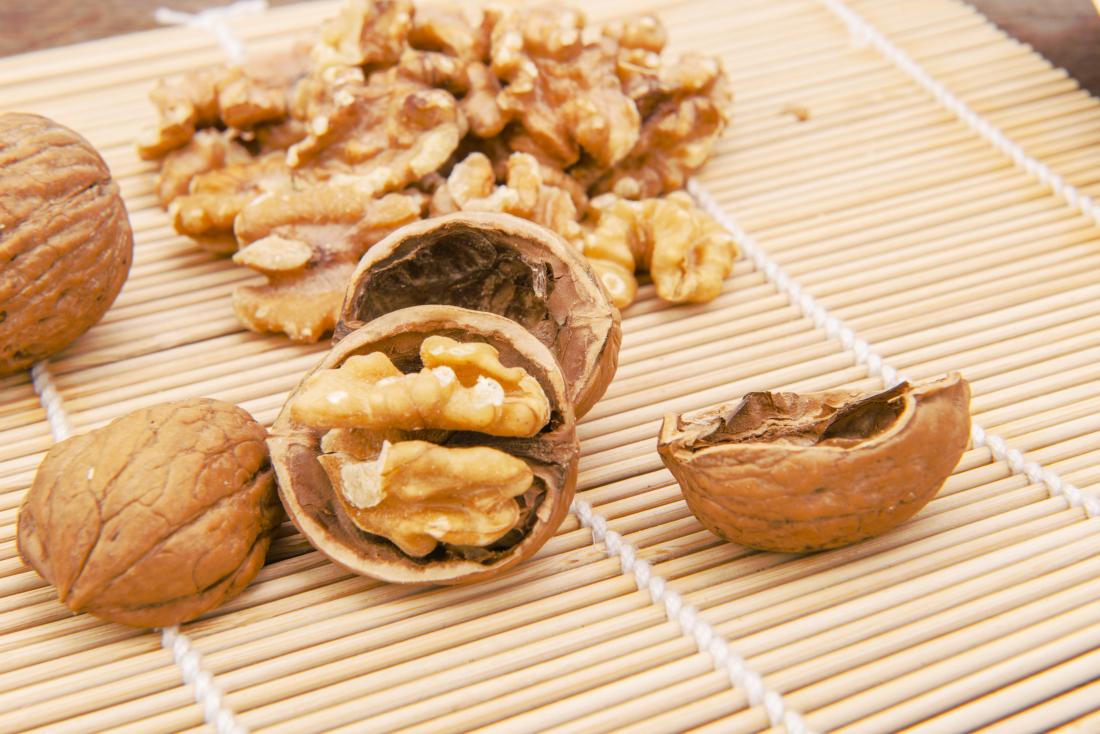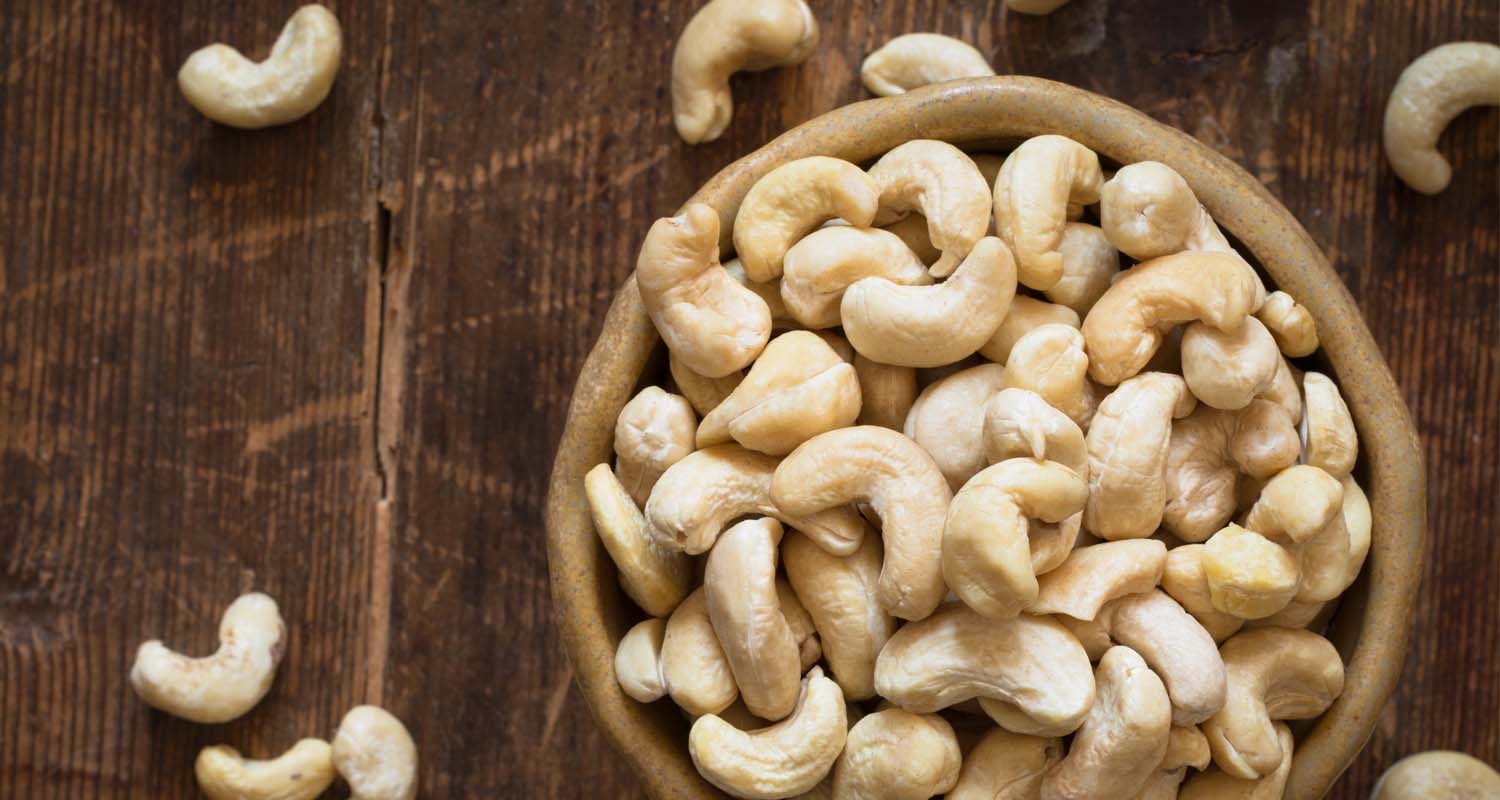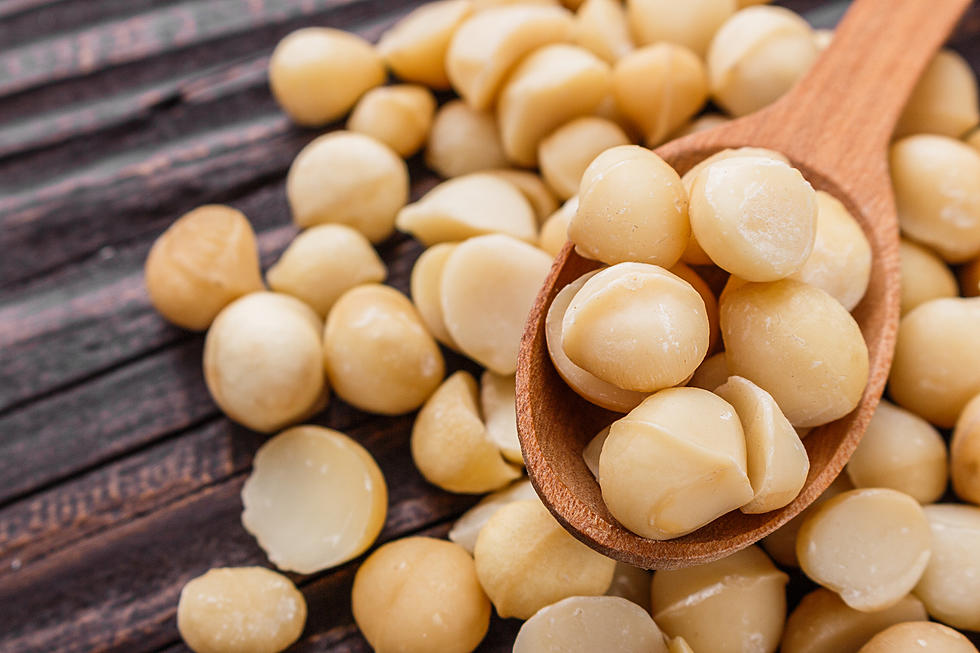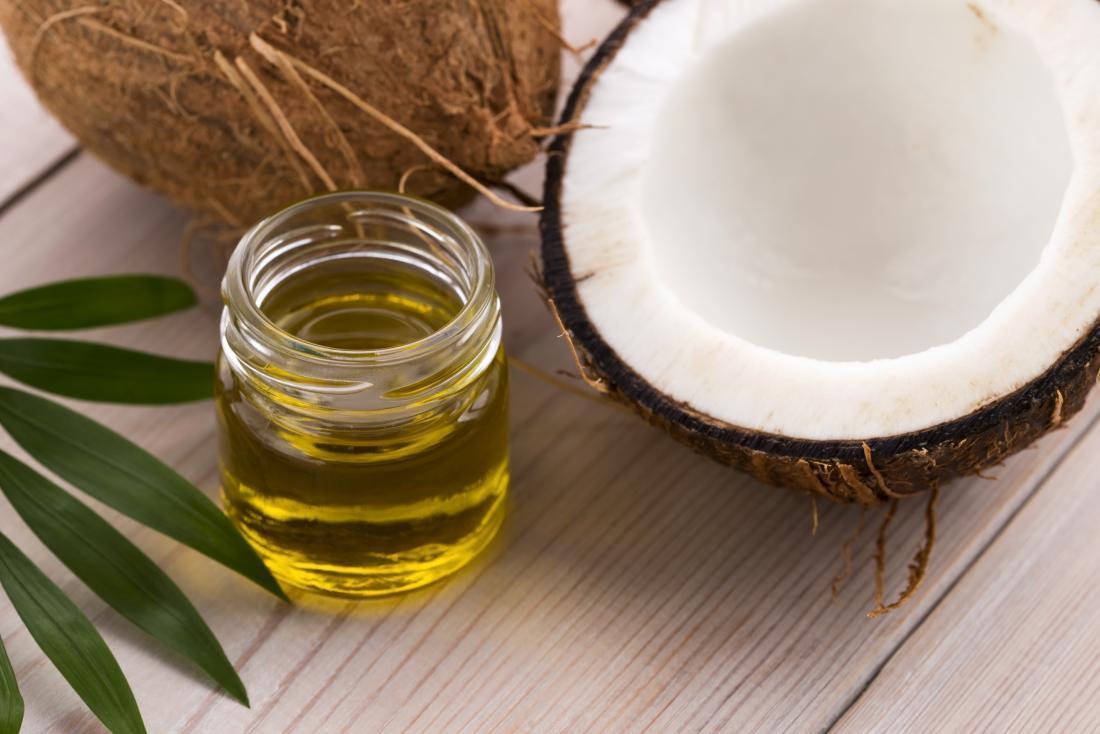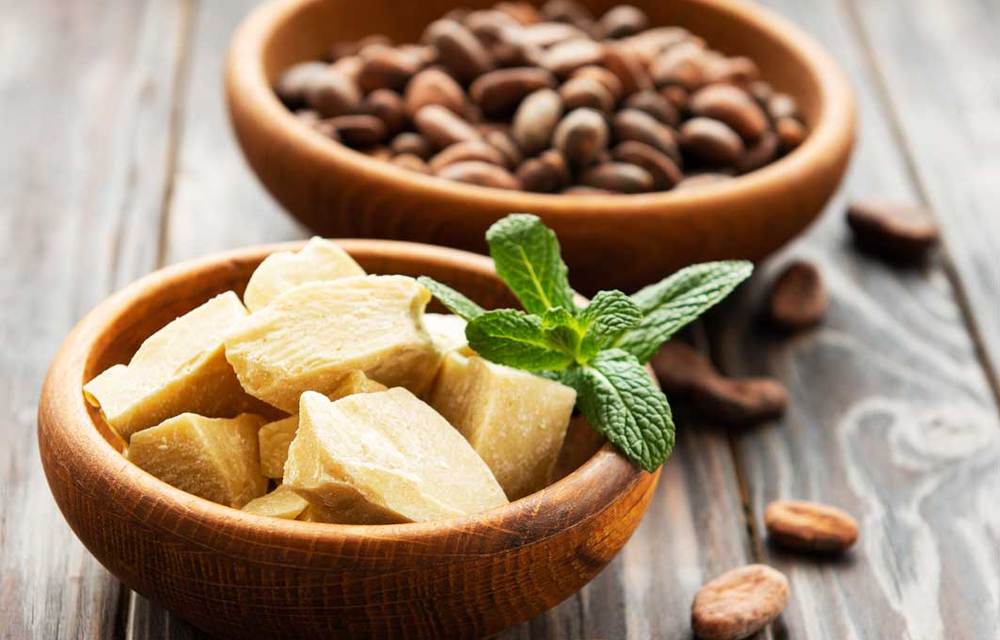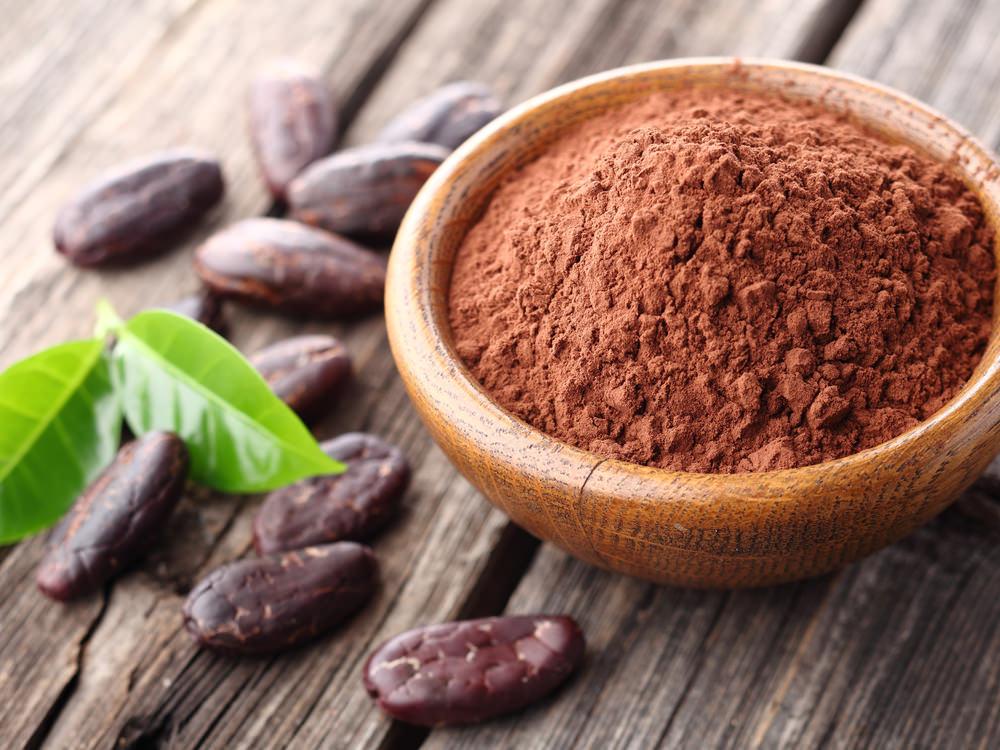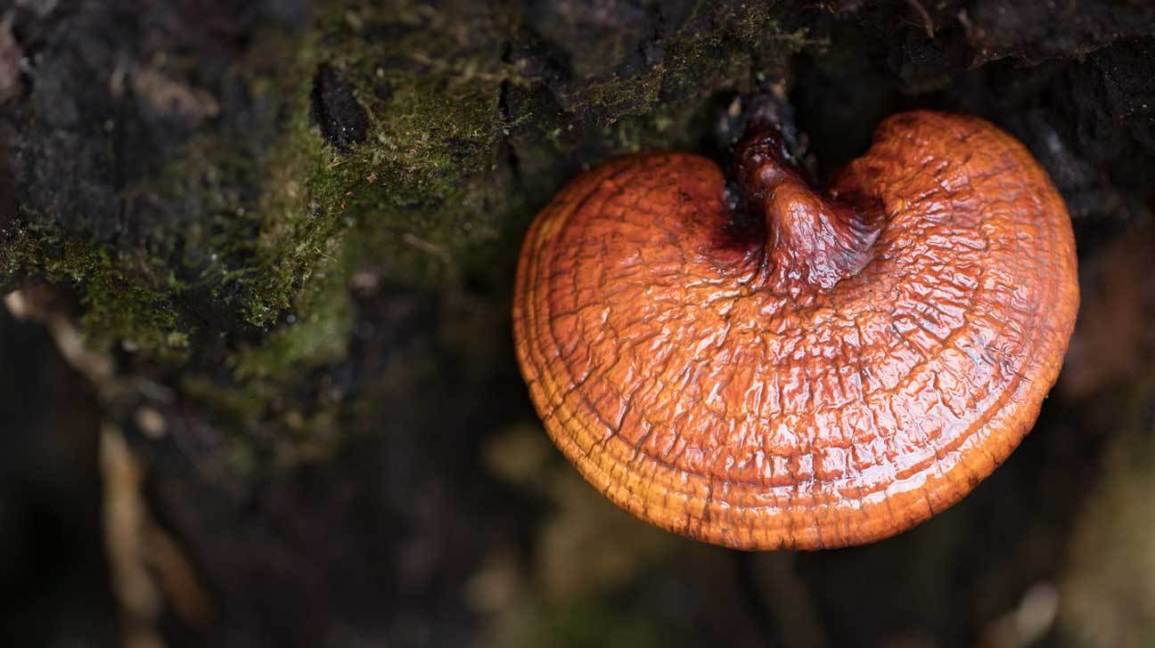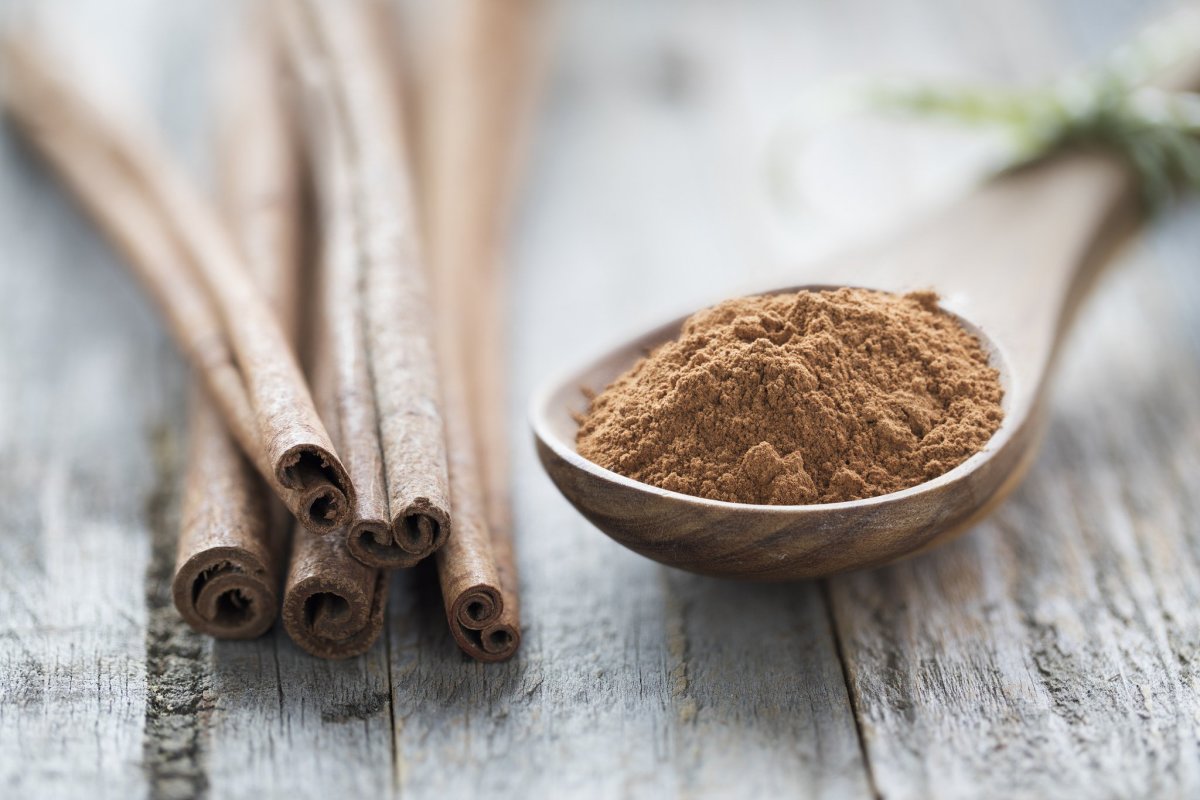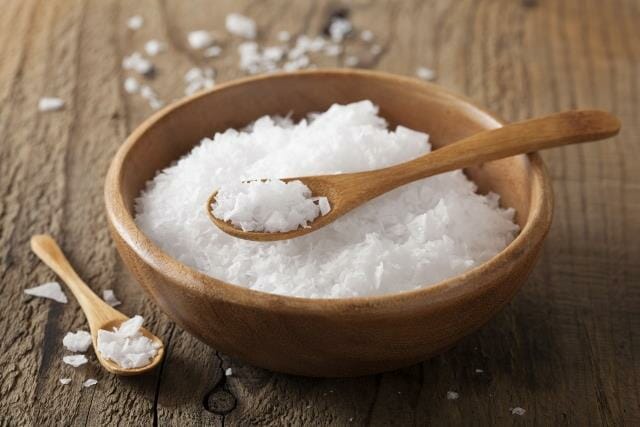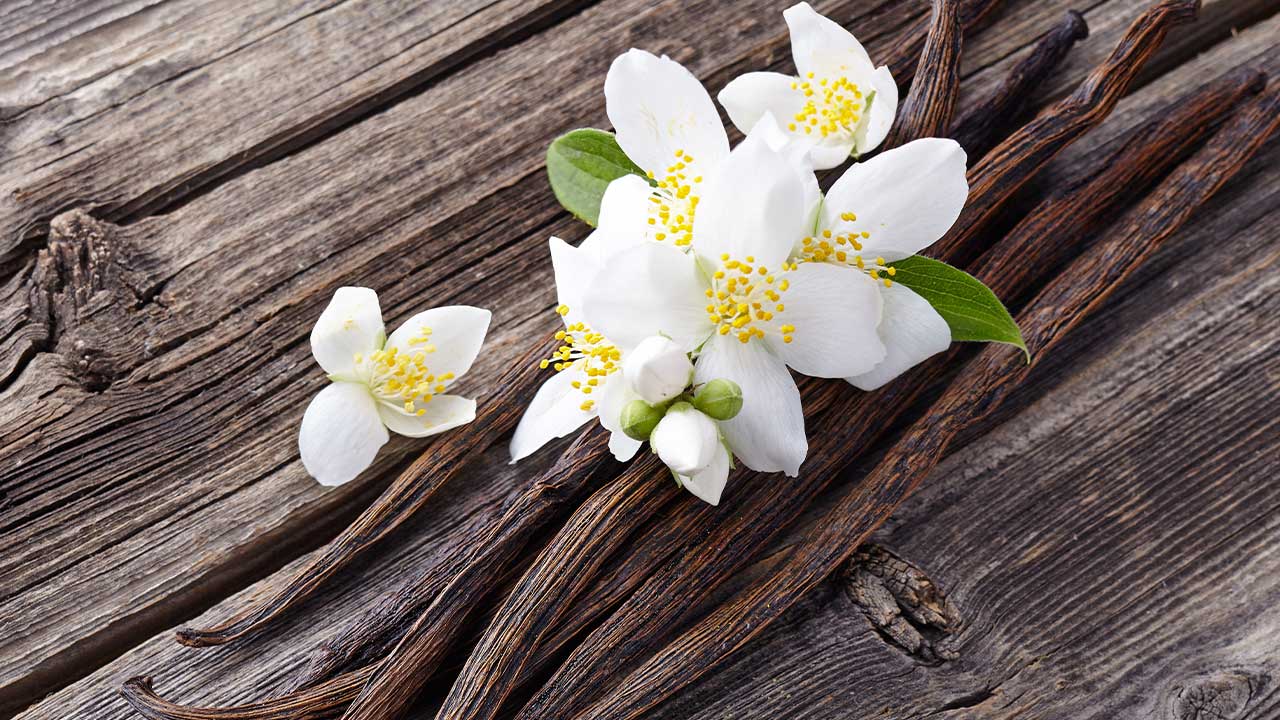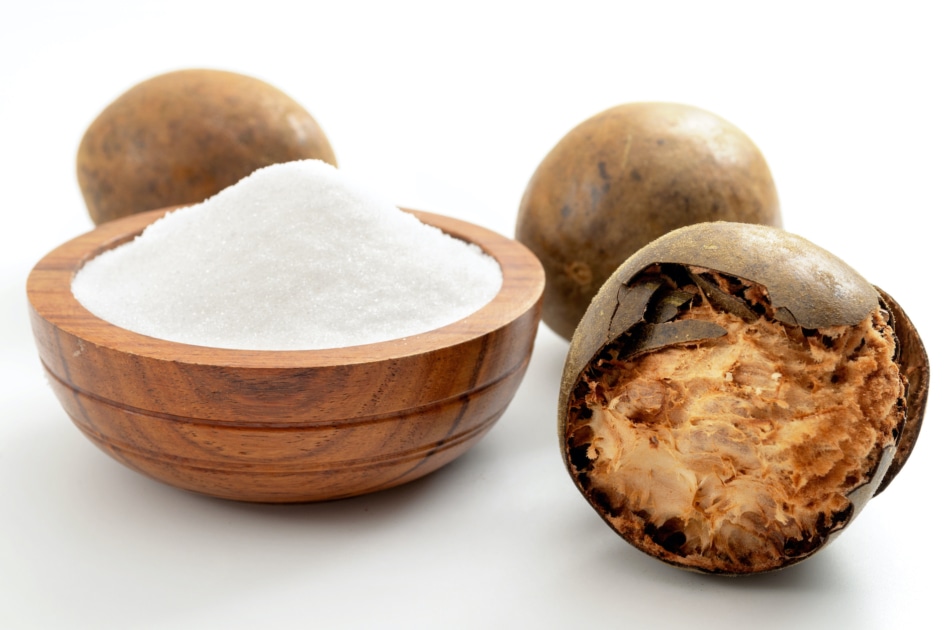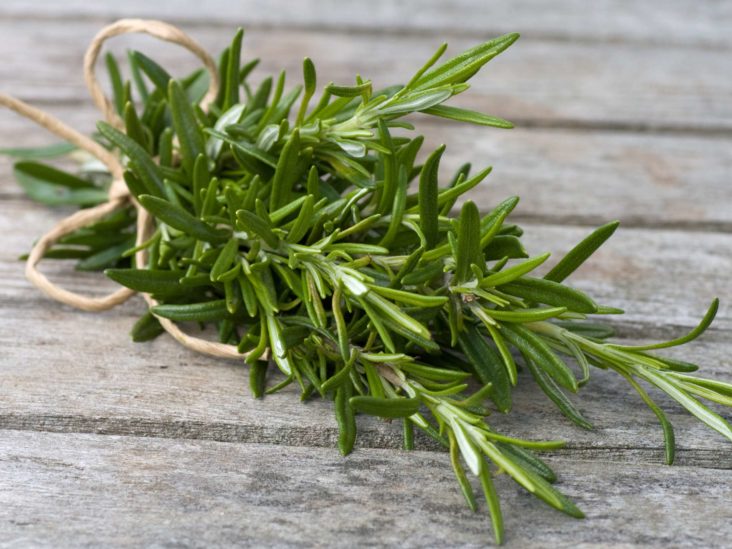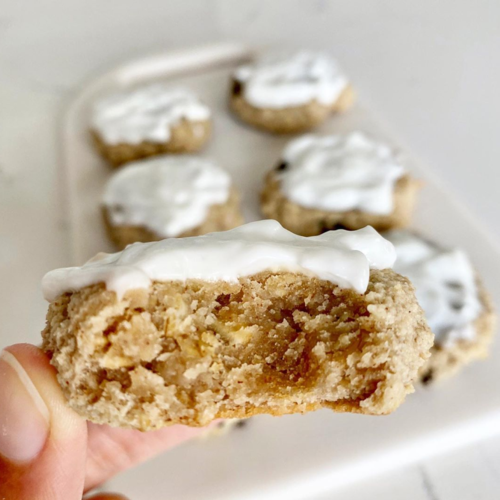 Oatmeal Raisin Nut Butter Breakfast Cookies
recipe by @stiritupwithsam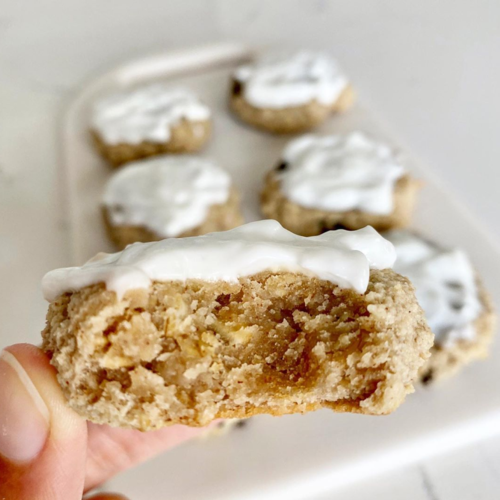 2 cups almond flour
1 egg
1 tbsp coconut oil
¼ cup maple syrup
2 tbsp Cinnamon Vanilla Nut Butter (or your preference)
½ cup almond milk
½ tsp cinnamon
½ tsp vanilla extract
1 cup rolled oats
½ cup raisins
salt to taste
Preheat oven to 350 degrees.
Mix all ingredients, and roll dough into balls and place on baking sheet.
Flatten slightly and bake for about 18 minutes.
Top with a smear of nut butter.
The more nut butters the merrier!
Nut butters don't want to be by themselves
Shop All